Listen:
Doc Holliday's Tea Party – WHERE'S AMERICA'S JOBS? AND ELECTION WINS!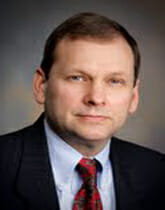 Podcast: Play in new window | Download
This week's show is a must listen as Robert Estes of Where's America's Jobs? tells us what we need to create jobs here in the USA. We also get to hear from last month's interview with Richard Wilbourne to find out if his tea party committee actually moved the house in his home state during last week's elections. This week's TOMBSTONE award goes to a former editor of the Washington Post. Tune in to hear what words should be buried six feet in the ground beneath a tombstone! The Rock of Liberty speech takes on the mainstreammedia so don't miss that. And don't forget Christmas is coming and the best gift that you can give anyone interested in the future of our country is Doc Holliday's new book, Rock Splitting Politics! Click on now for the heartbeat of the tea party and to get the latest comments of the race toward the White House.