Listen:
Getting Better Health Care – Health care quality in America is improving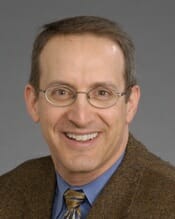 Podcast: Play in new window | Download
The National Committee for Quality Assurance (NCQA) has published its 2011 State of Health Care Quality Report examining quality data from health plans that cover 118 million Americans. NCQA President Margaret O'Kane joins us to report on the findings.
The NCQA bases its reports on objective quality indicators reported by over
1,000 health plans across the country. The report found that preferred provider organizations (PPOs) are catching up with health maintenance organizations (HMOs) or measures like childhood immunization and diabetes care. Greater use of electronic health records has contributed to the improvements.
The NCQA data help consumers find health plans that provide better value.
Health care consumers—like you and me—can find more information at NCQA.org or at ConsumerReports.org.