Listen:
Journey Into An Unknown World – Dressing Up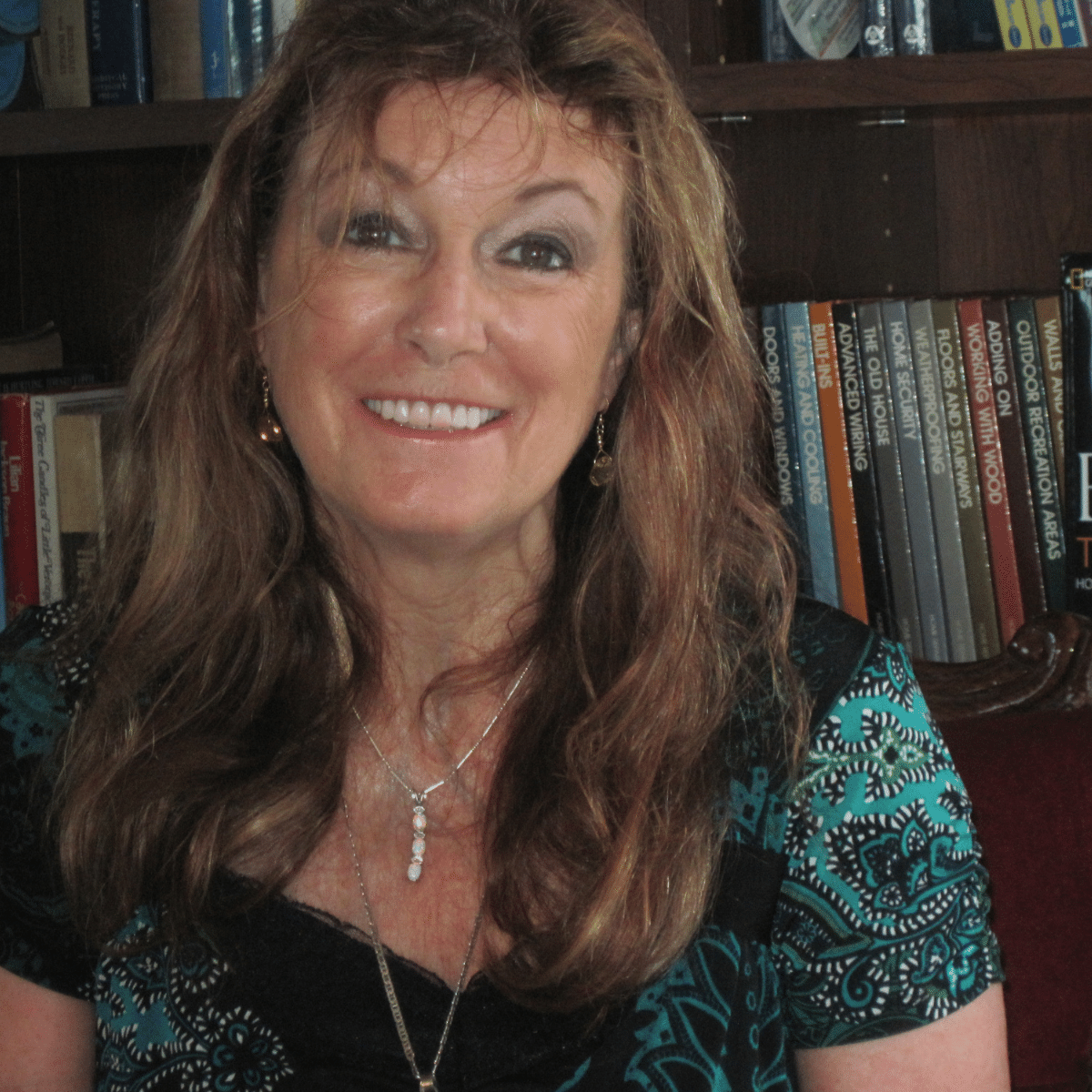 Podcast: Play in new window | Download
In an unusual direction this week, Dr. Margaret takes your creative imagination on a journey featuring the importance of style and projecting your inner image on the outside. The way you dress or decorate your home or encourage style for your children, spouse or significant other can be a great way to help you generate optimism, self-confidence and a success attitude for the world to see in you. You will be delighted that you took this fun journey. Share this with your friends and anyone else who is dear to you. Be sure to let Dr. Margaret know your reactions to these programs.