Listen:
Journey Into An Unknown World – Associations for the New Year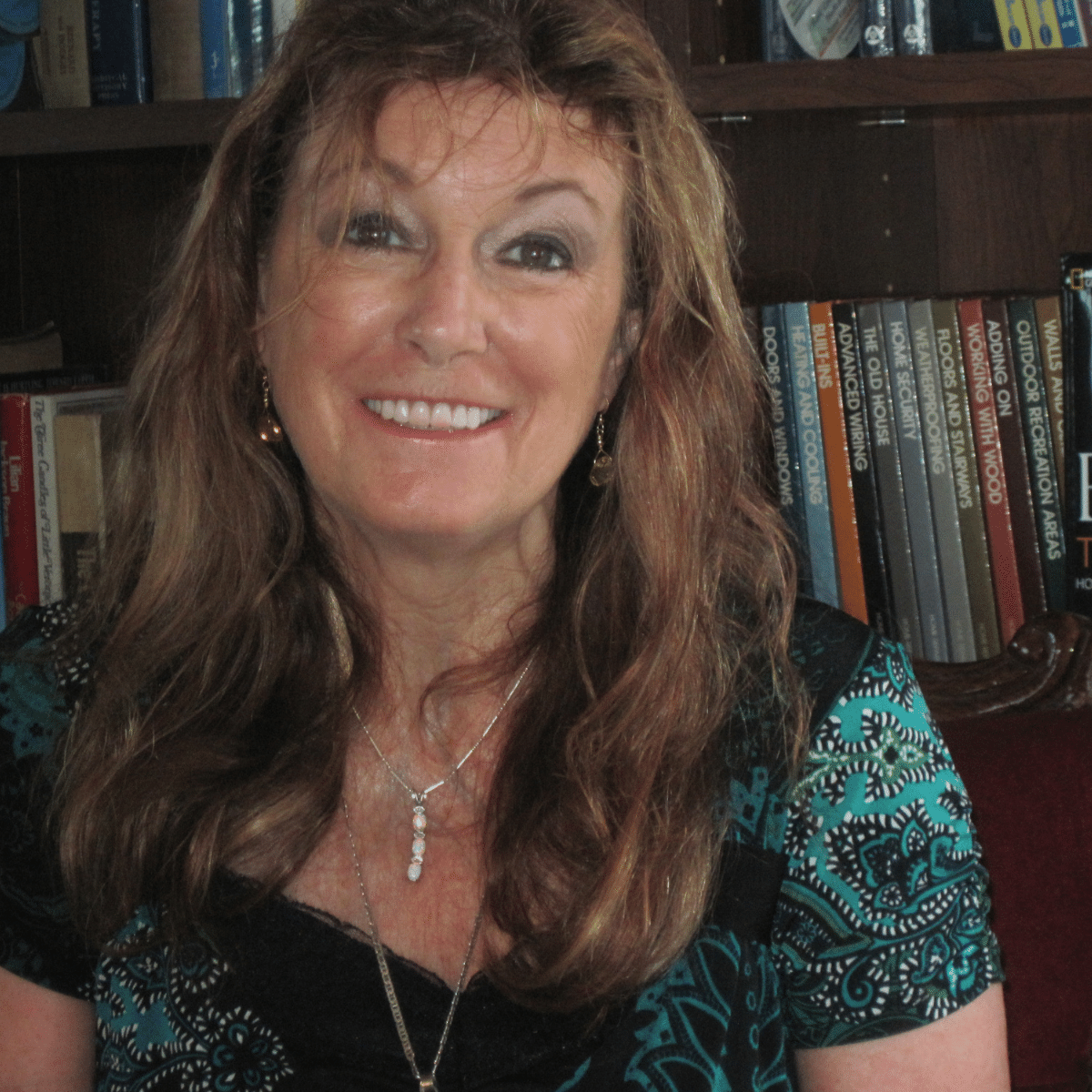 Podcast: Play in new window | Download
Apart from making New Year's resolutions, what are you really going to do in 2012? Margaret takes you beyond the superfluous process of making promises that are sure to be broken and leads you on an examination of the real changes that you want to make within. She leads you to what you can actually do to change your life for the better. She shows how how determination and creativity can take you to new heights of fulfillment and success.This is a must listen for the New Year. Don't you dare miss it!