Listen:
Are UFO's Real? – DAVE MACDONALD – THE INTERNATIONAL DIRECTOR OF MUFON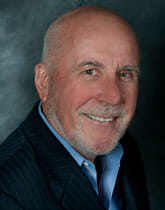 Podcast: Play in new window | Download
Dave MacDonald is the new International Director of MUFON (Mutual UFO Network), the largest UFO investigation group in the world.
Dave is a professional pilot and owner of Flamingo Air, an air carrier operator at Cincinnati Airport. Dave's involvement with MUFON began years ago.
He's also the MUFON State Director for Kentucky, Field Investigator Administrator and Assistant Director of Investigations.
In this interview Dave responds to a recent claim that "The end of UFOlogy is near," comments about his favorite UFO case and outlines the future of MUFON.