Listen:
Journey Into An Unknown World – Making Your Home a Happy Place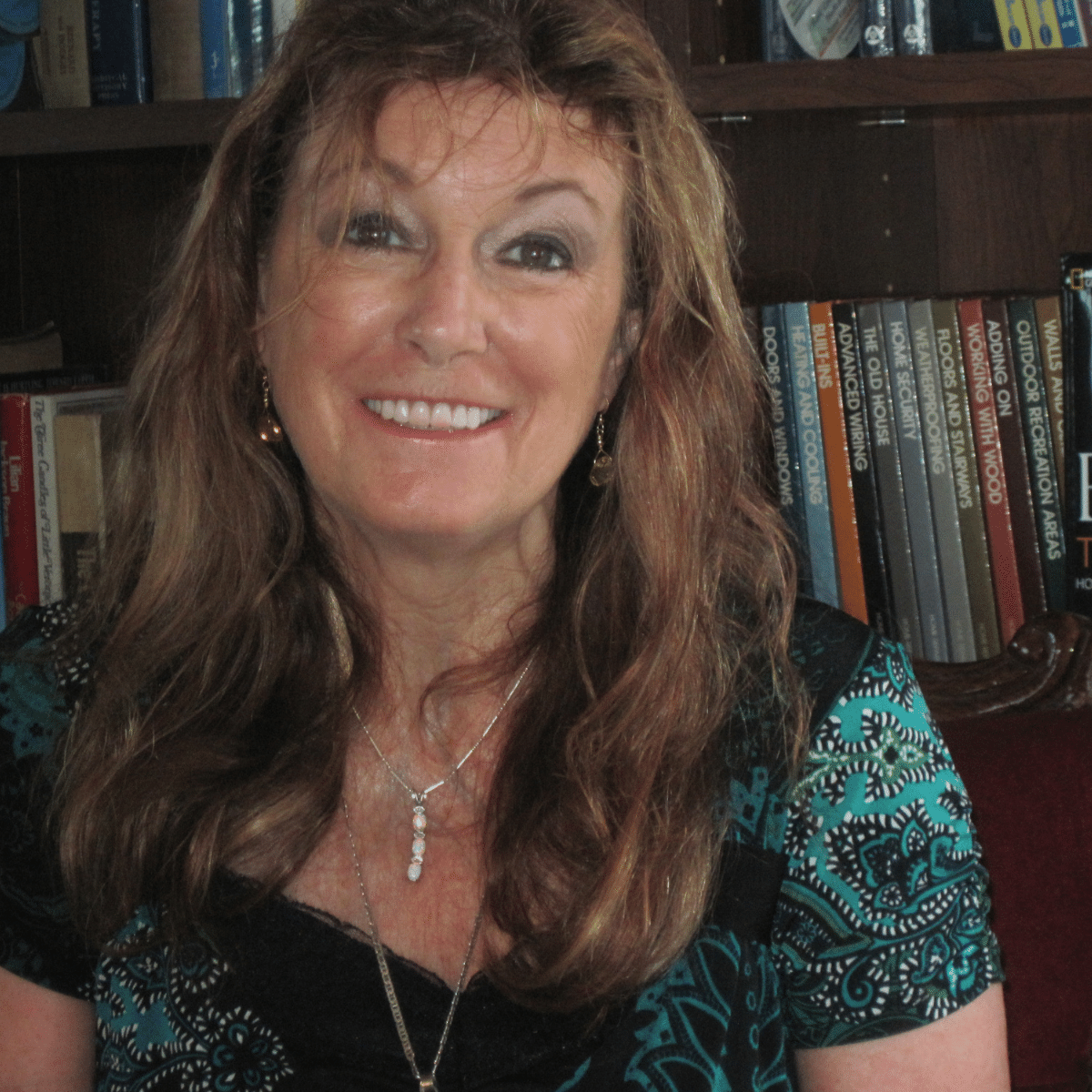 Podcast: Play in new window | Download
Dr Margaret takes you on a sentimental journey to lift your spirits and to create a joyous energy in your household. This show is especially valuable for you if you are depressed, overwhelmed by your situation, if your home is negative, if there is discord in your family, etc. She provides her own history to suggest ways to uplift the atmosphere in your environment, ranging from decorating to economical cooking tips to adding crystals and aura balancers to various rooms. This is a lighthearted approach to fluffing your aura and making your home a pleasant place to visit and to live in.