Listen:
Journey Into An Unknown World – Breaking Free From Entrapment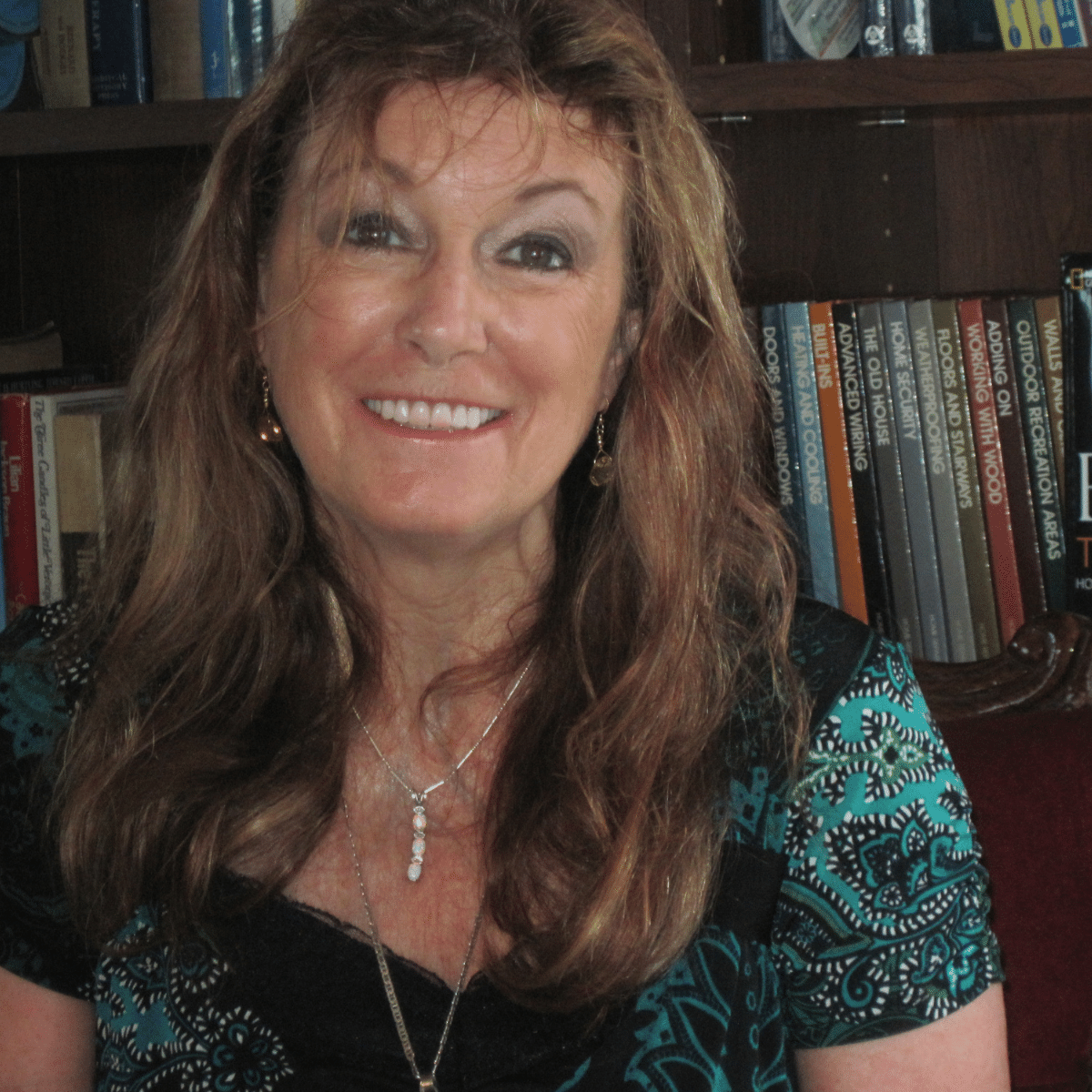 Podcast: Play in new window | Download
In one of her most fascinating shows ever, Dr. Margaret discusses the ever-present traps that prevent us from living fulfilled and productive lives. She leads you through several meditations to identify and overcome the undercurrents of emotions that drag us down. Facing the issues and physical and emotional sensations that control us puts us on the pathway to reversing our negative existence and embarking on ways that are exciting and different. Learn to tap into your subconscious and deep subconscious mind so you can map your direction and follow it with confidence and efficiency.