Listen:
Journey Into An Unknown World – Gossip and Hearsay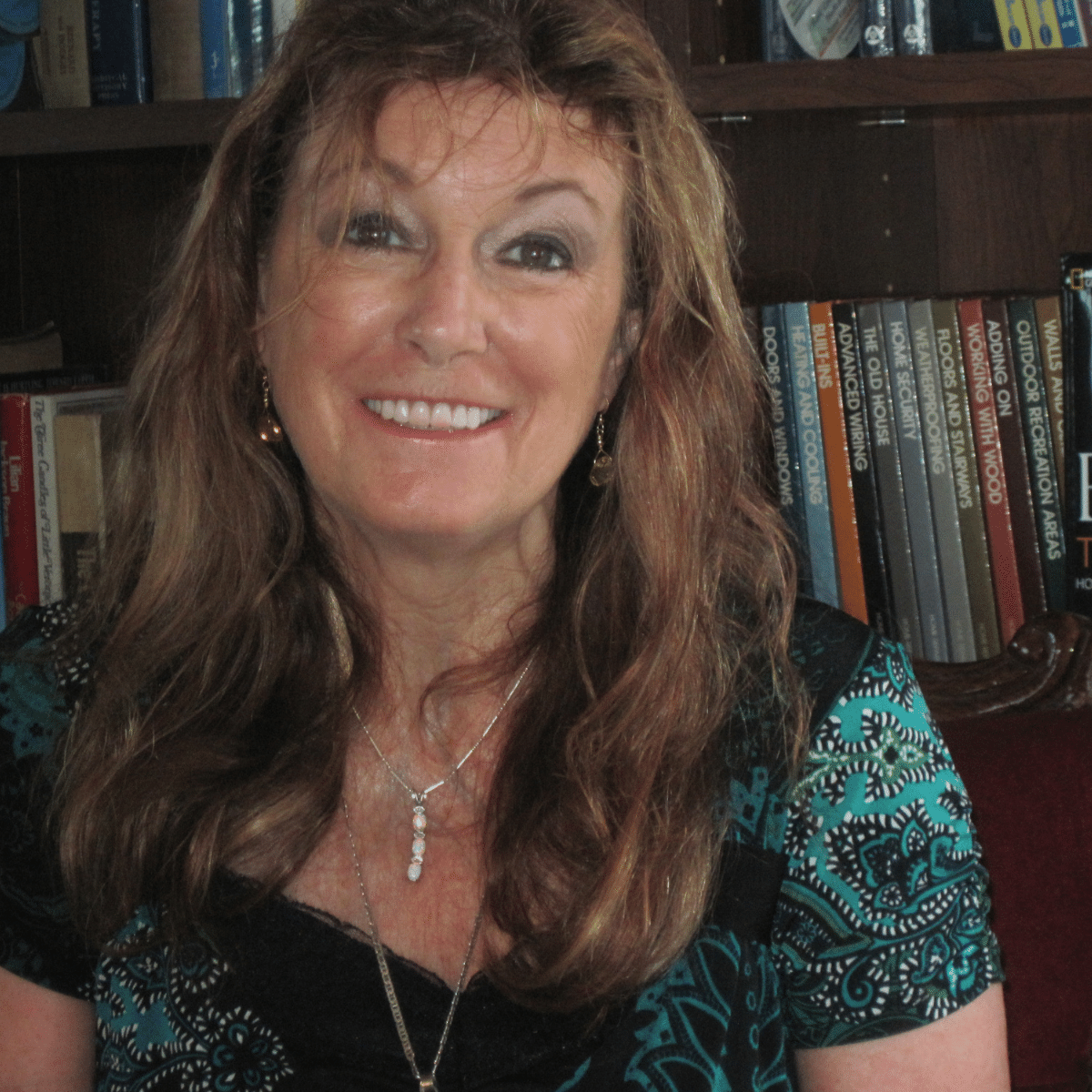 Podcast: Play in new window | Download
This time, Dr. Margaret takes a stab at gossip and hearsay on different levels ranging from the family, the neighborhood and even on the religious and political levels. She points out the destructive consequences of these behaviors ranging all the way back to the church of the Middle Ages. Also coming up in this program are the issues brought about by bullying. Be prepared for some very interesting insights as Dr. Margaret warns against malicious or careless rumor-mongering.