Listen:
Blissful Living – An Age Old Secret To a Stress Free Life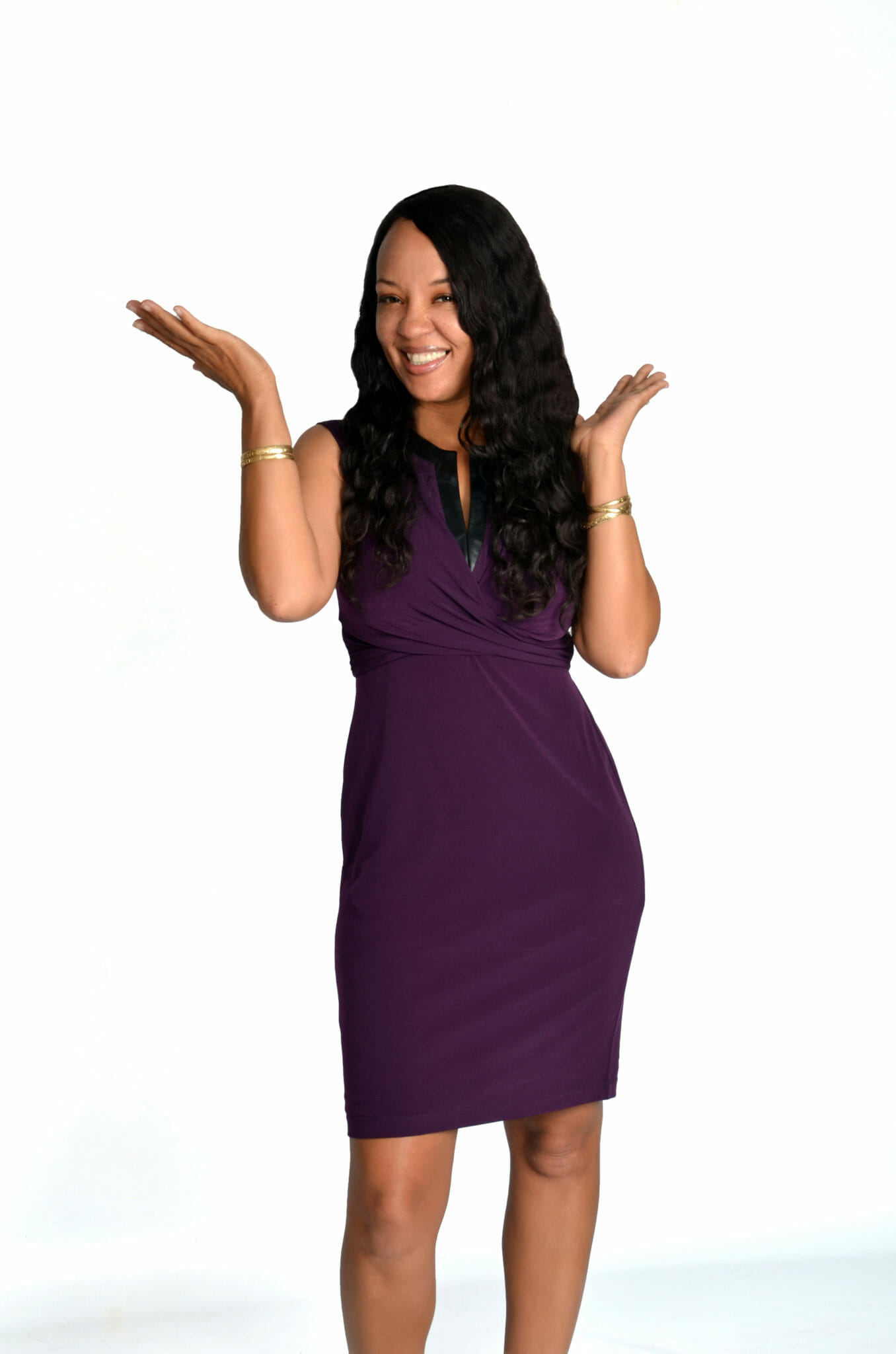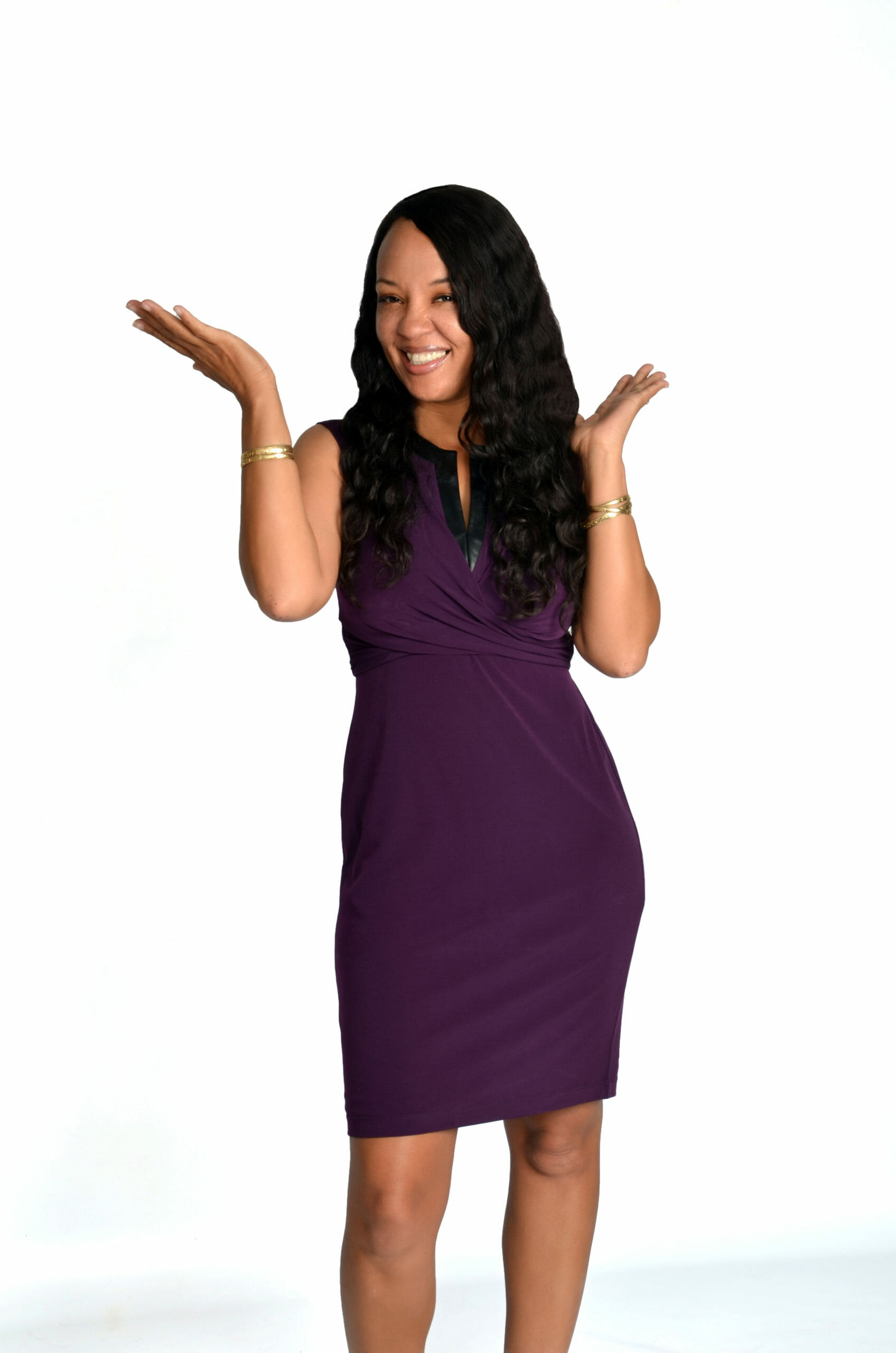 Podcast: Play in new window | Download
With stress levels at an al time high, people are looking for ways to simplify their life and reduce their stress. Wouldn't it be nice to experience a little bit more peace and calm in your life? Imagine going through your day feeling relaxed with clarity no matter what may be happening in your life. Visualize the look on your face as you enjoy the way life was meant to be. How would you feel if you were able to learn a secret to successfully living a stressed less life? Join me as I talk to Ronald L. Mann, Ph.D., a Sports Psychologist, Peak Performance Coach and author of Sacred healing: integrating Spirituality with Psychotherapy. Discover a simple secret that has been practiced for thousands of years, that can assist you with your journey to a blissful life.