Listen:
6 Lies About Nutrition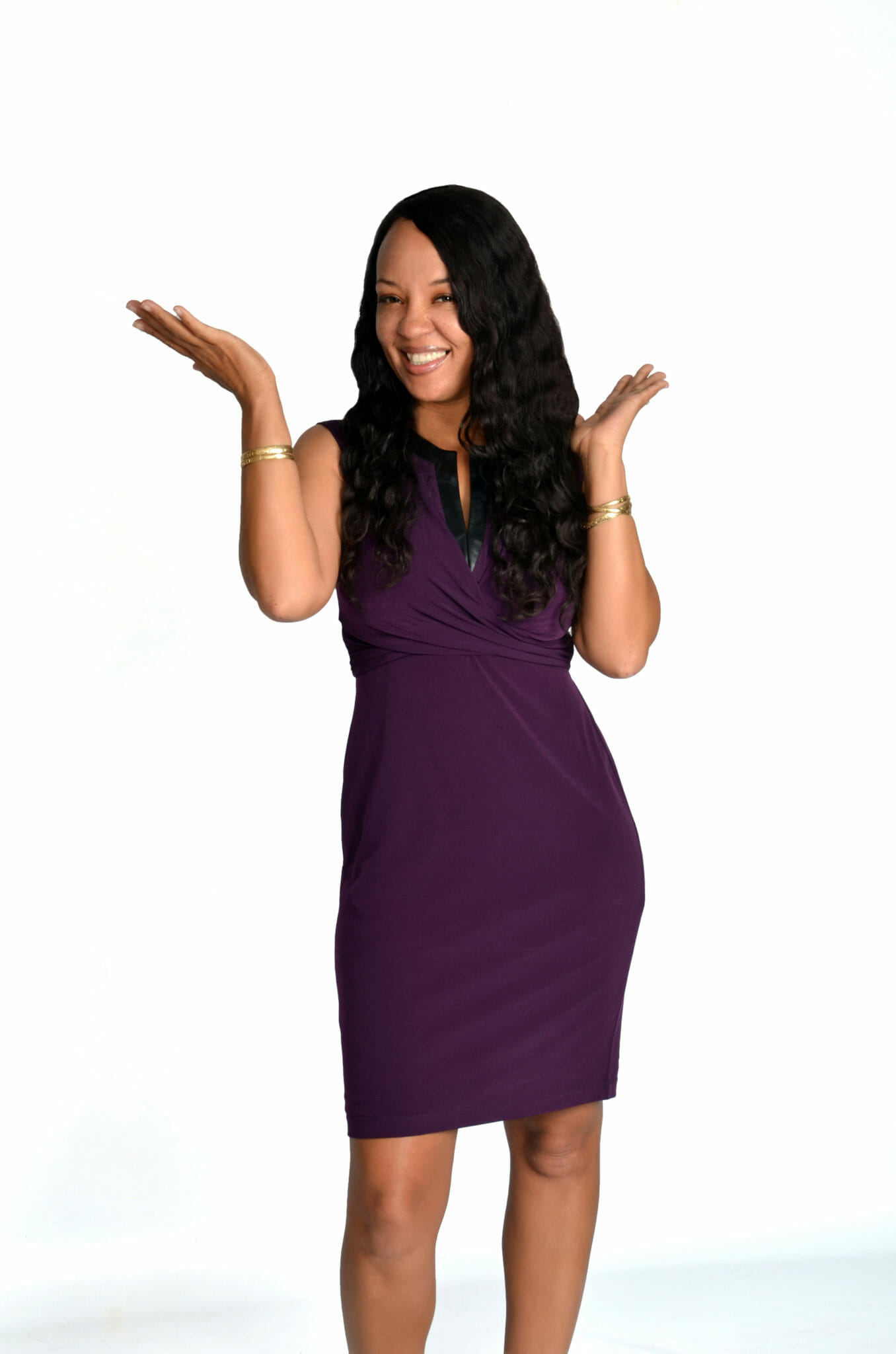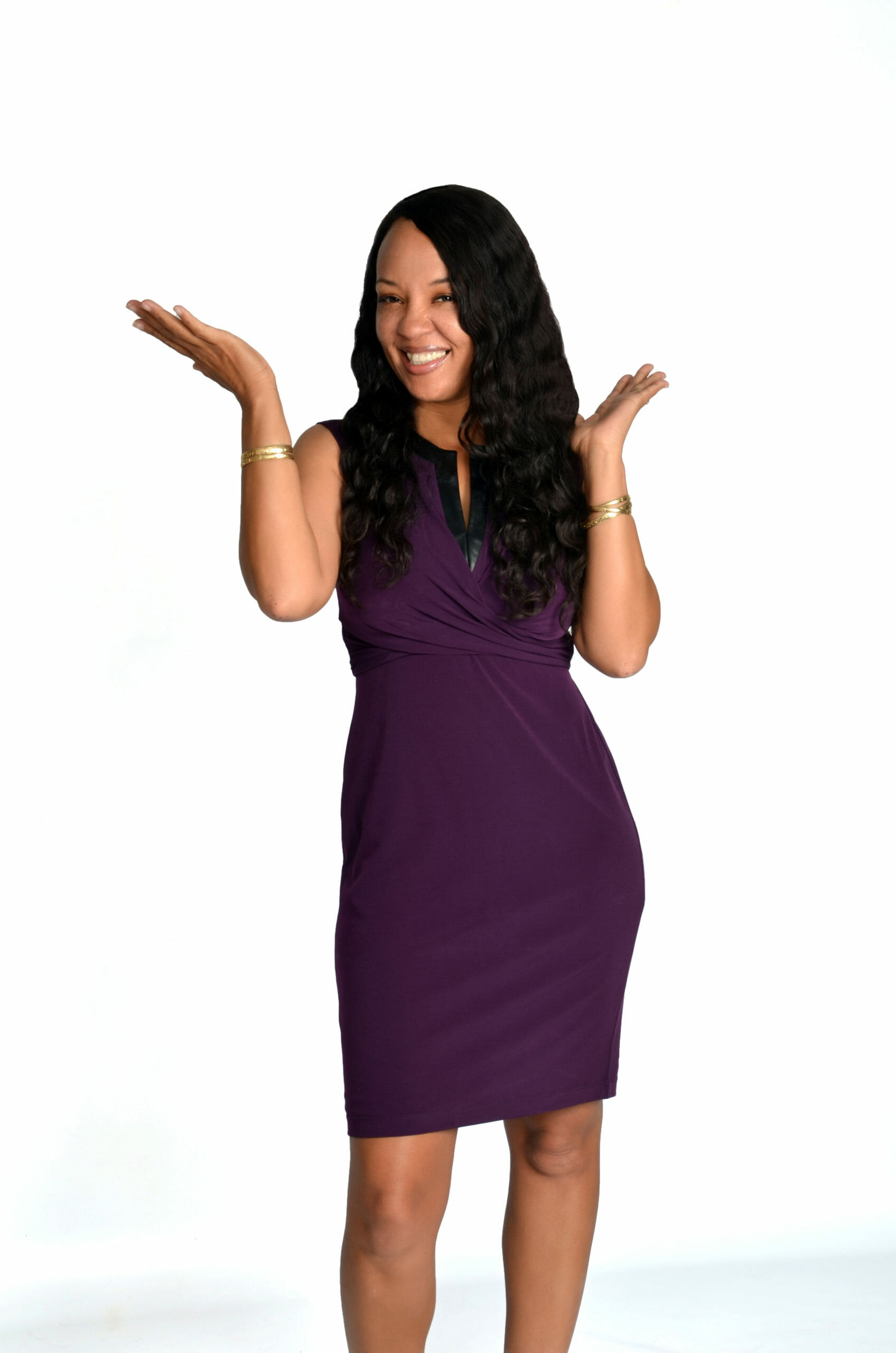 Podcast: Play in new window | Download
Are you ready to take your life back and reclaim your wellbeing? Are you suffering from chronic kidney disease, fatty liver disease, diabetes, asthma, eczema, leaky gut syndrome, fatigue, obesity, or any other digestive challenges?  Are you aware that the information about the food you should eat and the nutritional information chart may be one big FAT lie? Did you know the food pyramid is a lie and you should not be following it? Are you ready to go from feeling funky and sickly to feeling healthy, well and energized? Are you ready to reclaim your health? If you are truly ready to take back your health and discover the truth about nutrition, Jacquie Nelson Walburn has lots of nuggets of gold for you that will transform your life.