Listen:
Stop Procrastinating For Good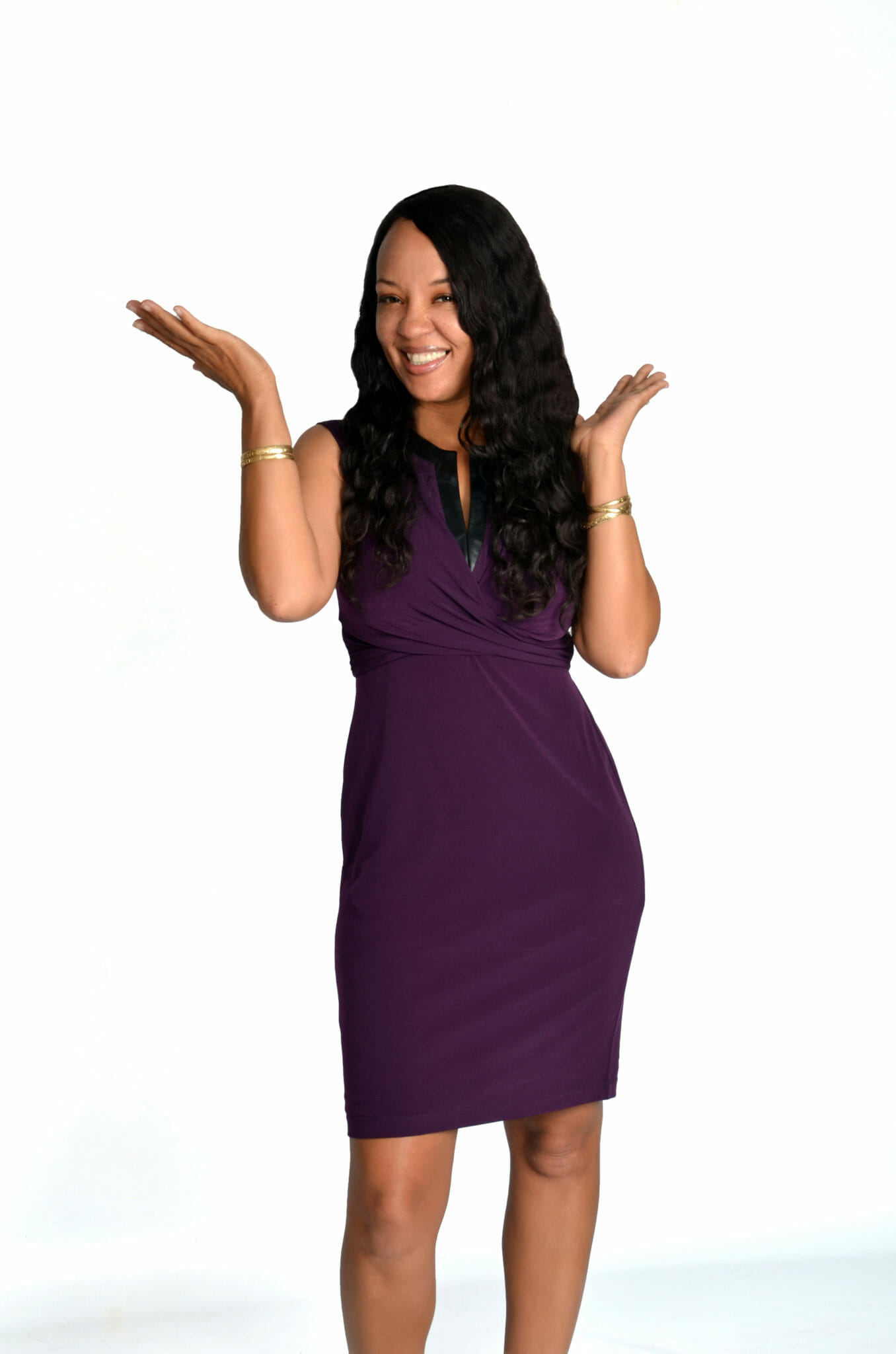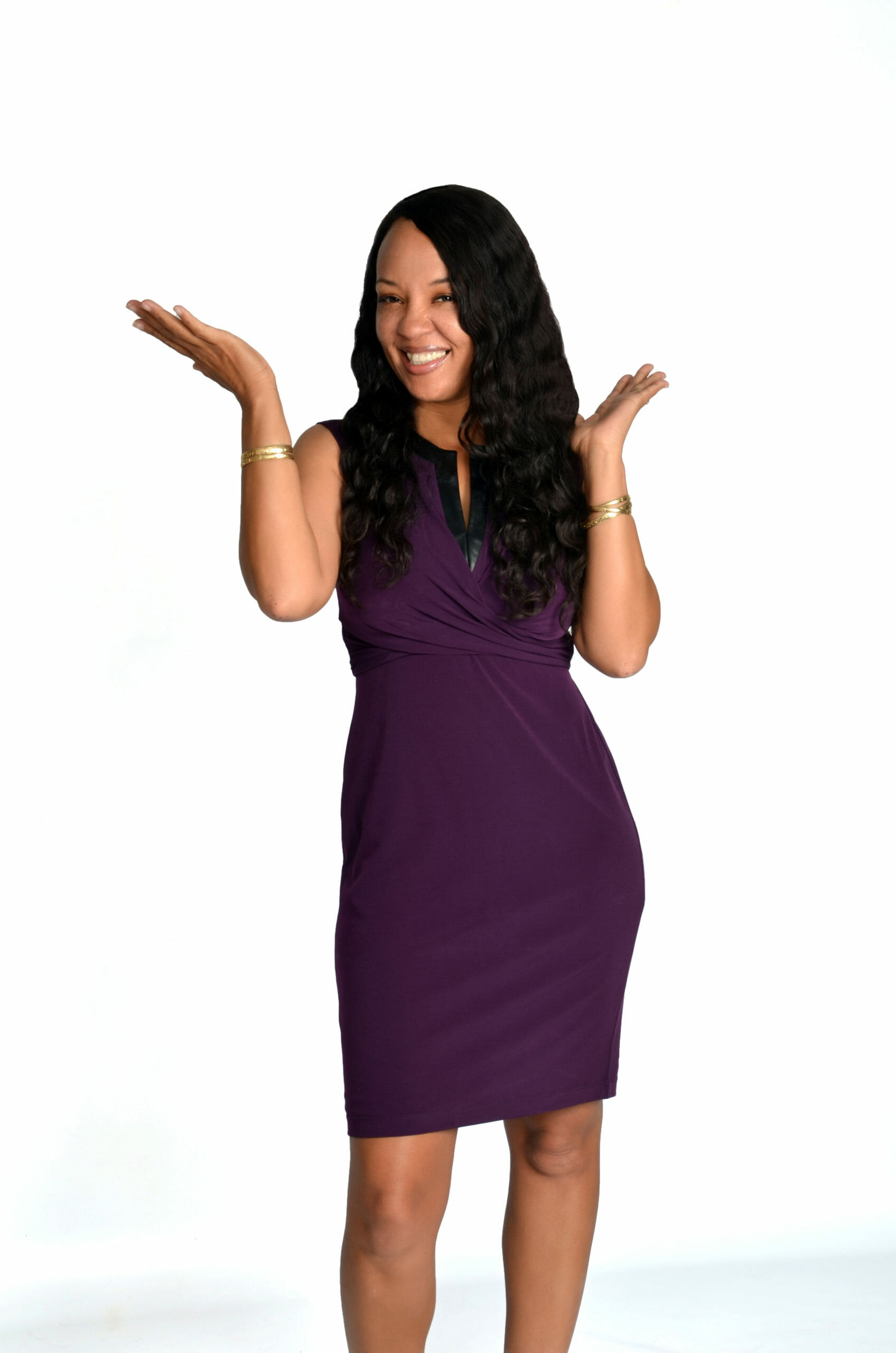 Podcast: Play in new window | Download
Are you a procrastinator? Do you put off doing things for later when you should address them now? Are you the type of person that says " oh I will do it later" and later never comes? Have you been told that you are a procrastinator? Have you ever been passed up for a promotion at your job because of your procrastination? Has your procrastination led to more trouble in your life than its worth? When you think about your procrastination, has it prevented you from making money, improving your health, or developing healthy and engaging relationships? Would you like to learn how to stop procrastinating? Irena O'Brien shares nuggets of gold on how to stop procrastinating so that you can improve your relationships, experience wonderful health, and wellbeing and make more money.