Listen:
Automatic Investing For Wealth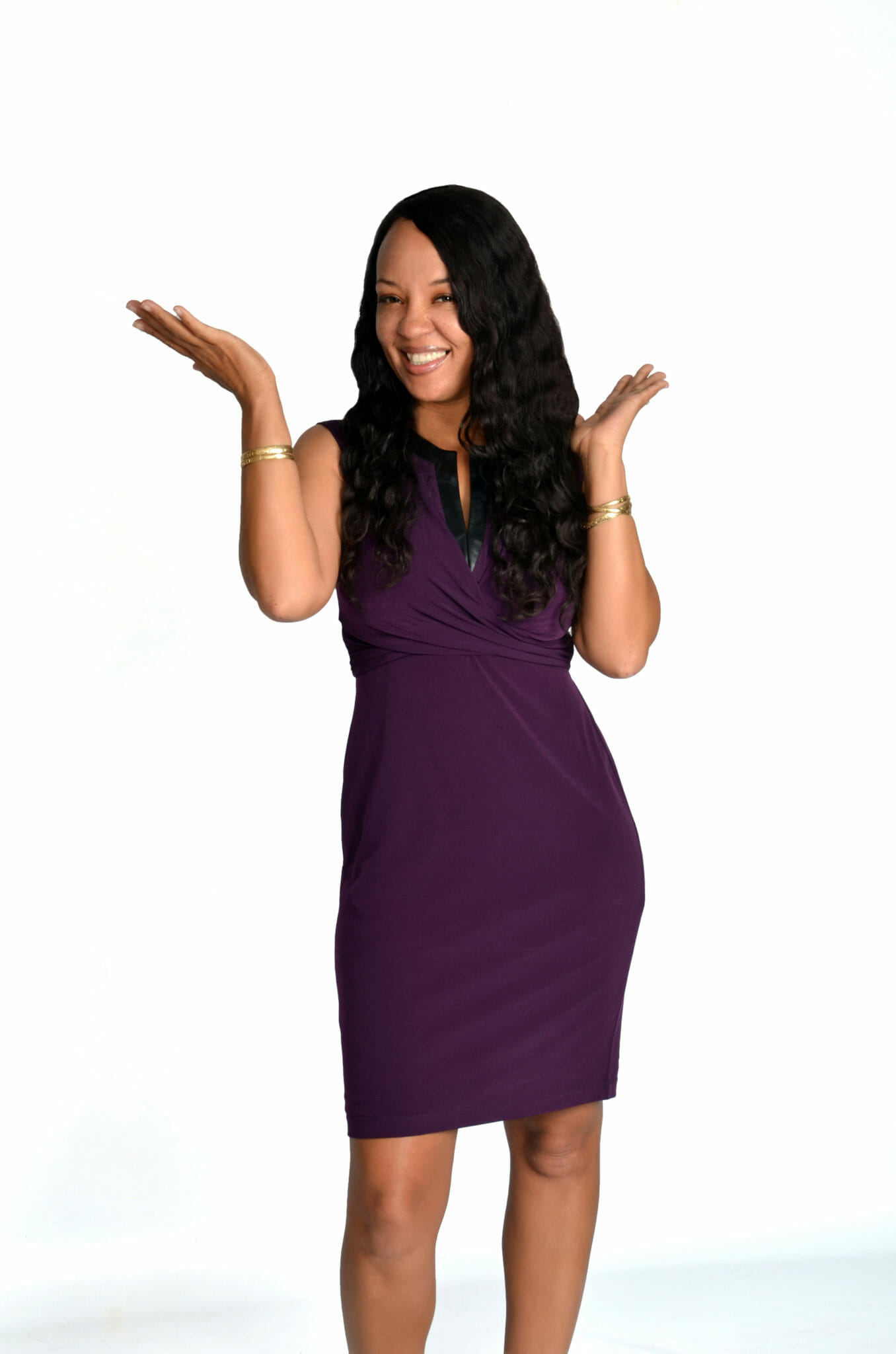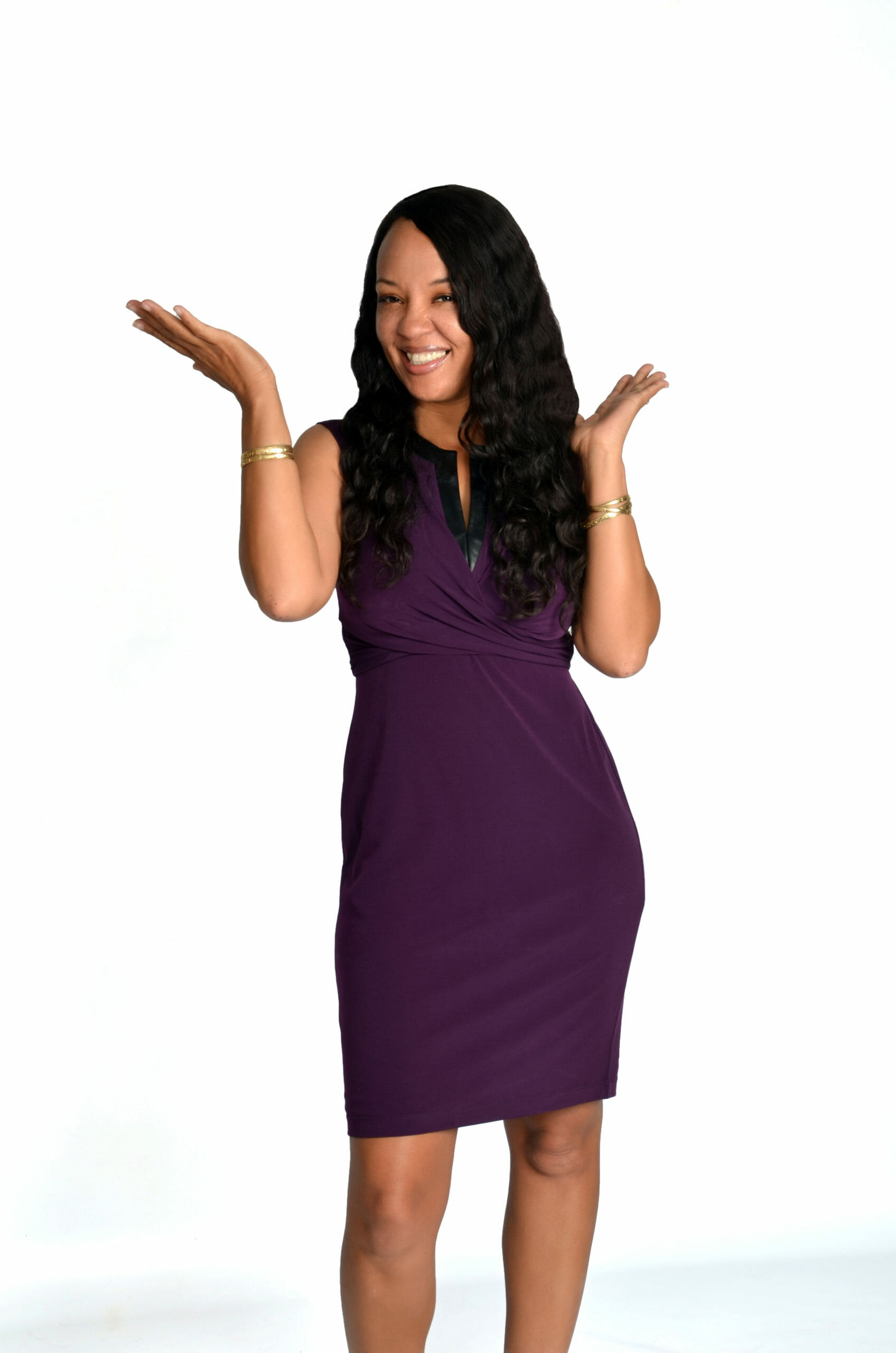 Podcast: Play in new window | Download
Are you ready to achieve, build and sustain wealth? Do you know how to invest and why it is important to have a strategy? Have you ever invested in stocks or the stock market and lost money? Would you like to learn how to invest in the stock market and never lose the money you invest in? Do you know the name of the 10 Dow Jones stocks that you should be investing in that pays the highest dividends?  Did you know you can start with a very low amount of money when it comes to investing and have that money grow exponentially for you? Would you like to learn the trick that investors use that makes them money over and over again? Are you ready to incorporate the best investing strategy that guides you to success no matter what the market is doing? Jeff Weber shares his wisdom and nuggets of gold on how you can be successful in investing your money so that it always grows and builds wealth for you.