Listen:
Blissful Living – Expression of Stress Through Music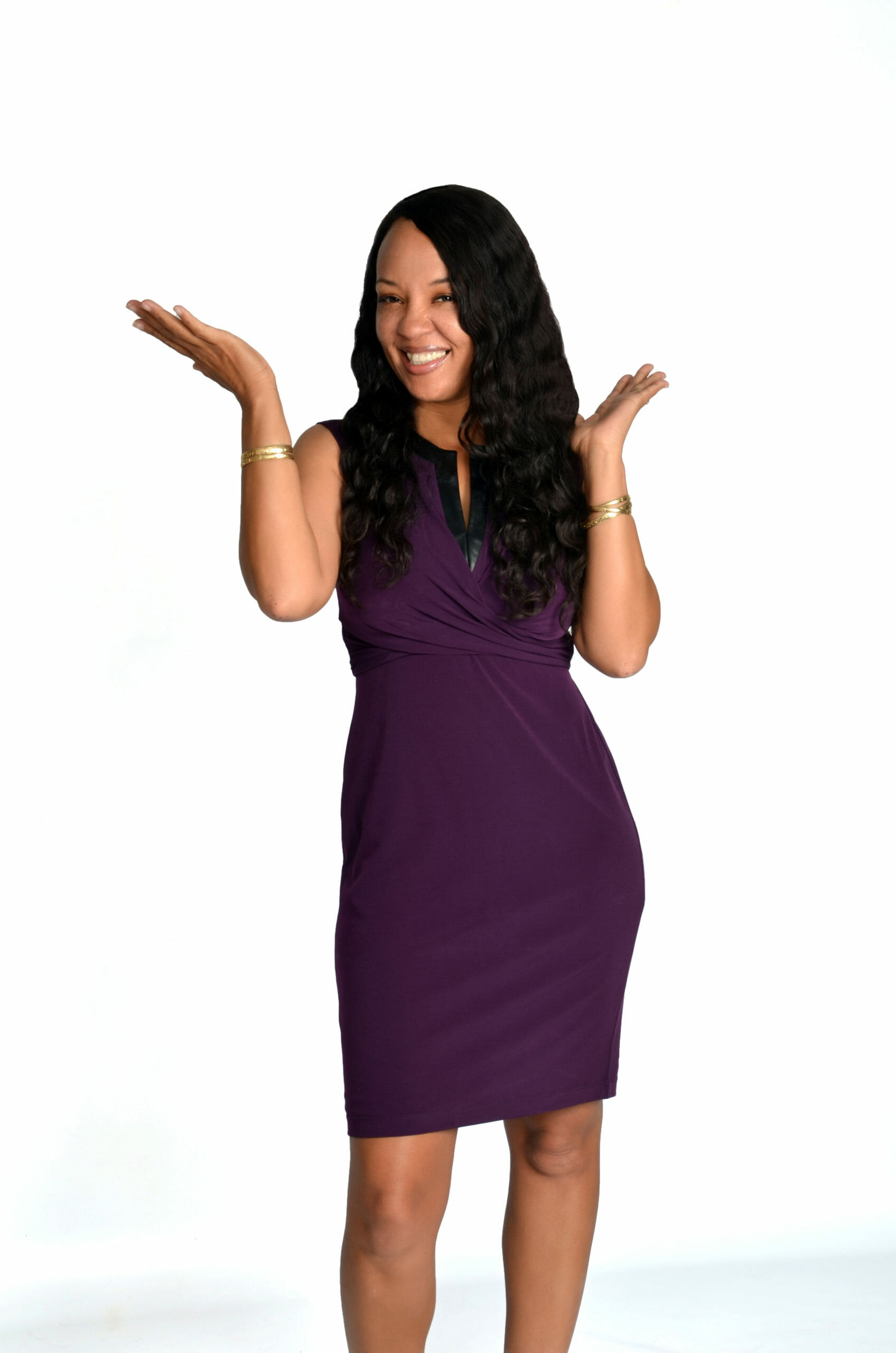 Podcast: Play in new window | Download
Everyone listens to music but how many of us know that music is and can be an expression of stress. We are all looking for ways to live better and healthier lives and music is available to us 24 hours a day, 7 days a week. Music is the universal language of the world and it is every where no matter what city, state or country that you live in. Join me as I talk with Khrystopher Lawson a music writer, performer, producer and business owner as we discuss this secret but profound way to express our stress. Discover why listening to music helps to release stress and how it can be one of the most positive forms of stress release that we have available to us today.