Listen:
Middle Age Can Be Your Best Age – Saving Your Rocky Midlife Marriage or Starting Over After Divorce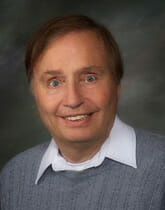 Podcast: Play in new window | Download
Has your midlife marriage hit the skids? Do you suffer from the after-effects of a bitter divorce? This week's primary guest, Kimberly Pryor, is here to help out in either situation. For marriages in trouble but not beyond repair, she suggests initiatives to reach out to your spouse to restore the loving partnership you once had. If divorced or unhappily single, do you know why your last relationship failed? Should you seek to enter a new long-term romance? Learn some skills you will need to master before you try again. Our second guest Cathie Helfand introduces an intense 3-day private couples retreat in beautiful northern Vermont.