Listen:
Blissful Living – Awakening the Heart, Gateway to Stepping into Your Sweet Spot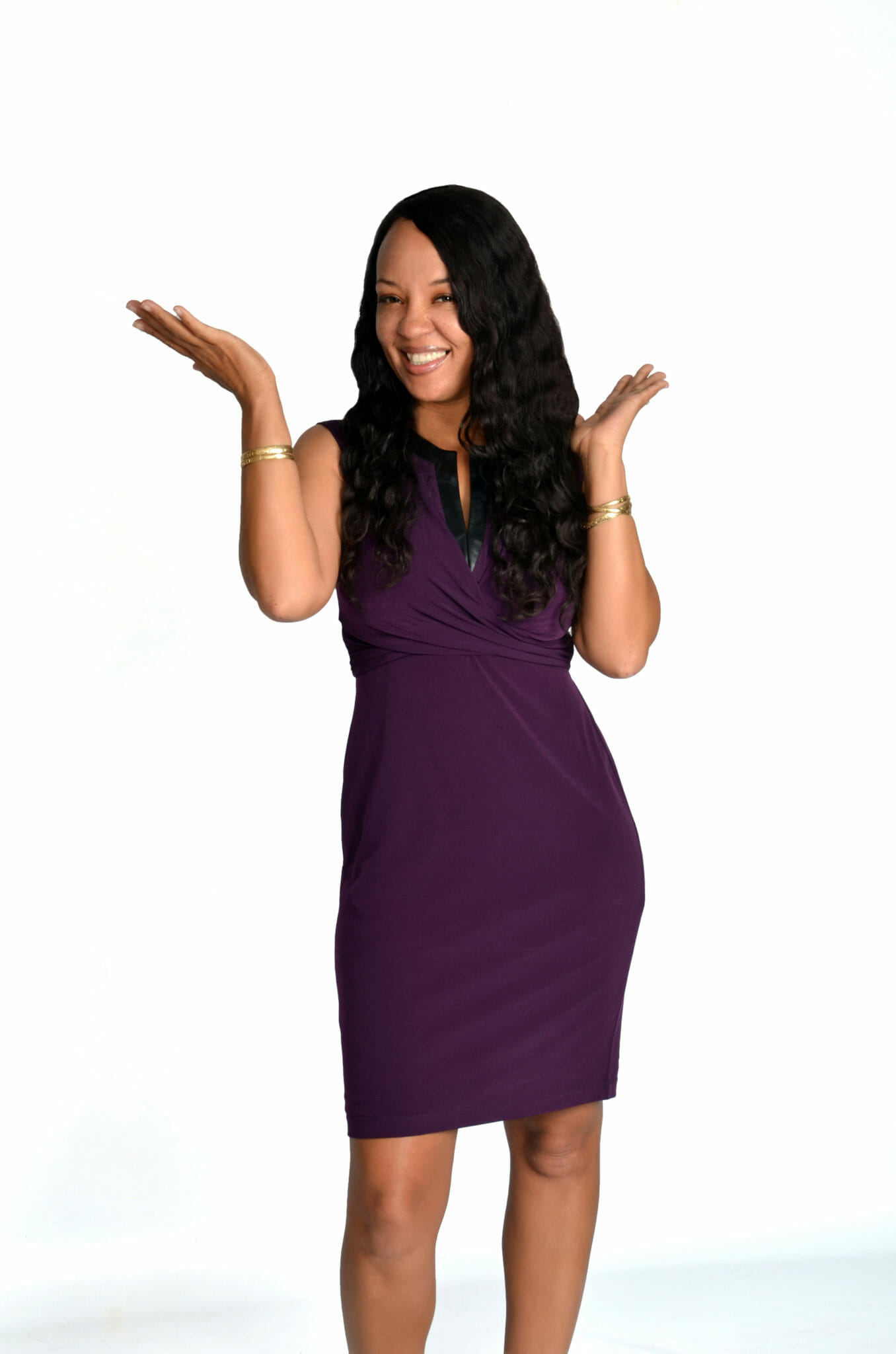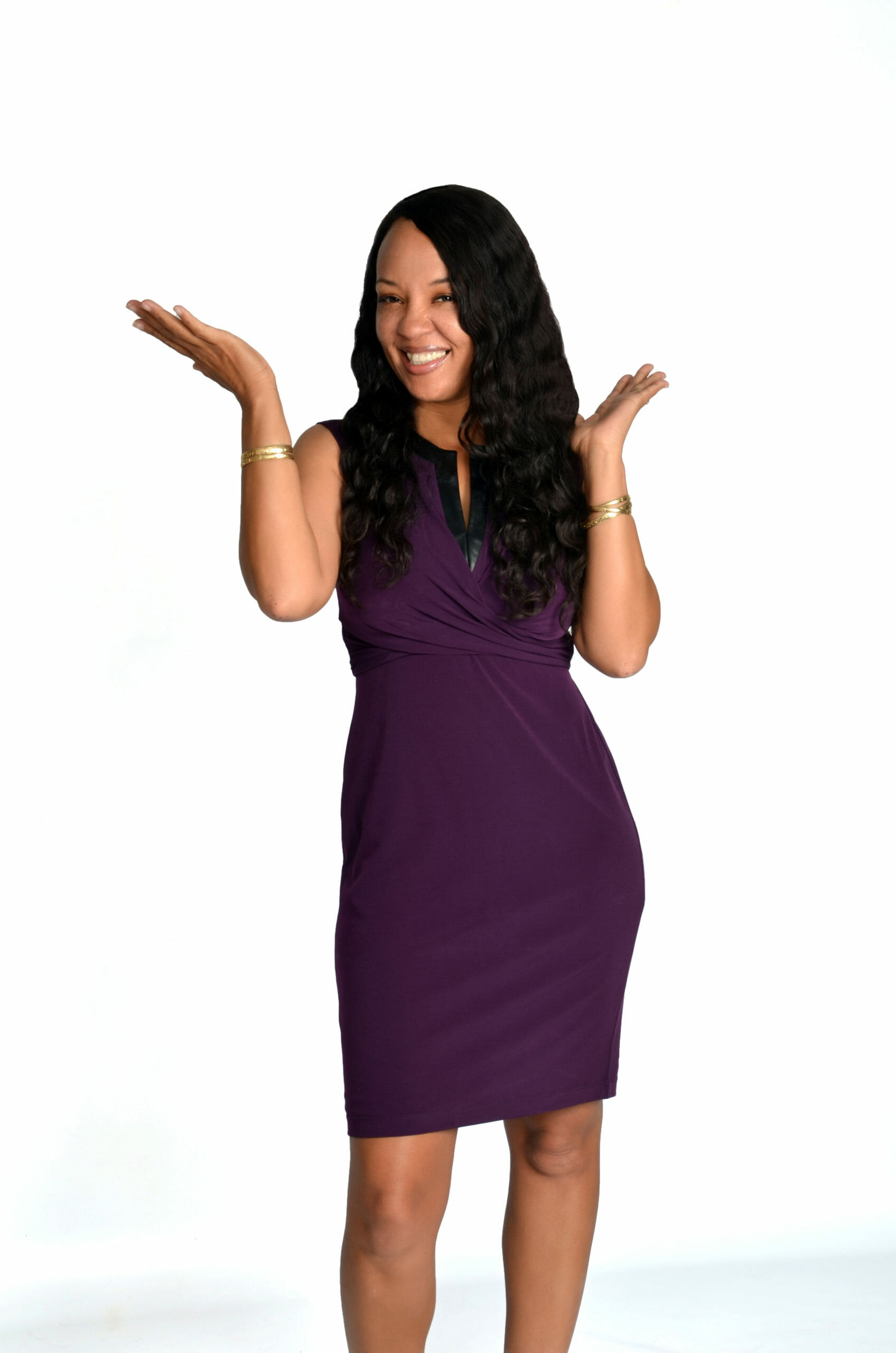 Podcast: Play in new window | Download
Have you ever thought about what it means to awaken your heart? Did you know that your heart is connected to your mind and when you are able to recognize this connection that you are truly able to step into your sweet spot? Did you know that when you are operating in your sweet spot that you can live a stress free life, a Blissful life? Join me as I talk with Kay Loughrey, a national nutrition expert, Registered Dietitian and the creator of Slim Down & Win, a permanent weight loss program. Discover how to awaken your heart so that you can stress less, live a life of bliss with joy, grace and ease every day.