Listen:
Blissful Living – Reclaim Your Sexiness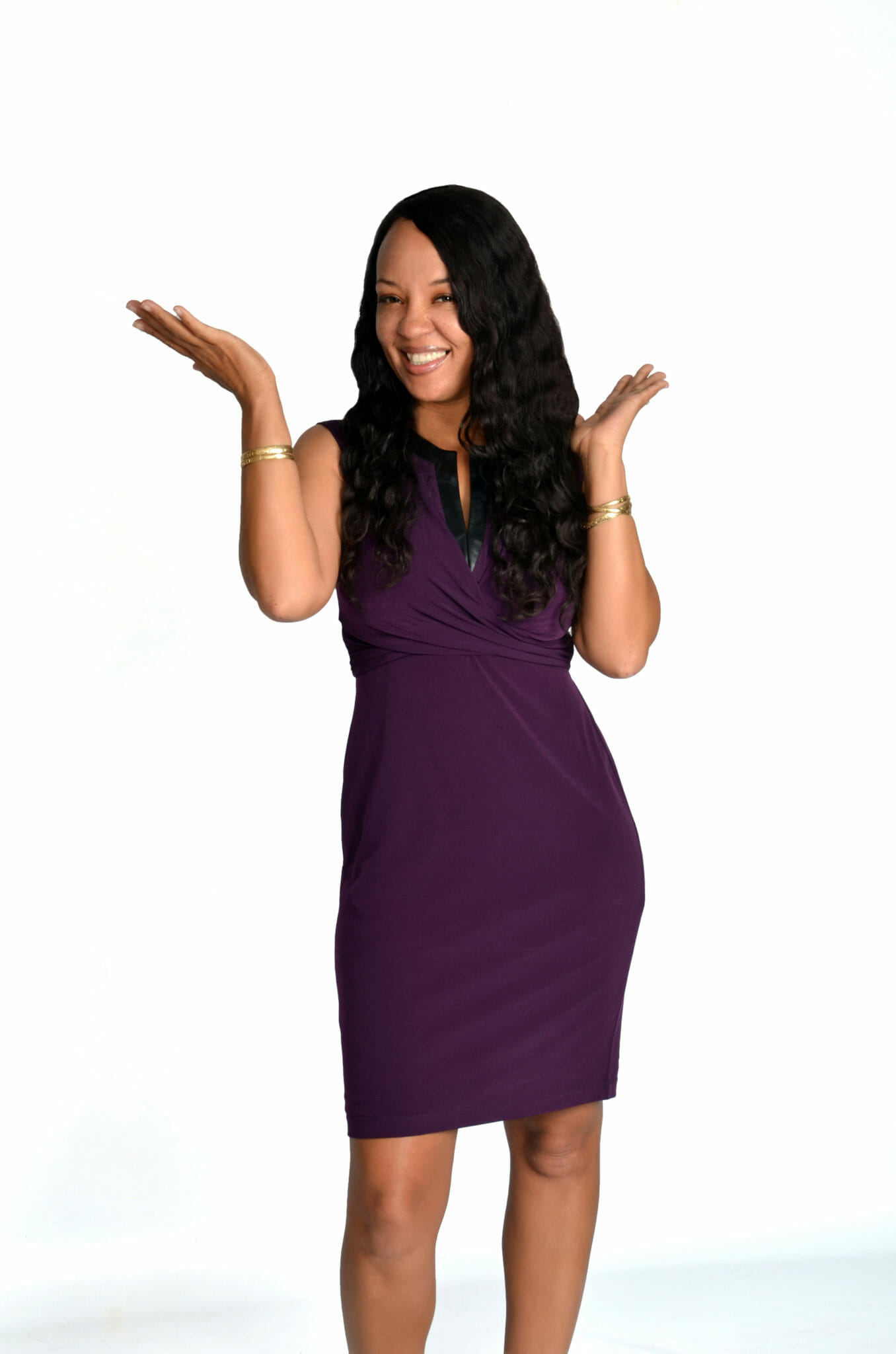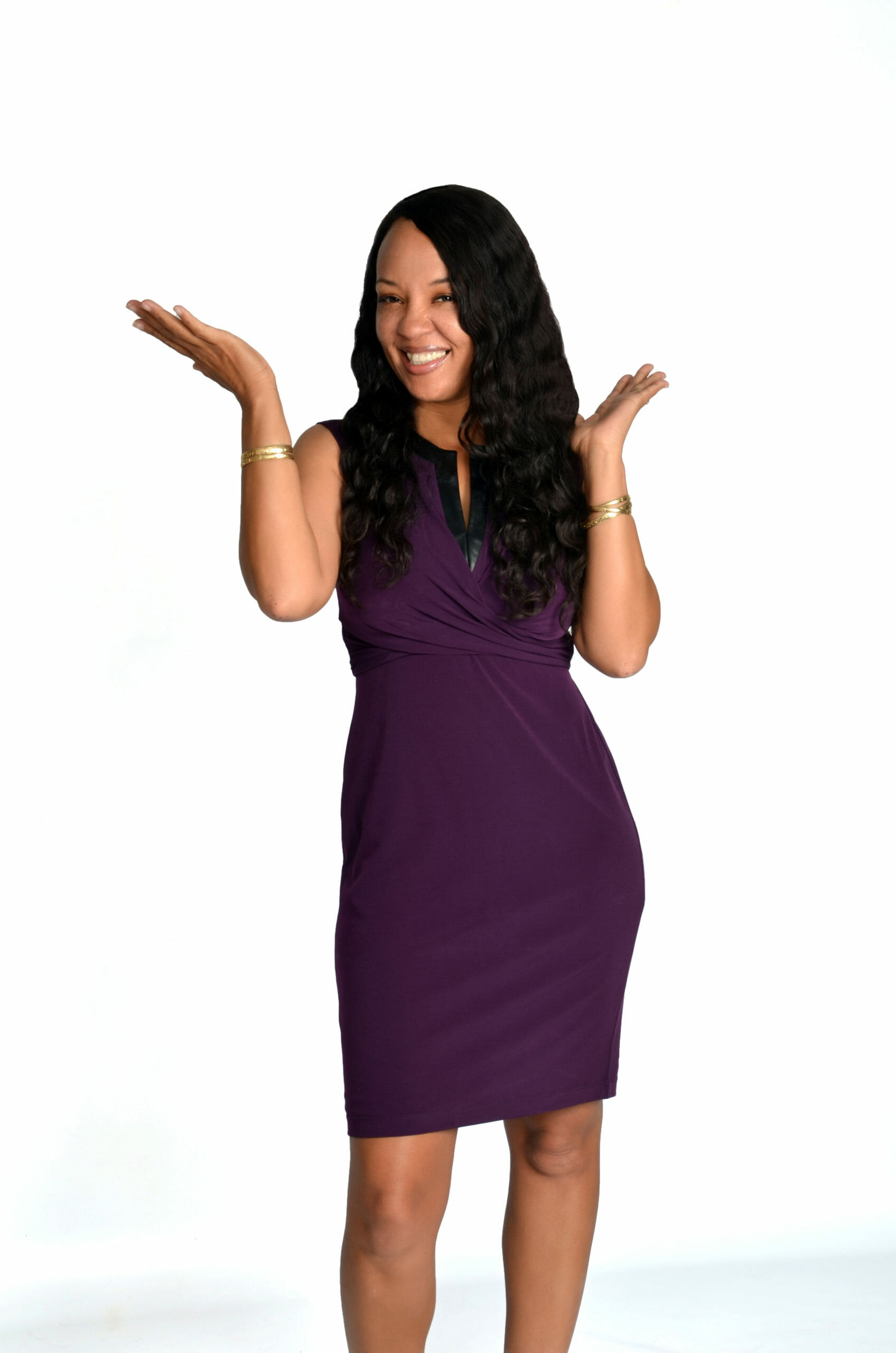 Podcast: Play in new window | Download
Do you know that you can reclaim your sexiness by detoxing your mind and body in a non stressful way? Have you thought about making a change in your life so that you can increase your vitality and energy? Did you know that detoxing your body and mind is a terrific way to decrease stress in your life. Ange Anglade is the Reclaim Your Sexiness Expert and she is going to tell us how we can begin our journey to reclaiming our sexiness by utilizing the power of detoxification. She will discuss how detoxifying the body and mind can be done in a stress free manner that allows you to enhance your vitality and increase your longevity so that you can reclaim the sexiness that you desire.