Listen:
Blissful Living – The Secret Benefits of TCM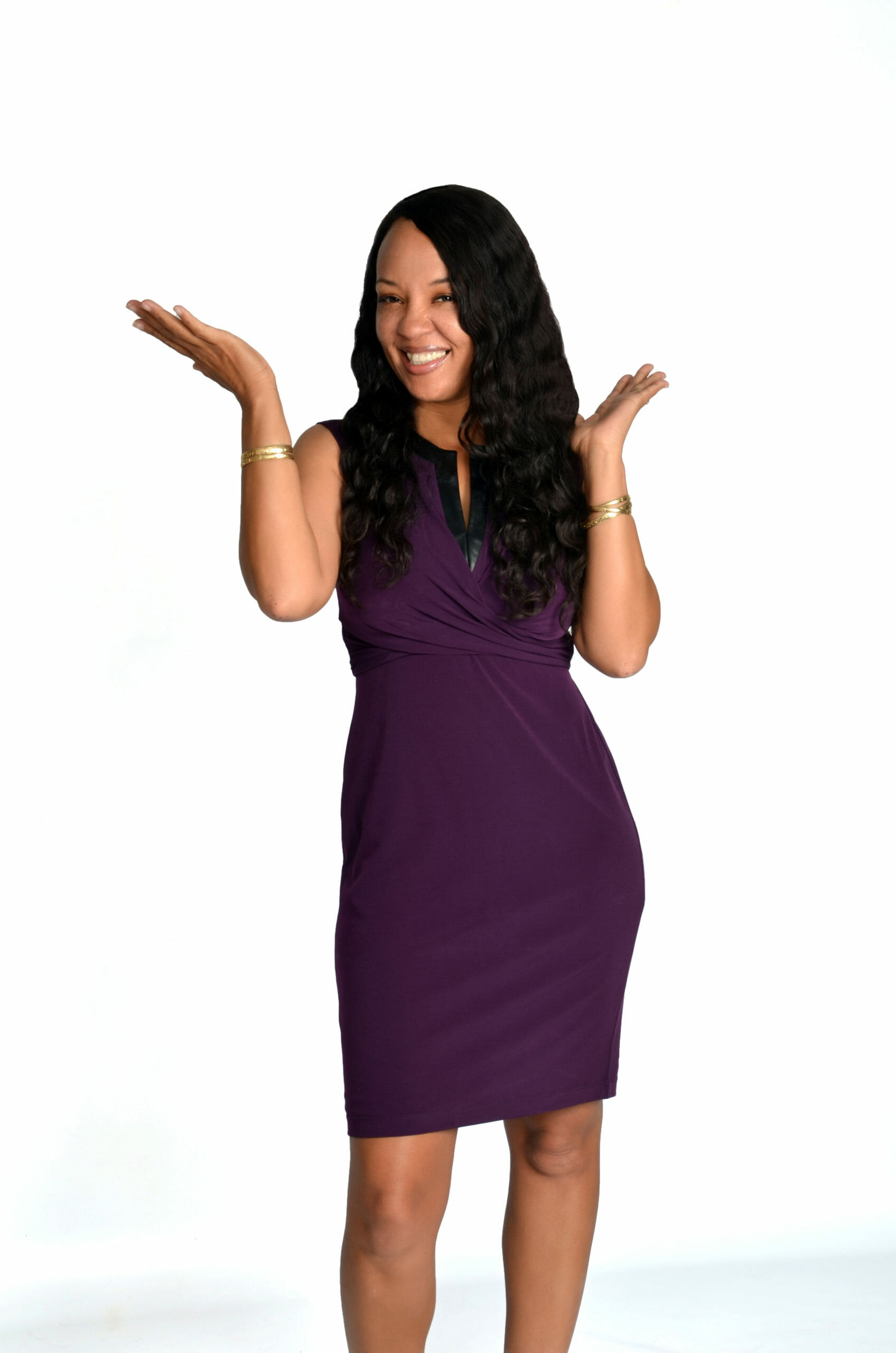 Podcast: Play in new window | Download
Chinese Traditional Medicine or TCM has been in existence for thousands of years yet not many people know what it is or how it works. TCM is a great way to enliven and enhance your mind, body and spirit connection. It works on bring synergy and balance to you much like the traditional and ancient medical system of Ayurveda. Today Dr. Glen Hepker shares with us the beauty of TCM and how one of its components can help us to reduce or eliminate stress from our lives on a daily basis. Dr. Hepker will educates us on how TCM can help us to help ourselves in a very loving and beautiful way.