Listen:
Blissful Living – Energized, Vibrant & Stress free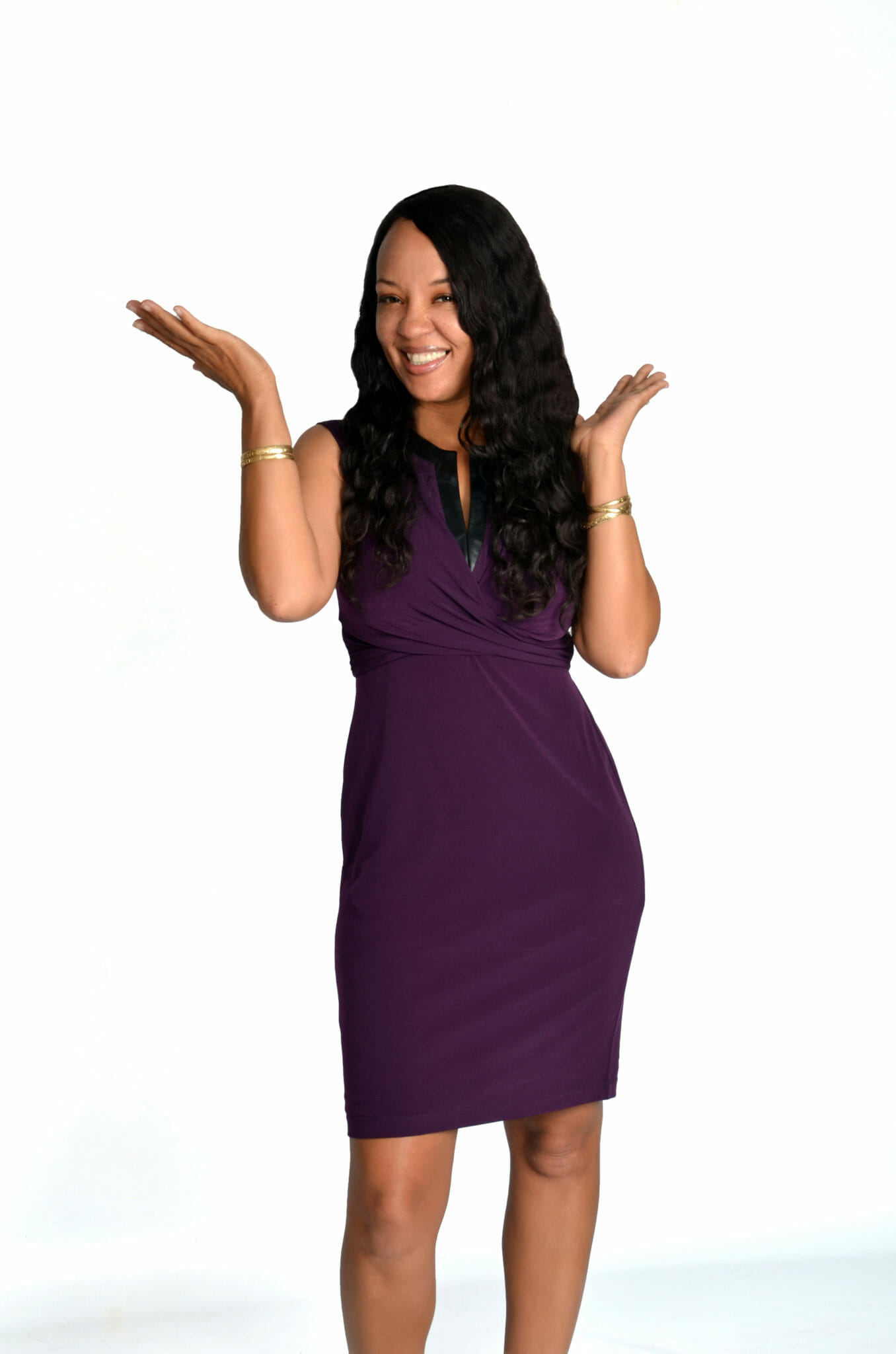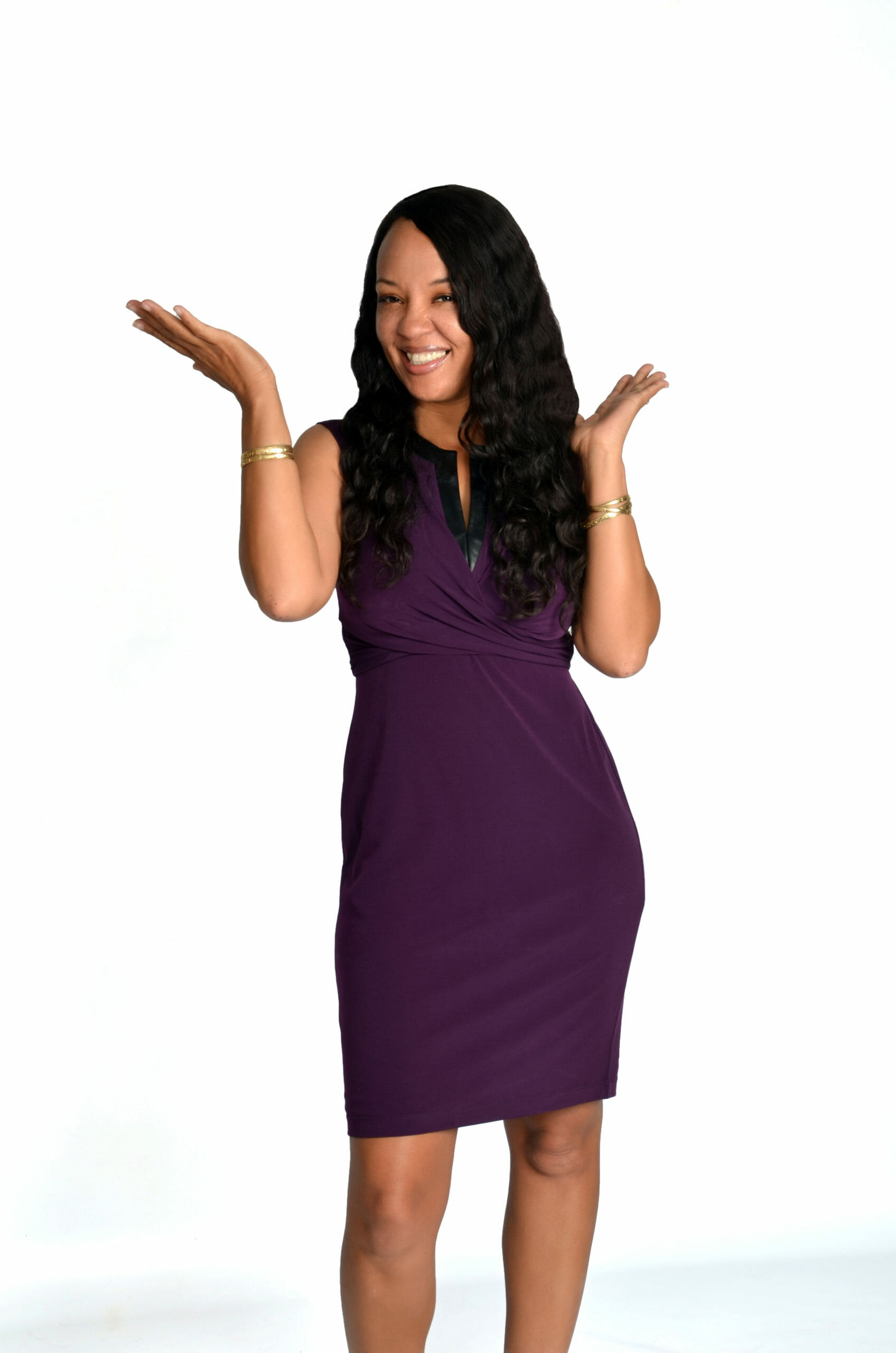 Podcast: Play in new window | Download
With society as busy as it is today, many people long to restore the energy and vibrancy that they had once upon a time. Operating under stress has become a norm in society and it is expected that you keep up or else you will be left behind. Stress has become a familiar term and is utilized in many ways but the bottom line is that when people operate under prolong periods of stress, the mind and the body suffer which may manifest in illness and disease as well as speeding up the aging process. If you ever wondered about the true effects of stress on the body, how to tell if you are under "stress overload," or how to even manage and restore your energy then join us today as we talk with Dr. Michael Galitzer, the doctor Suzanne Sommers credits for keeping her energy and vibrancy up in addition to keeping her illness and disease free. Dr. Michael Galitzer is the Medical Director of the American Health Institute and will share with us his approach to stress, anti-aging and healthy and innovative ways to bring health and wellness into our lives.