Listen:
Blissful Living – A Blueprint for Squashing Stress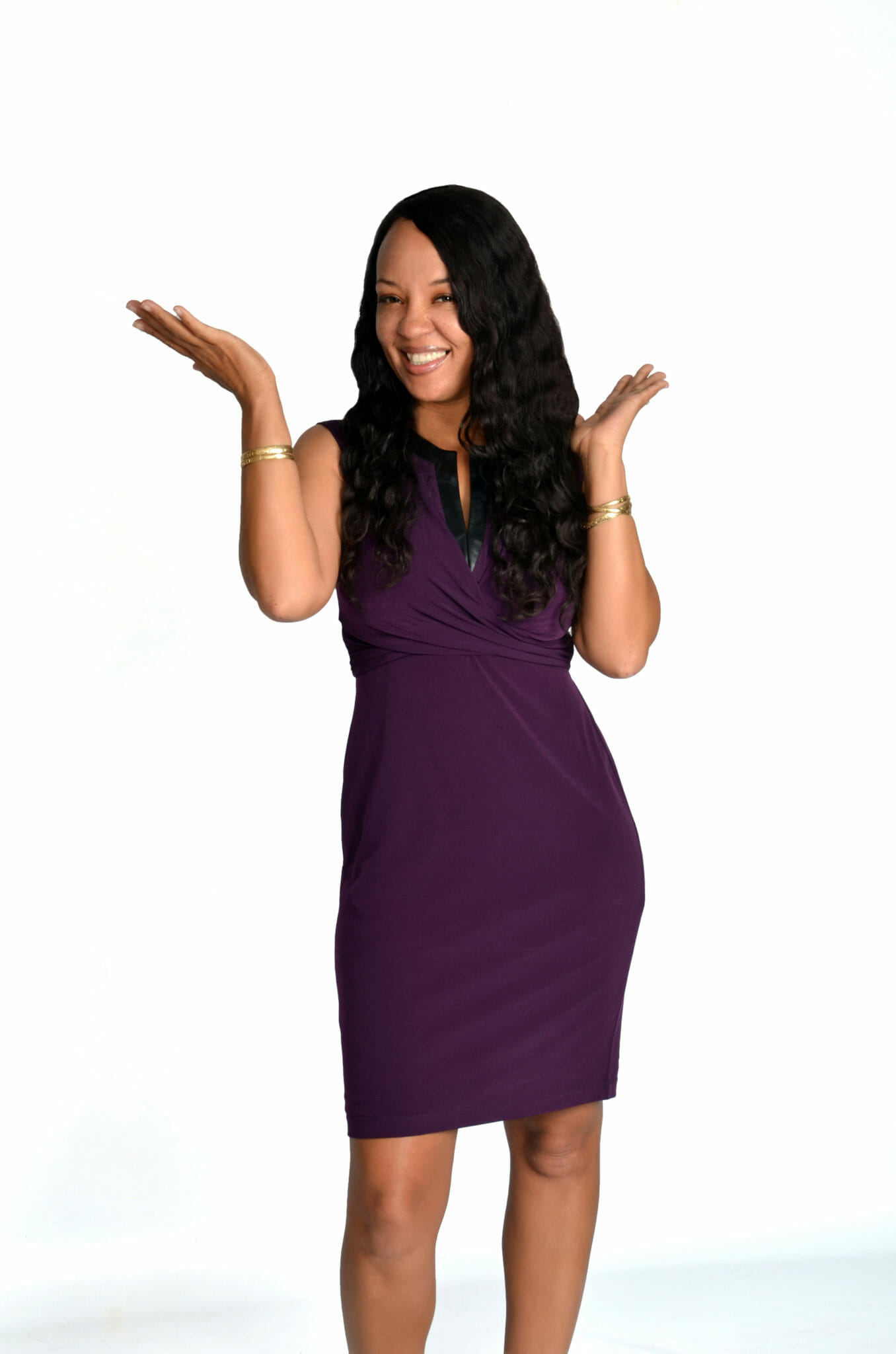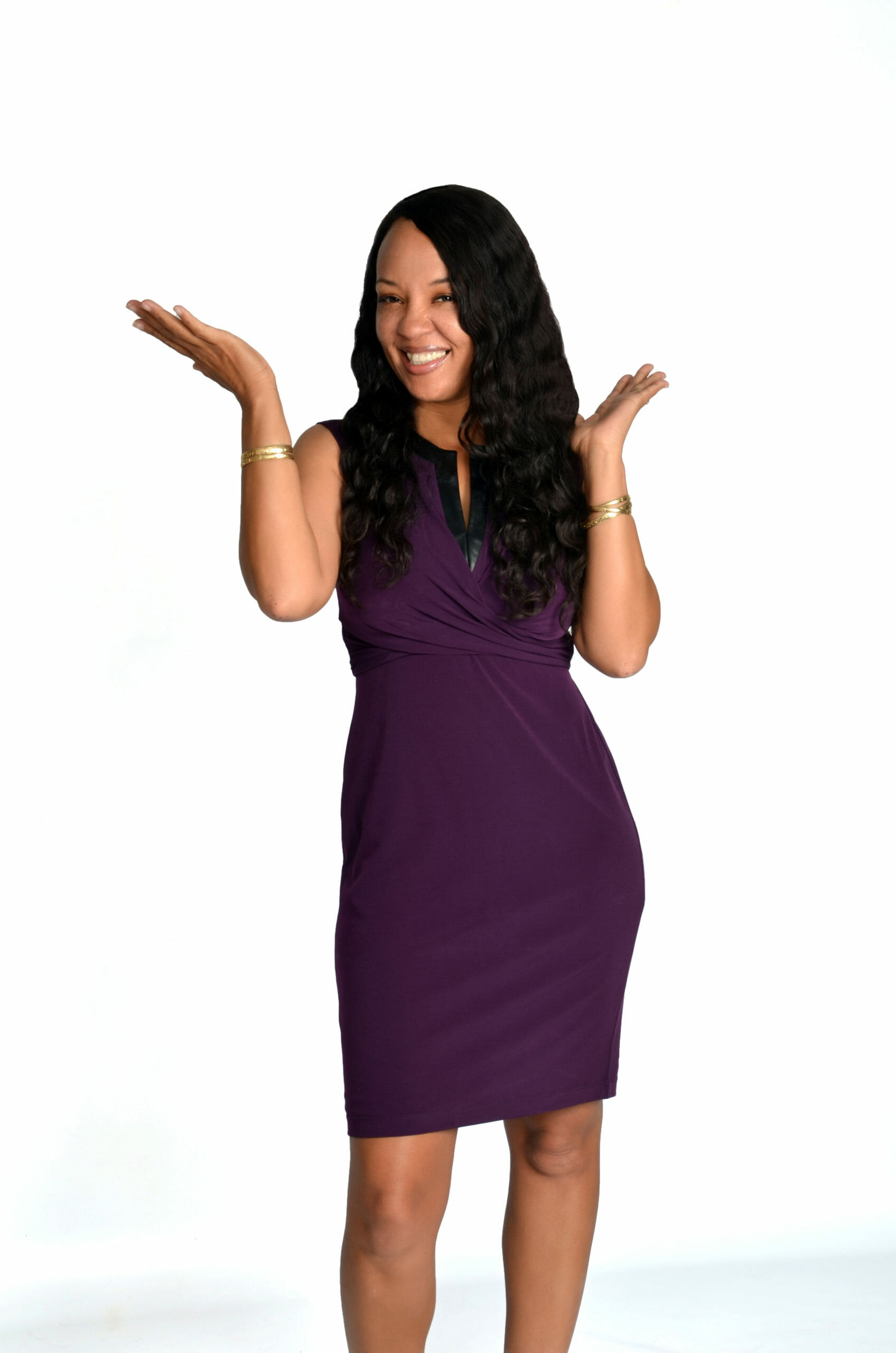 Podcast: Play in new window | Download
Innovation is a wonderful thing. It has bought our society so many life enhancing technologies that we now have more than we can handle. The foundation of great innovation begins with a blueprint, a design of the idea to be manifested into reality. Health and wellness is on an innovative path as well. As a society we are finding it necessary to become more in tuned with our bodies and this had lead us to seek out "non-traditional" forms of caring for our health and wellness. Kimberly Berkus is going to share how to institute a blueprint for living a connected life that will allow more efficient handling of the stress that may exist in your life. She is also going to share with us signs and symptoms of stress that we may not beaware of and a technique that she uses to truly bring peace and awareness into her life.