Listen:
Journey Into An Unknown World – Bullying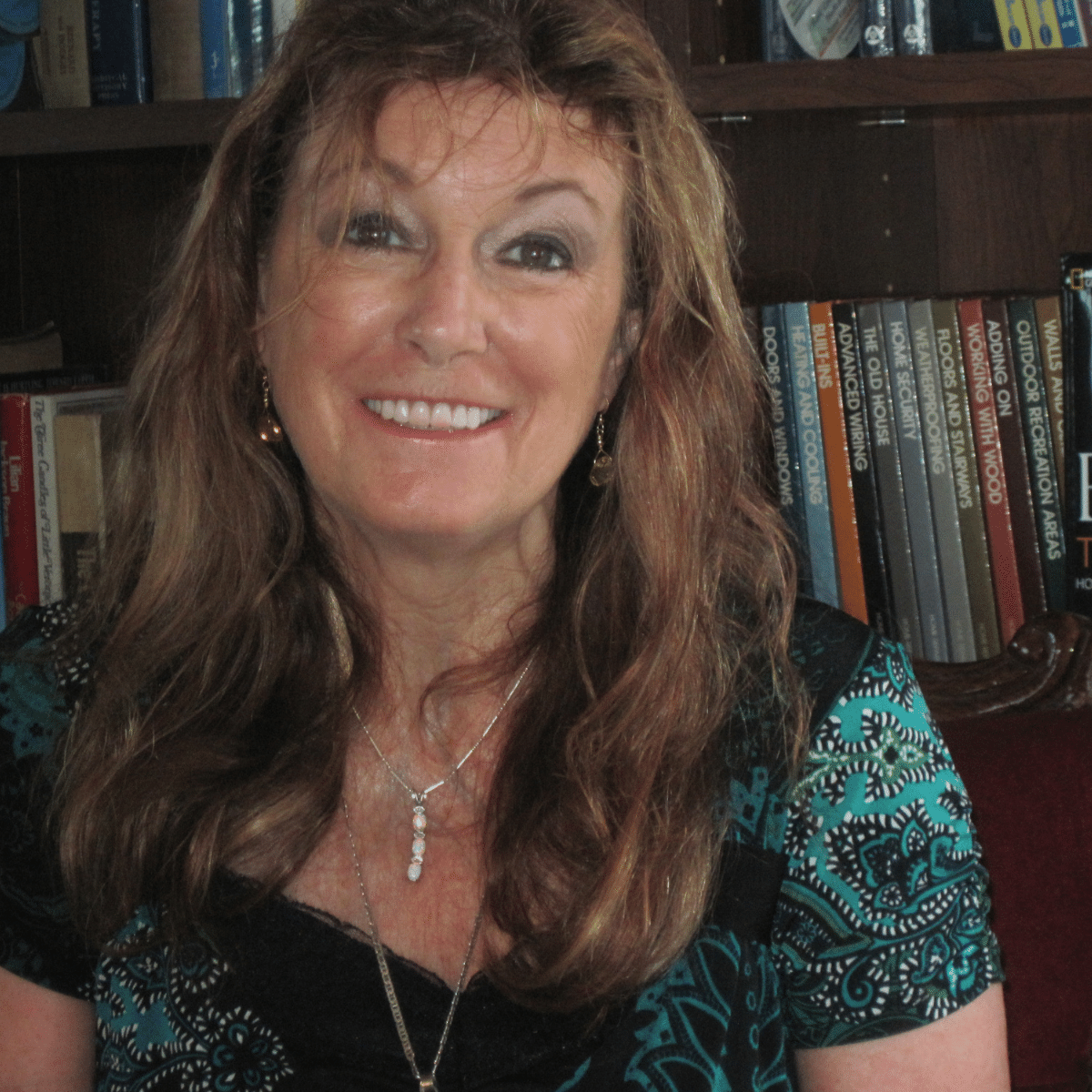 Podcast: Play in new window | Download
In these days of strife and turmoil around the world, the issue of "bullying" on every level has come to the forefront of out attention. Headlines scream out stories of bullying leading to suicides and murders and personal violence. Bullying victims become the bullies and vice versa. Dr. Margaret exposes early warning signs and suggests ways to avoid this traumatic social problem. With her usual gentle approach, she offers solutions to problems that beset our families, school classes, workplaces and more. Listen well.