Listen:
Blissful Living – Stress Relief To Make Your Dream Baby Come True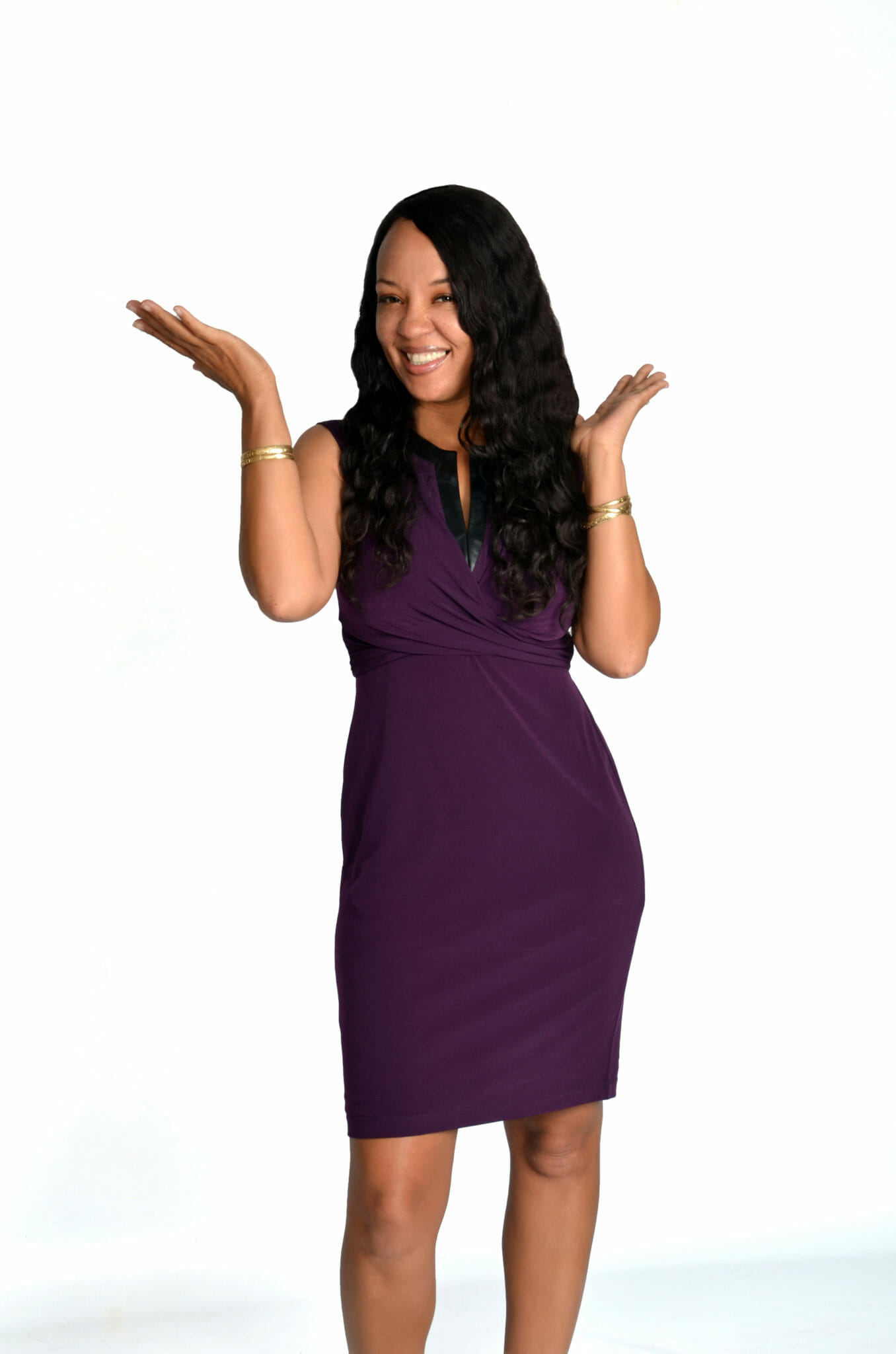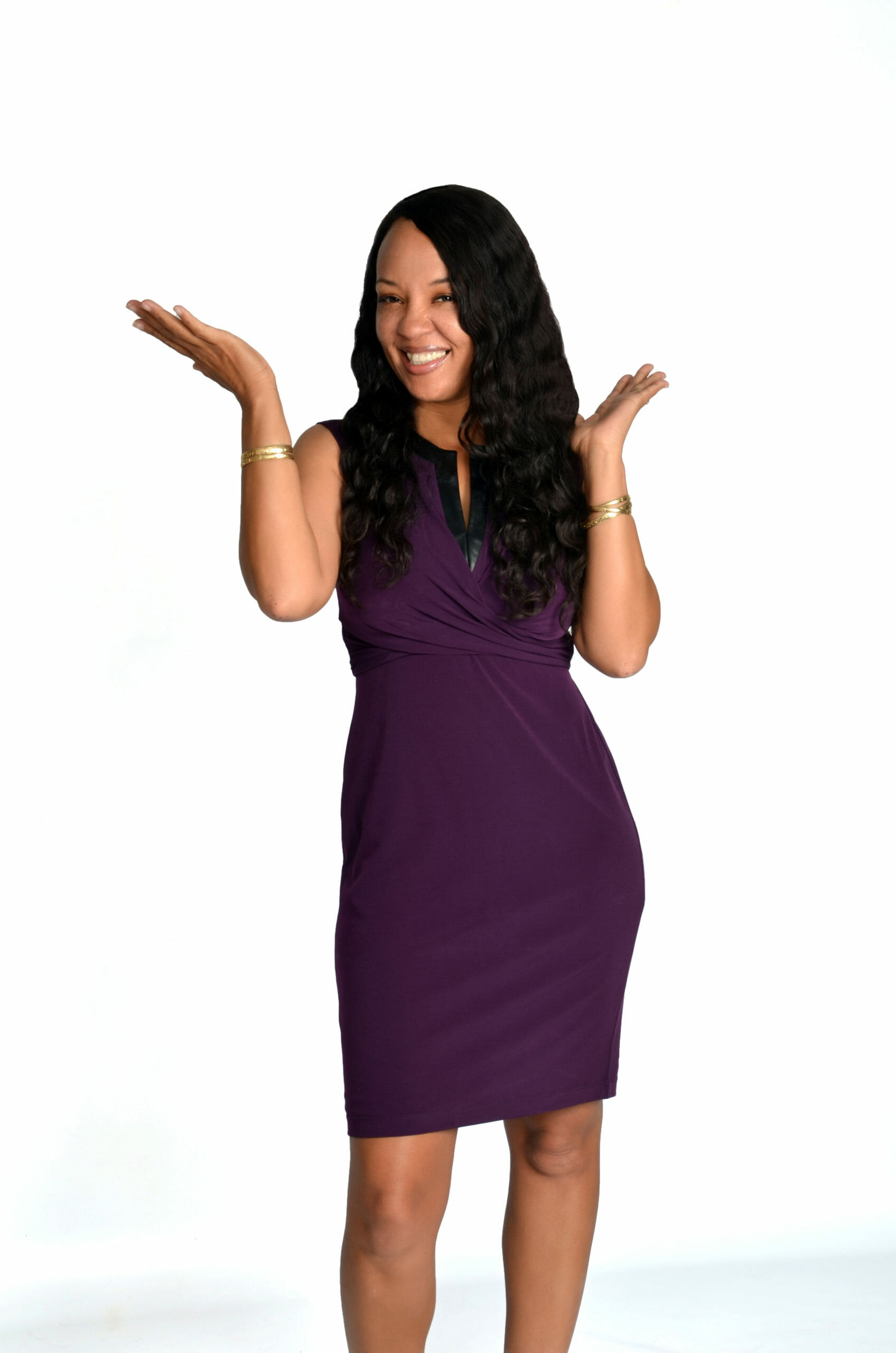 Podcast: Play in new window | Download
In modern times infertility has become more of a problem. It seems that there are so many people now a days that are having difficulty with conceiving a child. What many people forget is that when you want something so bad you often put a lot of undue stress upon yourself whether you know it or not. This in turn can cause more problems with fertility than that are often recognized. Join me as I chat with Dr. Ann Lee, a Naturopathic Doctor, Licensed Acupuncturist and Fertility Expert. Dr. Lee is going to discuss how using simple stress relieving tips can boost your fertility, how the utilization of natural alternatives in reducing stress can increase your chances of getting that dream baby that you desire and other factors that you can take control of that can lead to a blissful life and the healthy baby that you desire.