Listen:
Blissful Living – Create a Healthy Lifestyle Balance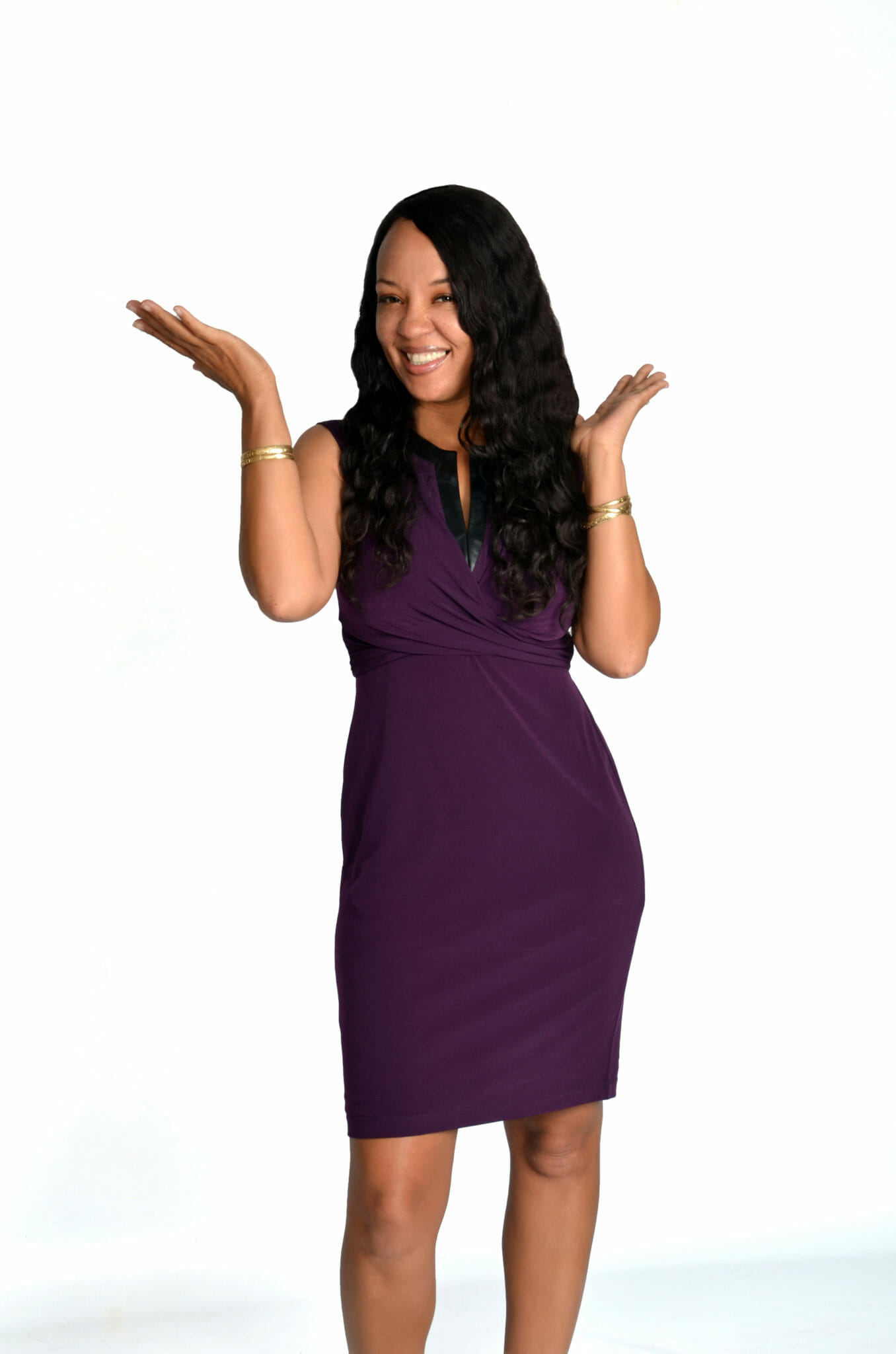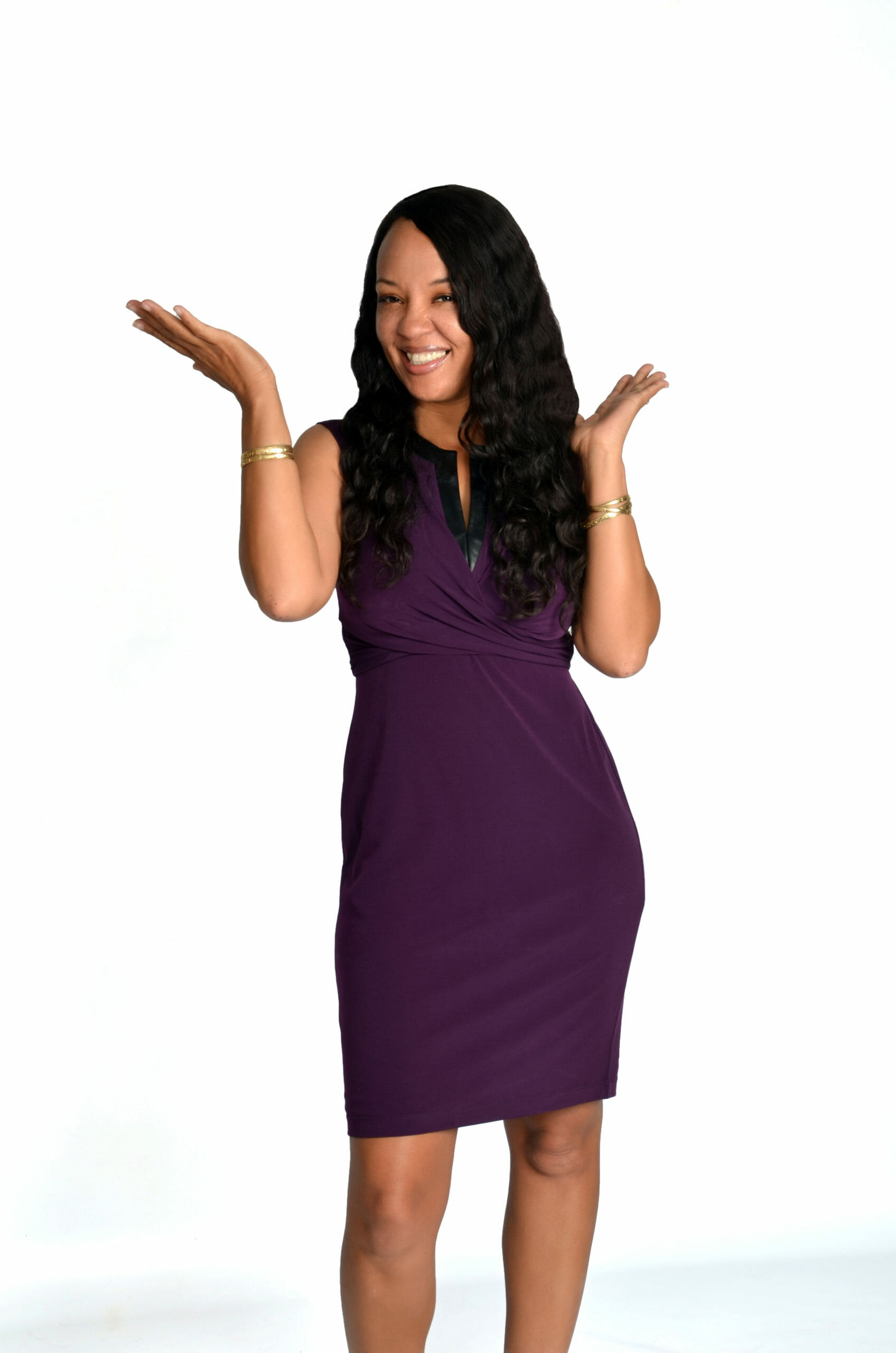 Podcast: Play in new window | Download
Maintaining balance is so important to maintaining health and wellness. When you are in a balanced state, you are less likely to become a victim of illness and disease. When you are out of balance, you create a prime condition for wellness challenges to appear in your life. Creating balance is a challenge for many people today because you now have more demands being put upon your time and your life. My guest, Chanelle White is going to help you to understand what is meant by lifestyle balance, the benefits of living a balanced lifestyle and suggestions on how to recharge and refocus so that you can restore balance back into your life that will allow you to feel and be healthy and well.
http://www.bewellwithchanelle.com
http://www.theblissful-livingretreat.com