Listen:
Blissful Living – SHONA healing and stress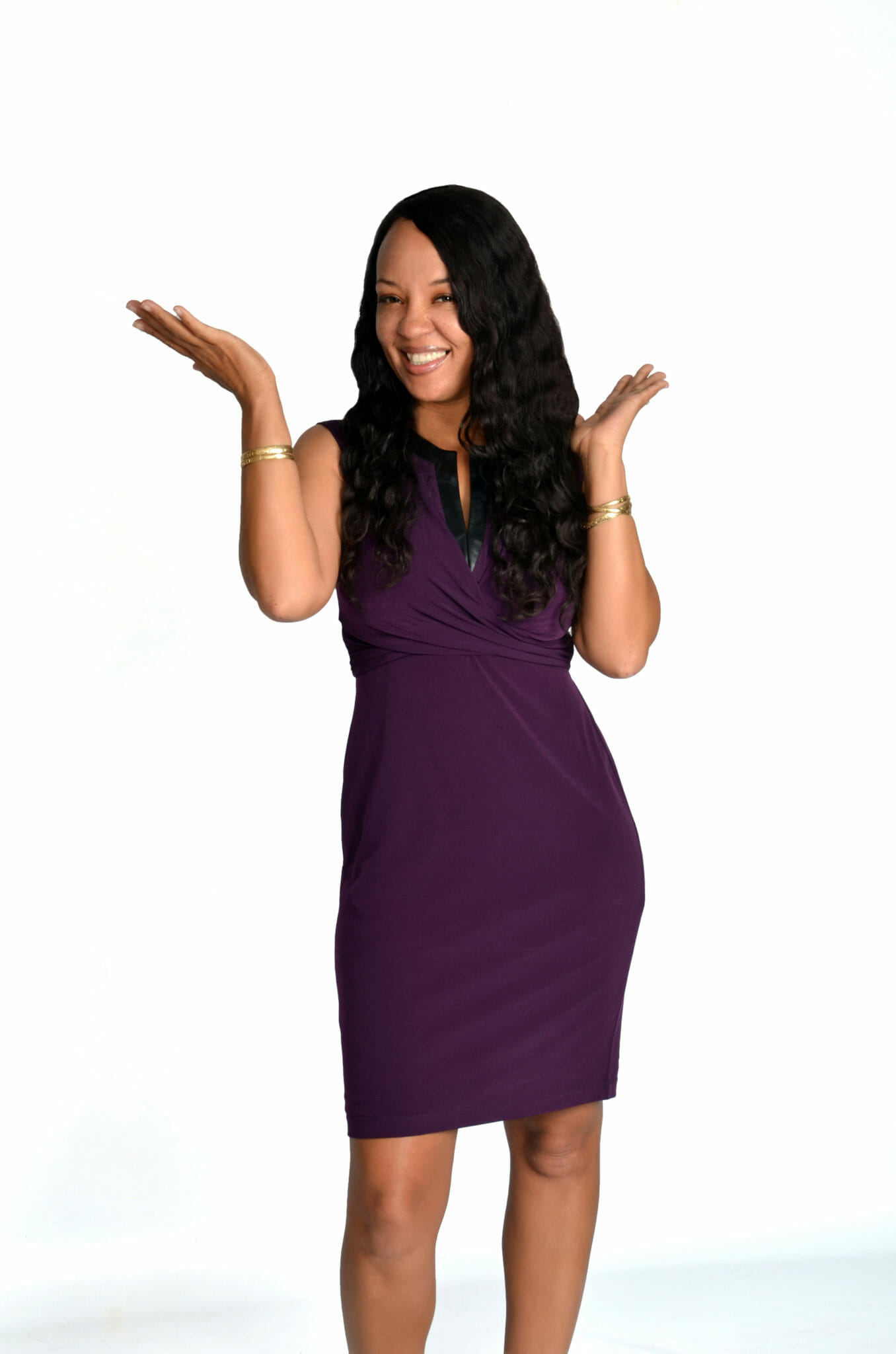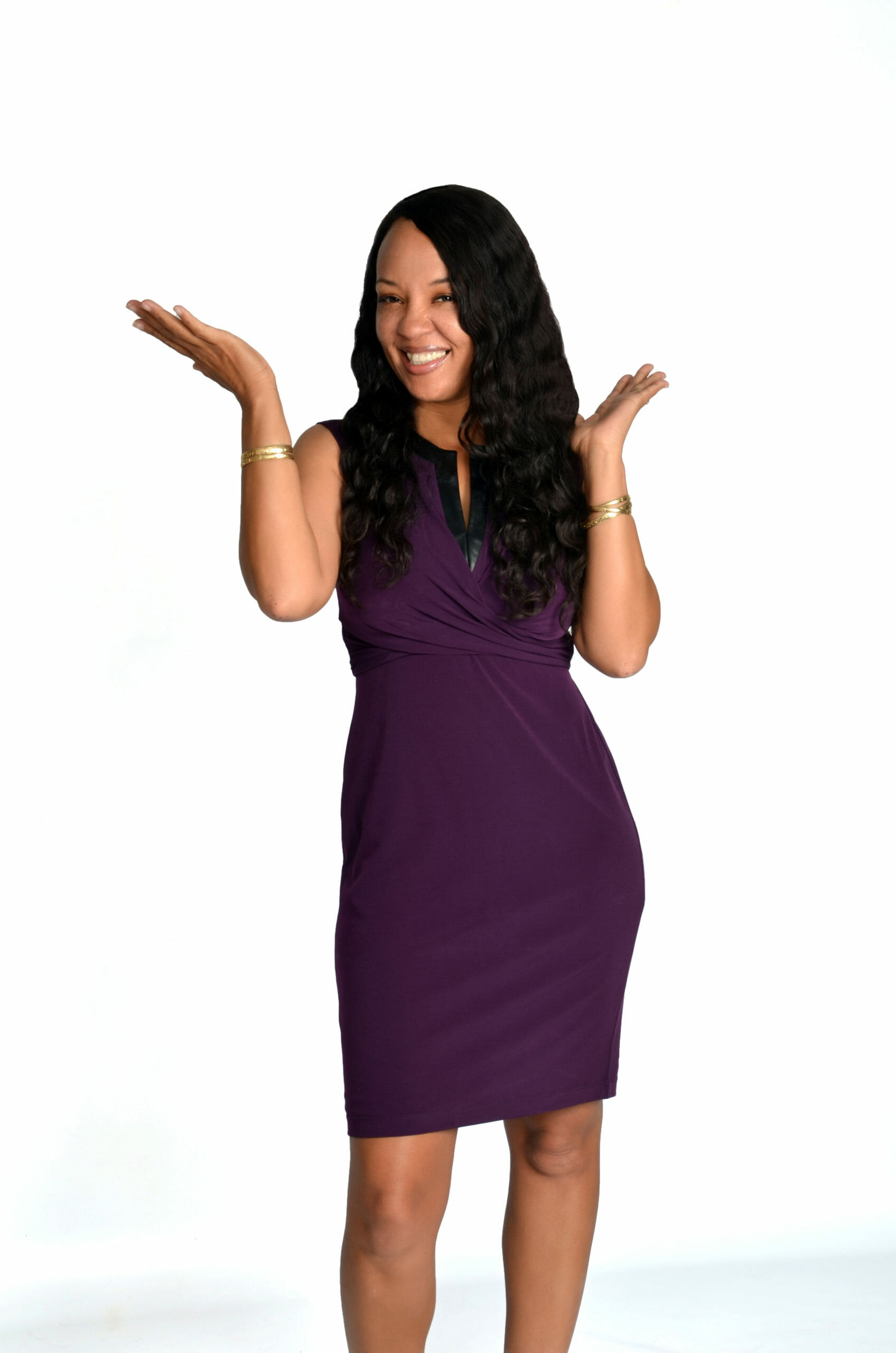 Podcast: Play in new window | Download
Have you ever wondered if the media contributes to the amount of stress that we have or experience in our lives? Have ever thought that the actual feeling that you get from being stressed can actually be addicting? Have you ever wondered if the negative thoughts that seem to keep surfacing in your head are contributing to or a symptom of stress? If you have ever thought about any of these questions then you will want to tune into the show as I talk to James Sheehan and Ilona Mahria, regressive healing therapist and the creators of SHONA Healing, as we discuss the answers to the questions about in addition to the beautiful method of SHONA healing that can lead you to complete freedom from stress.
LINKS:
http://www.blissful-living.net