Listen:
Journey Into An Unknown World – Abuse and Abuse and Abuse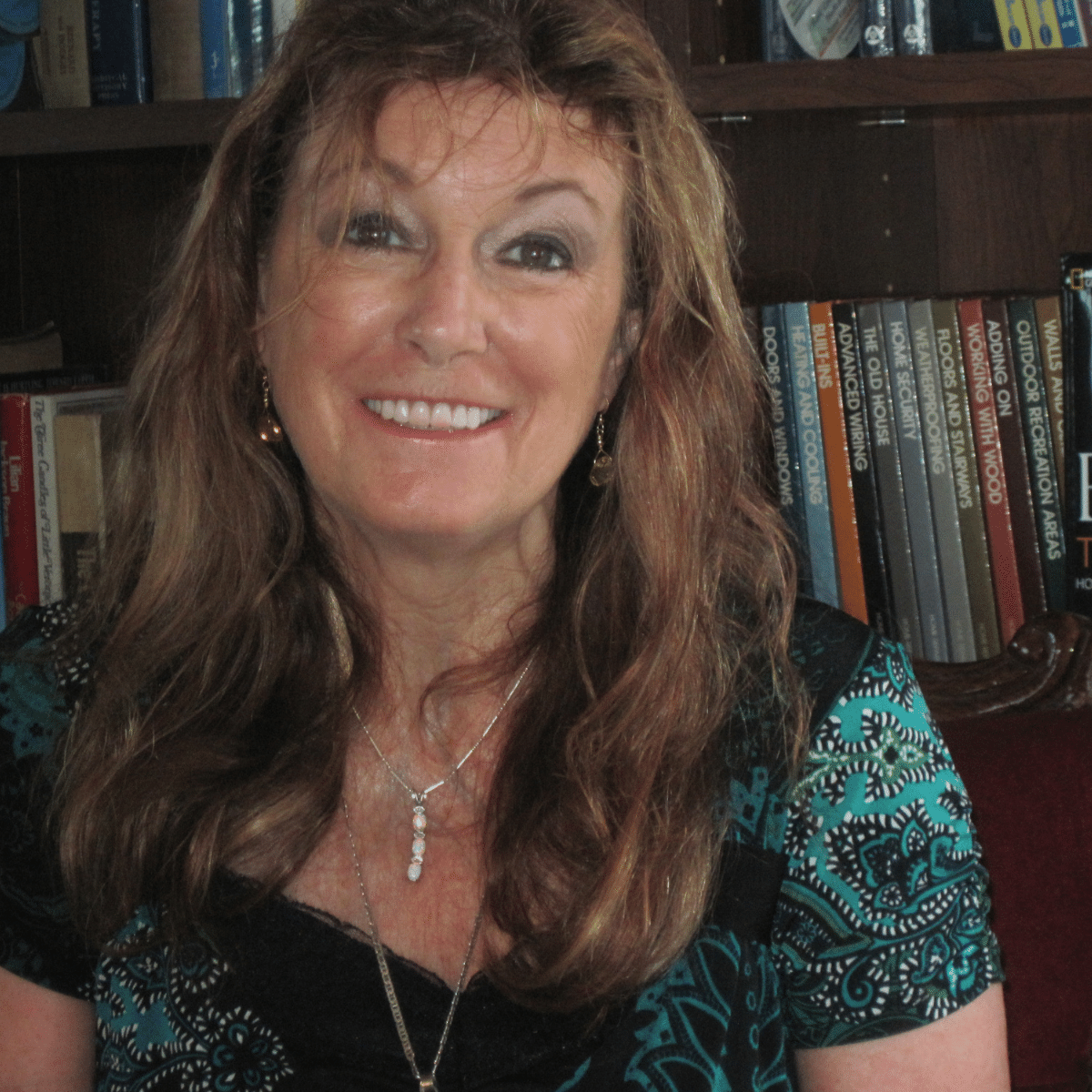 Podcast: Play in new window | Download
Hold on to the handrail! This journey is full of warnings and examples of potential and real abuse situations, especially in the lives of women. Dr. Margaret also gives honor to author, Monica Silvers, who wrote of her experiences with abuse and her efforts to pursue legal protection from her abusers. This program may touch any of you who have suffered physical and/or mental abuse from someone in your family, work, or strangers on the street. Be ready to take some notes for yourself and for your protection. Don't miss this important program.