Listen:
Blissful Living – Meditation Journeying with Jessica Marrocco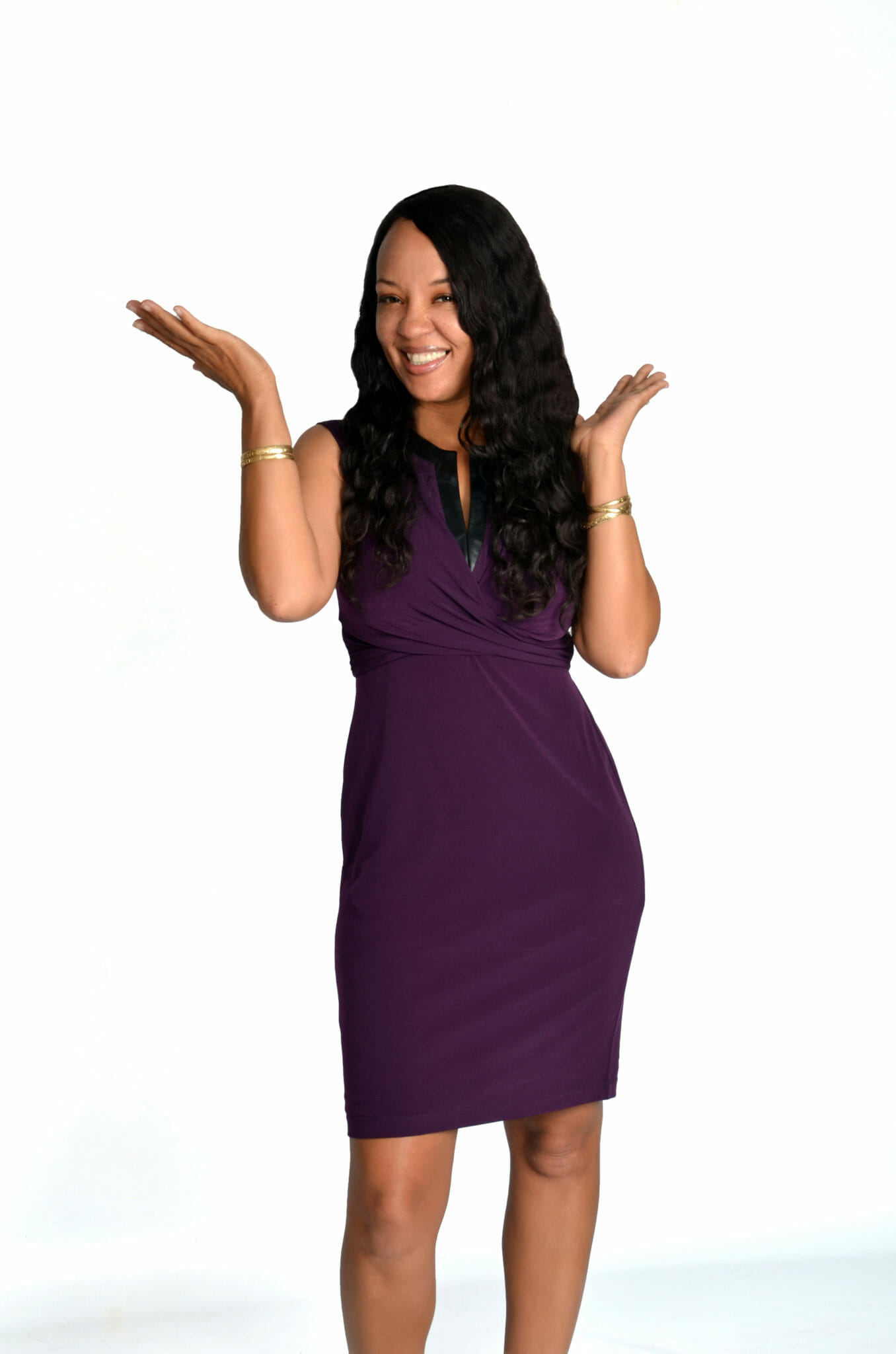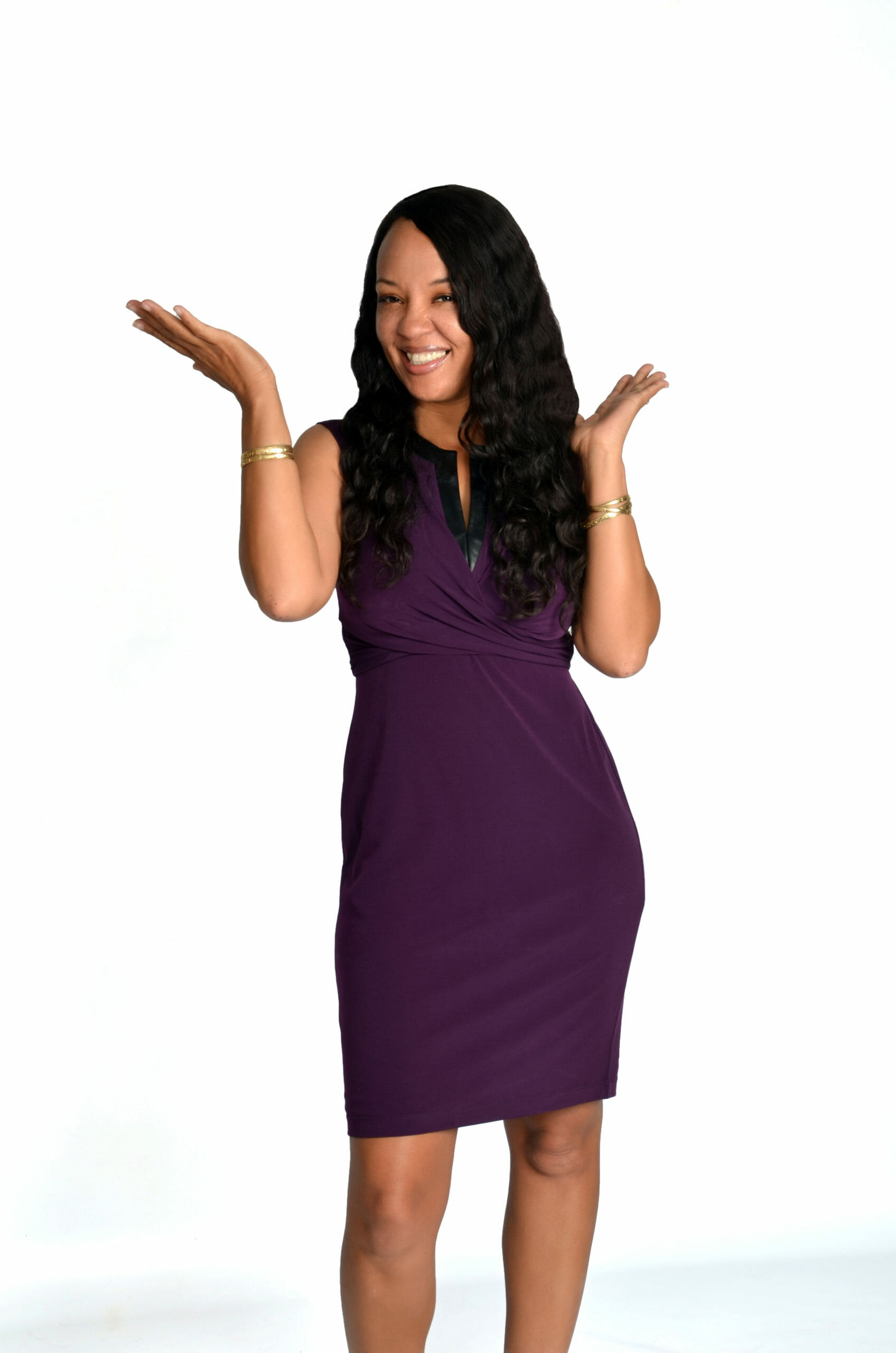 Podcast: Play in new window | Download
With meditation becoming more mainstream people are discovering that there is more to meditation than levitation. Meditation can be a practice that opens up a whole new way of living and balancing ourselves. If you have ever wanted to explore the option of meditation than you will want to join me as I chat with Jessica (Arael) Marrocco, a psychic, intuitive, medium, meditation teacher and author of 5 books including Macabre as we discuss meditation, how it can help a person connect the mind and the body and how when you take a meditation journey you open yourself up to a wonderful practice that will help you to alleviate blocks and remove obstructions that prevent you from succeeding.
LINKS:
http://www.blissful-living.net