Listen:
Journey Into An Unknown World – Drugs Everywhere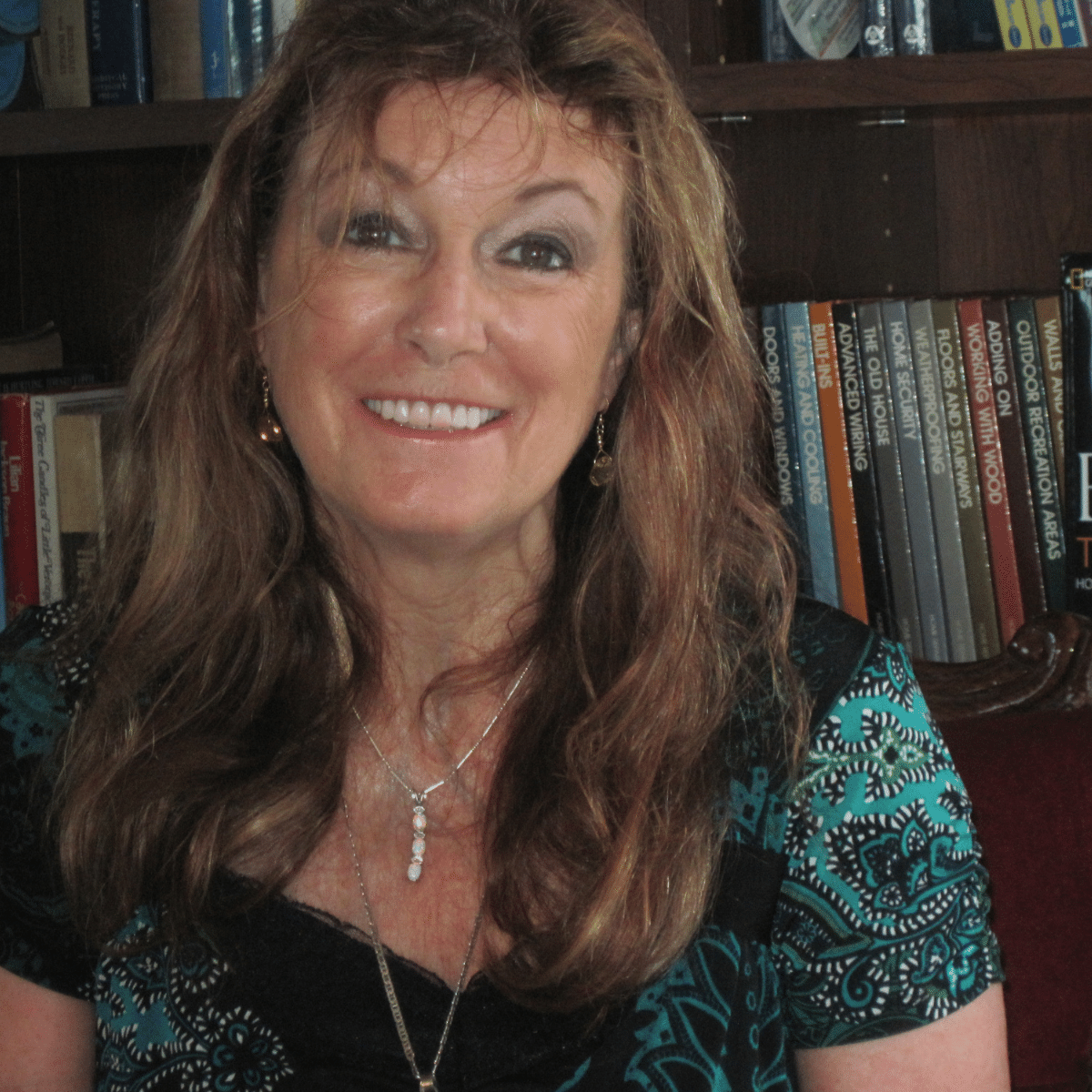 Podcast: Play in new window | Download
Fasten your seatbelt for this Journey. We are looking at drugs in our lives that we don't even know about. Dr. Margaret categorizes drugs three main ways and then gives you specific examples of each and how they affect your life and the lives of your children. Many drugs are not just off the streets… they are over the counter and they are legal! But, they can be just as harmful as the illegal ones, even when they are advertised as beneficial. This show clues you in on what to watch out for and what to avoid. Grab a pen and paper and take some notes. You'll be glad you did.