Listen:
Blissful Living – Resilience is essential for meeting life's challenges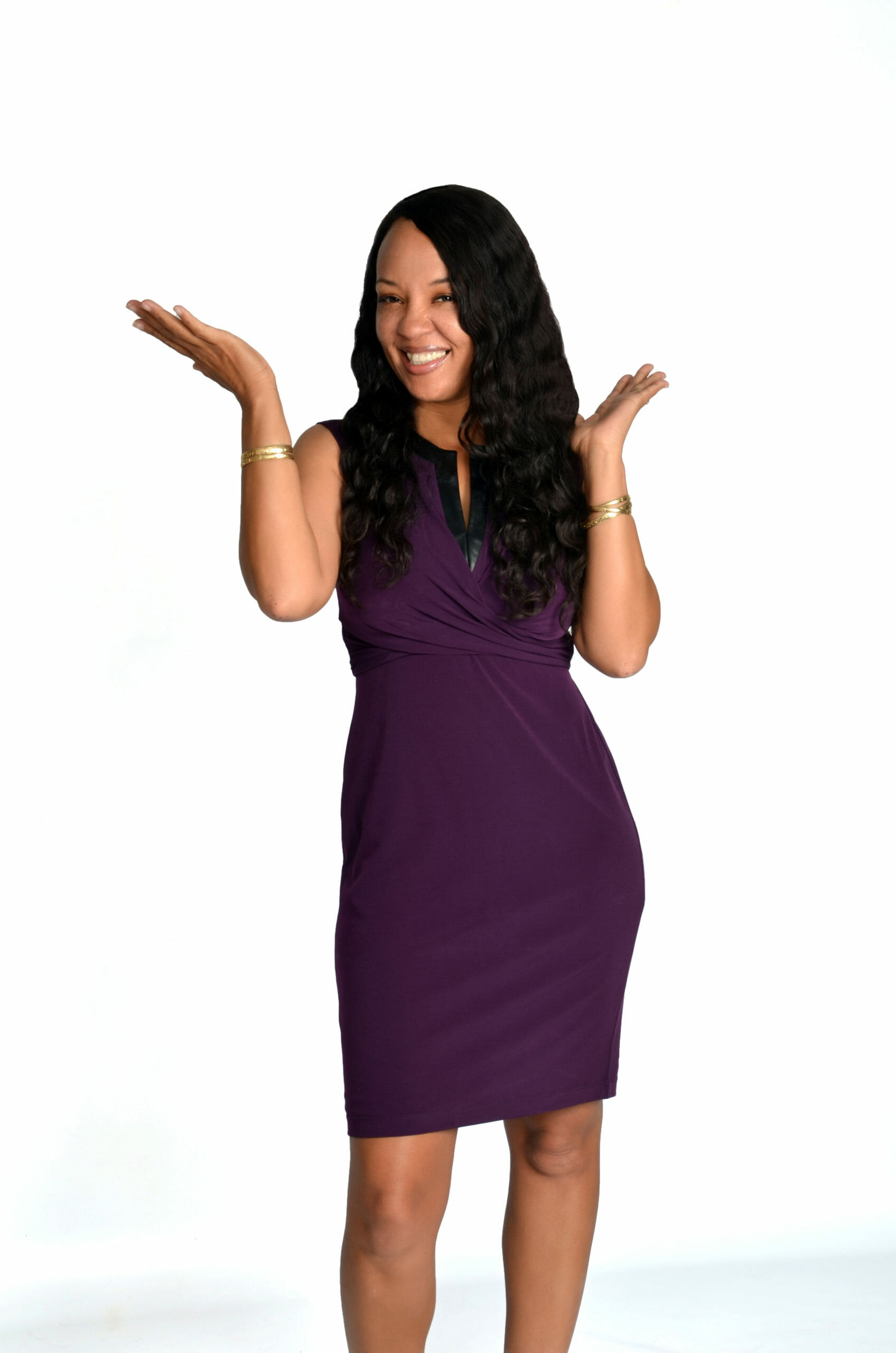 Podcast: Play in new window | Download
Did you know that being able to be resilient is a key component in being able to meet the challenges and stresses of everyday life? Did you know that scientific research in underway to determine how much resilience can play a positive role in the way we live our lives? Join me as I chat with Dr. Alex Lickerman a physician, former Assistant Professor of Medicine, Director of Primary Care at the University of Chicago, Assistant Vice President for Student Health and Counseling Services at the University of Chicago and author of the book The Undefeated Mind. Discover how the tenets of Nichiren Buddhism can assist with the ability to handle what life throws at us, learn how you can take action steps to become more resilient and learn some of the nine principles that anyone can use to increase their strength and their resilience.