Listen:
Blissful Living – A Journey With The Bliss Mistress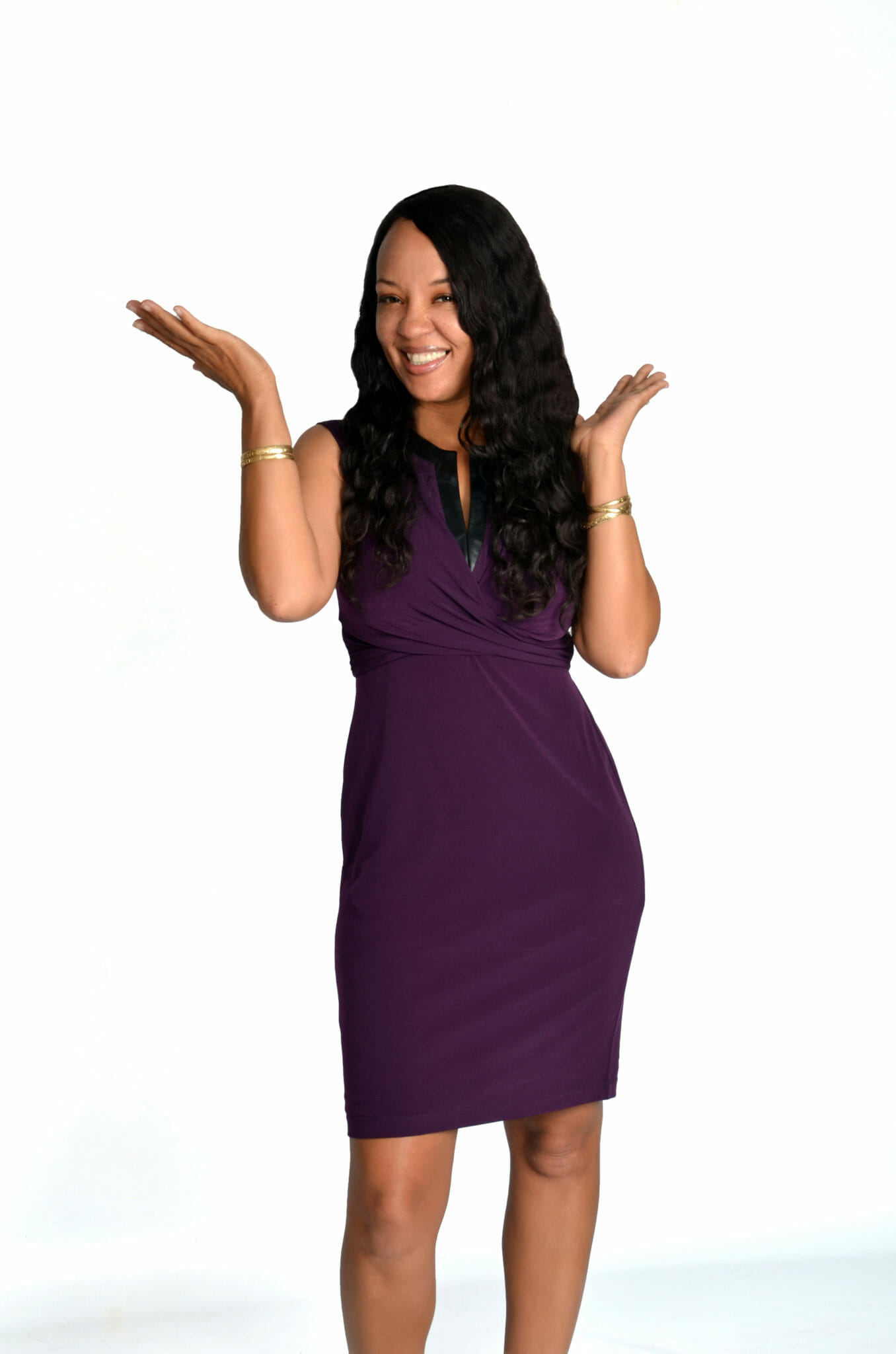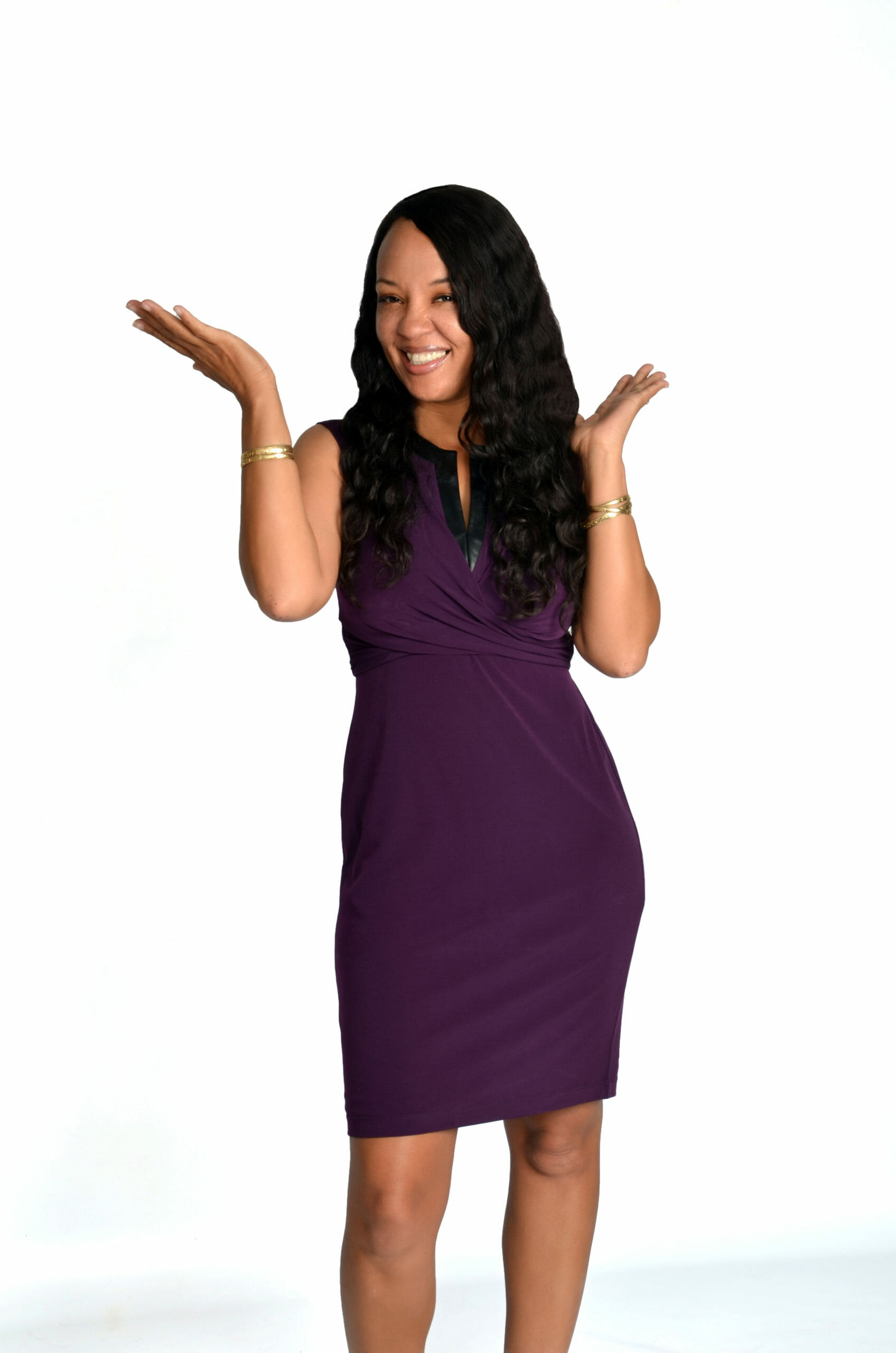 Podcast: Play in new window | Download
The word bliss can be defined to mean a lot of different things to different people but the common theme is that it is a wonderful state of being. Wouldn't you like to know how to achieve a state of bliss when you are faced with life changes and challenges? Wouldn't you like to understand how the lessons of life help you travel down your path to bliss? Wouldn't you like to acquire some tools to assist you to transforming the ordinary into the extraordinary? Join me as I chat with "The Bliss Mistress," Edie Weinstein, an author, career journalist, speaker and blissful living expert. Learn how to live in joy when life throws you a speed bump, discover a tool to help you stick to your resolutions, and find out why lessons you learn in life hold the key to your bliss.