Listen:
Blissful Living – The Synthesis Effect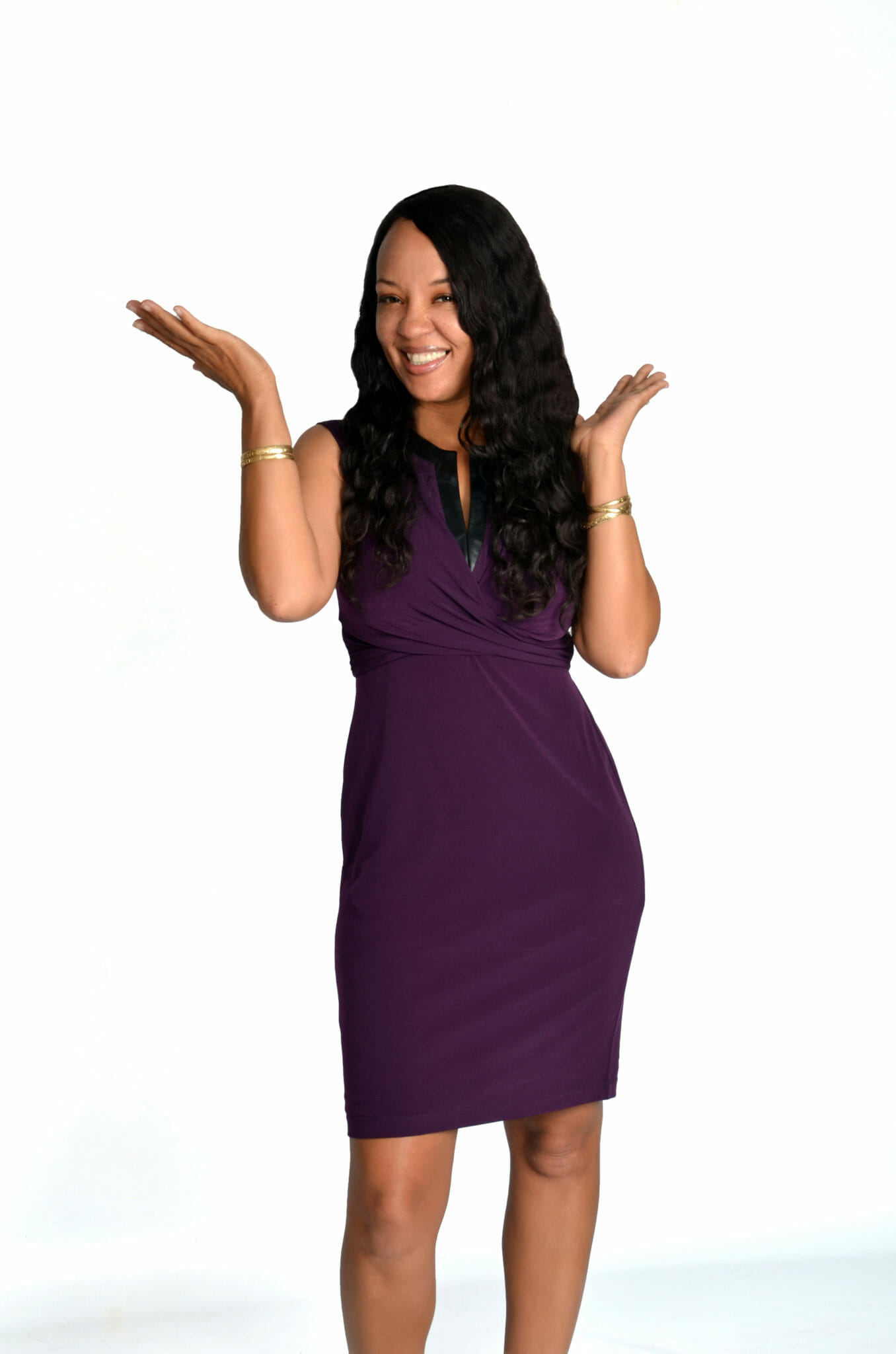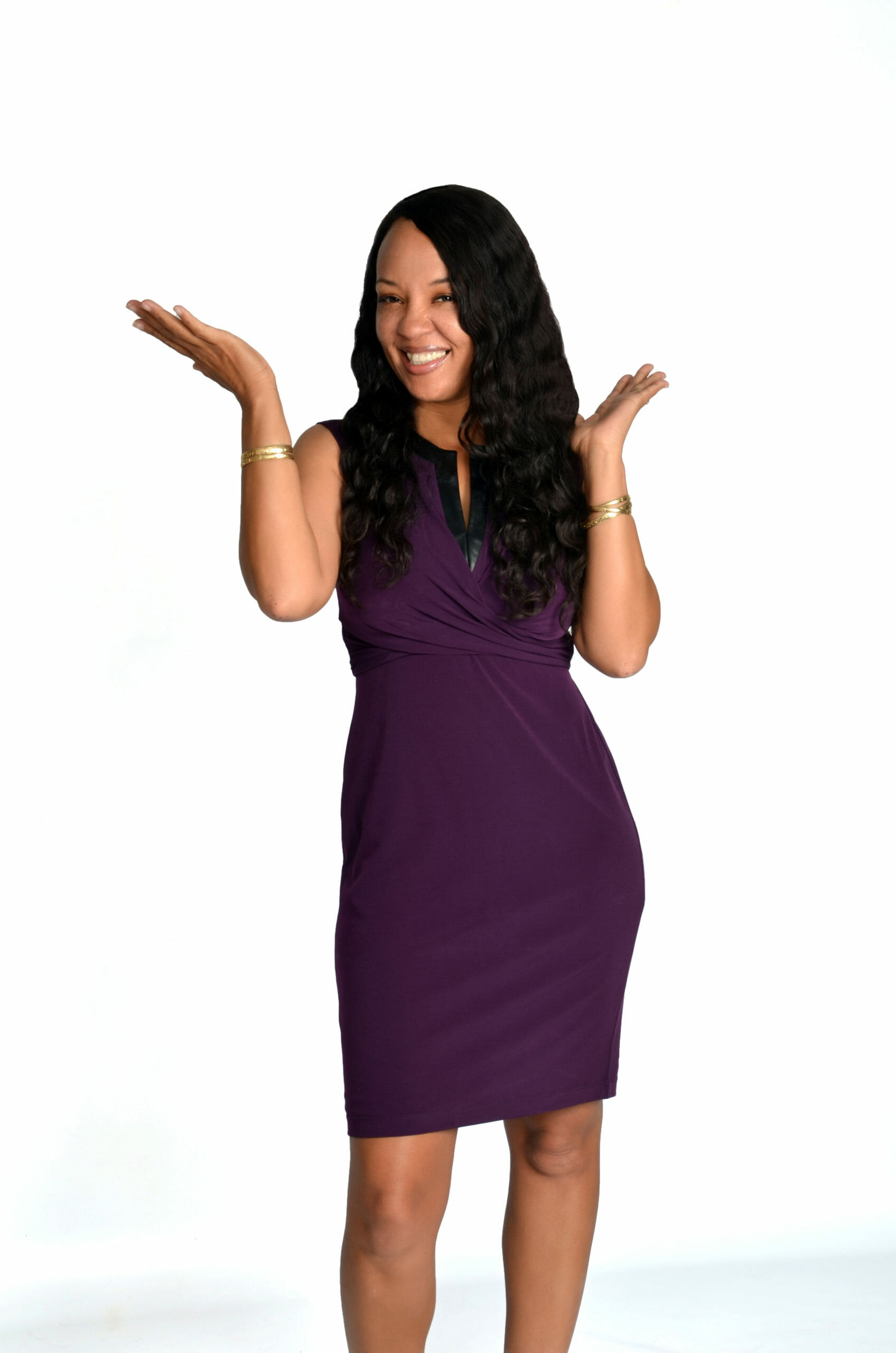 Podcast: Play in new window | Download
Have you ever thought about how Synthesis can bring change and transformation into your life? Did you know that when you are in synthesis you allow yourself to release unhealthy habits, overcome issues from negative beliefs and improve self -esteem and so much more. My guest, Dr. John McGrail, an author, hypnotherapist, success coach and spiritual teacher will share what synthesis means to us, how it works and why it is so beneficial to us in aiding to improve our lives. He will also discuss important insights from his new book The Synthesis Effect. Whether you already know about synthesis or if it is something new to you, I know that you will enjoy my conversation with expert on the synthesis process.