Listen:
Blissful Living – The Mind Body Connection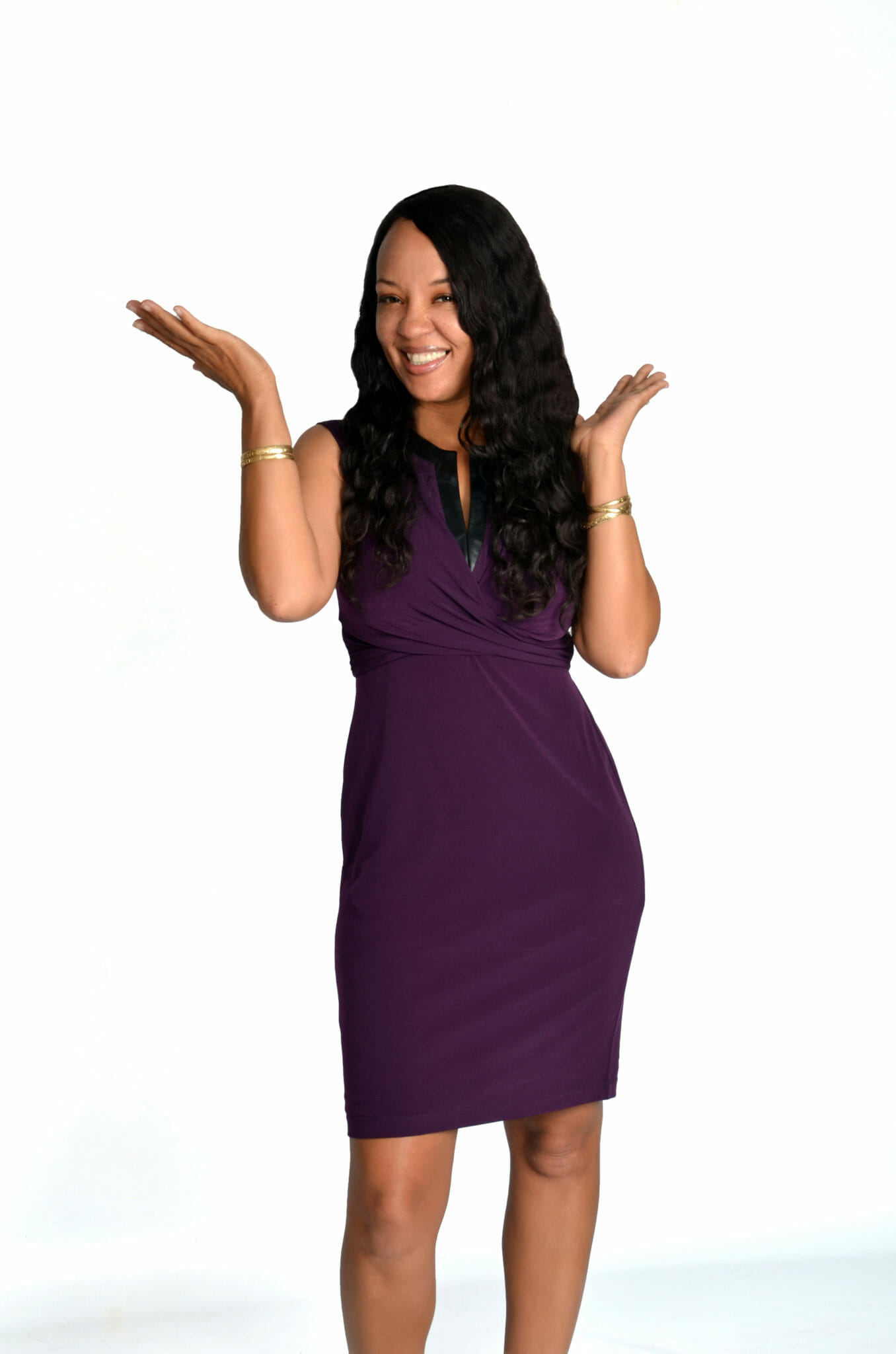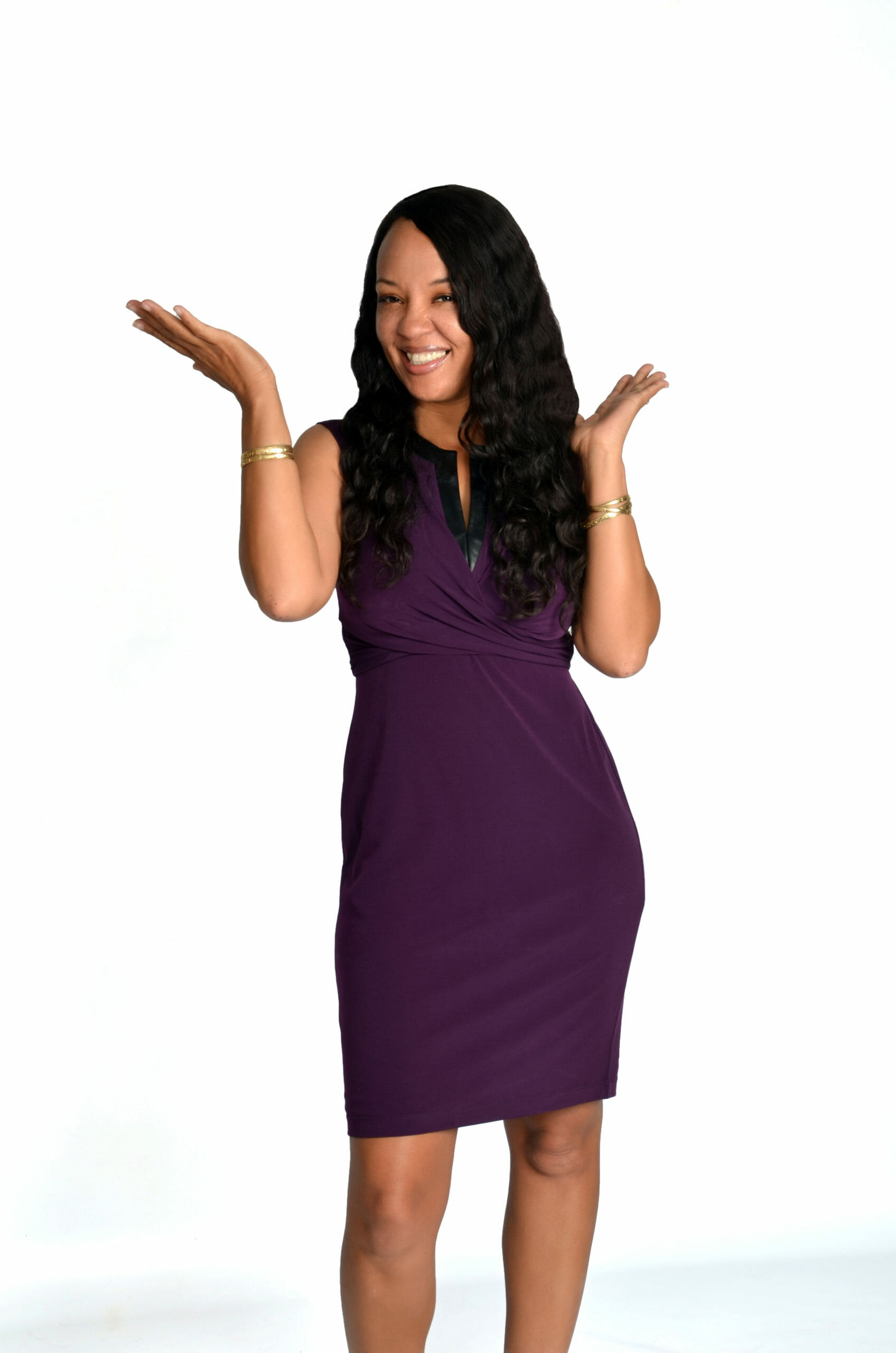 Podcast: Play in new window | Download
There has been a lot surfacing about how the mind and the body are connected. Have you ever thought about how your mind connects to your body? Or how what goes on in the mind in reflective in what is happening in the body? Or if the two together play a role in your overall health and wellness? I invite you to join me as my guest Melanie Smithson, co-owner of the Smithson Clinic in Denver, Colorado engages us in the essence of the mind-body connection. Melanie will share with us how stress impacts the body in ways that we don't even think about. She will share with us how the mind acts to protect us by what it filters, the correlation of symptoms expressed in the mind and body and her Sedona Method that she uses at her clinic to assist clients with handling stress.