Listen:
Journey Into An Unknown World – Journey Revisited: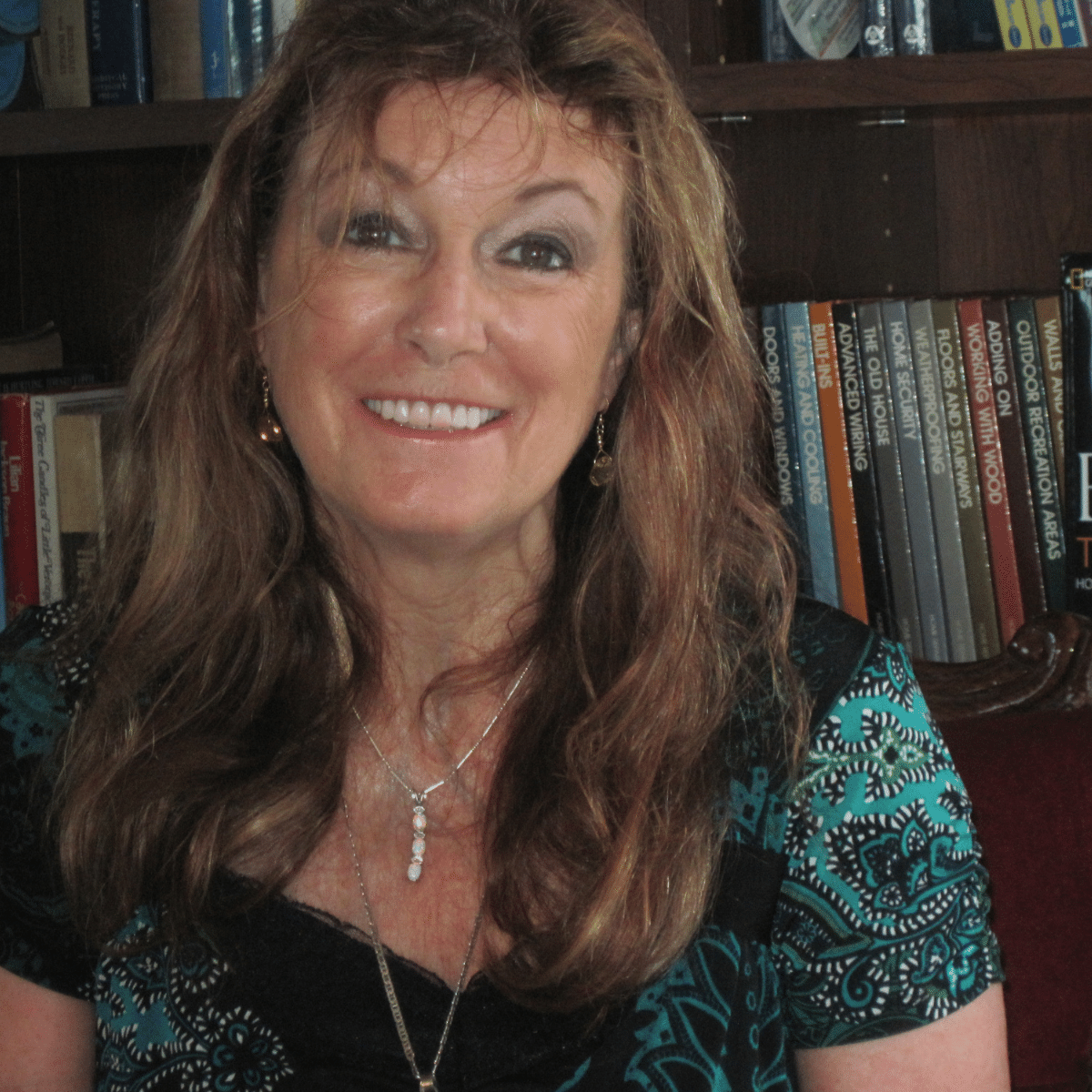 Podcast: Play in new window | Download
Dr. Margaret reveals how this great Journey Into An Unknown World came into existence and describes the fascinating features of the book that is the namesake for this radio broadcast series.
If you are a student of spiritual matters, then you will enjoy learning how God The Creator brought us into form and how our individual journey throughout The Oneness has brought us to a point of awareness that we are all connected and a part of God. Enjoy doing all the meditations that have been made available for you to awaken your awareness of your God-self.
Whether you are interested in Psychic Development, Healing Modalities, The Spirit World, or Meditation, there are lots of ways to gain enlightenment from this book. This book is designed to help you time and time again. Keep it close, refer to it often and allow yourself to Journey Into An Unknown World, while embracing all that The Oneness has to give you.