Listen:
Blissful Living – Full Cup, Thirsty Spirit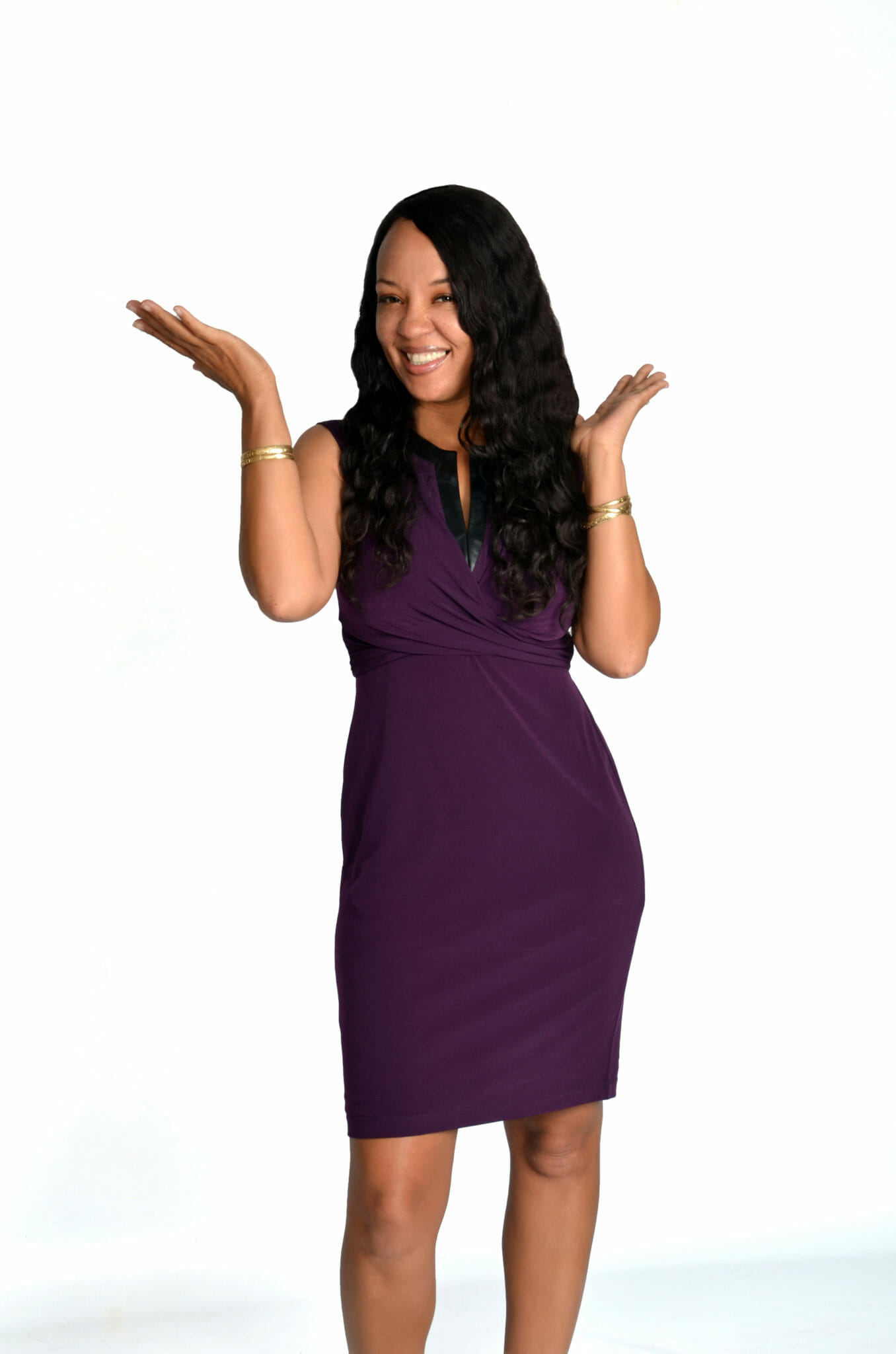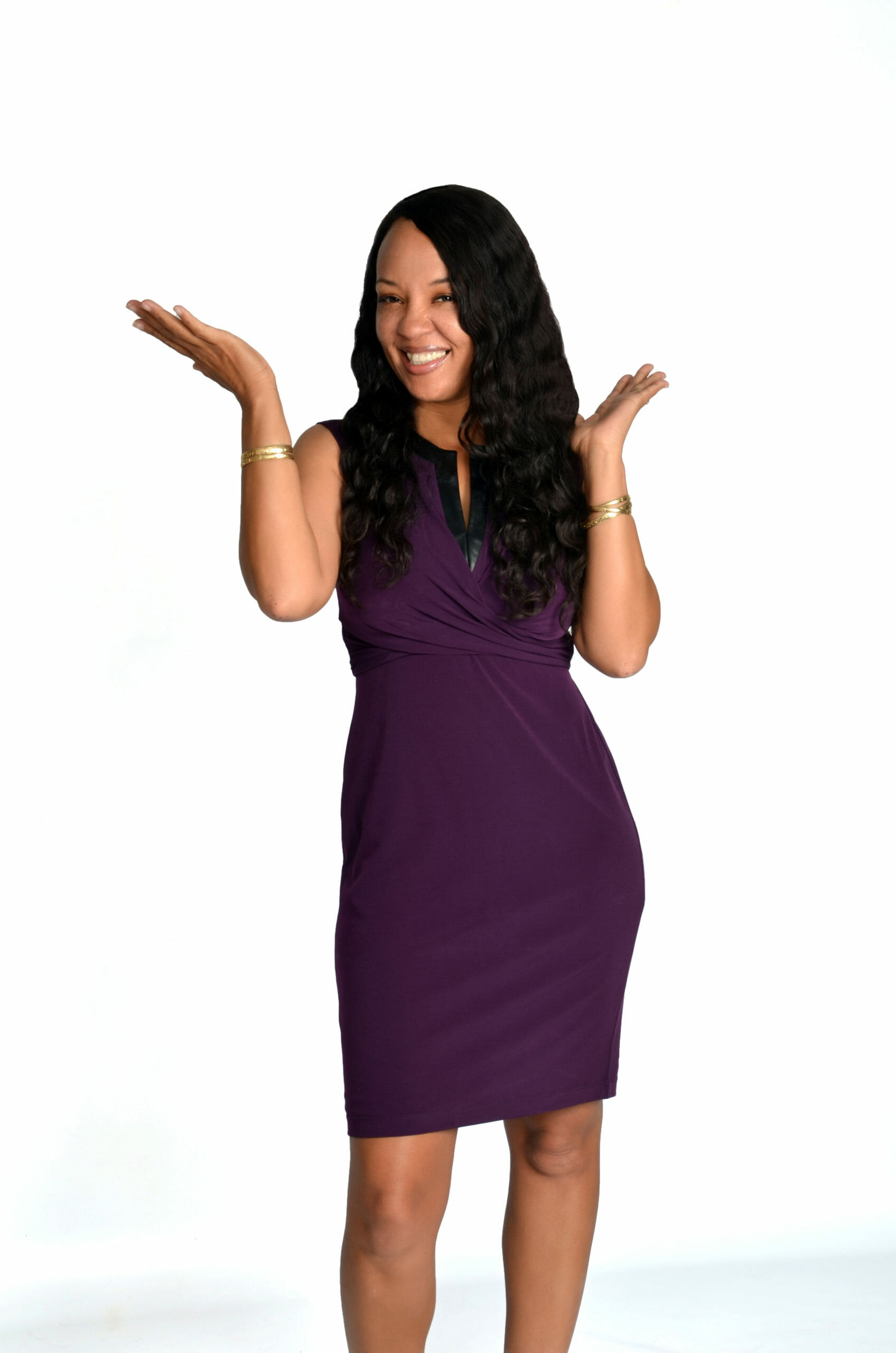 Podcast: Play in new window | Download
Have you ever thought about all the "small" stuff that you allow to create stress and havoc in your life? What if you could free yourself from all the "small stuff," just think about how much more internal space you would have to handle the things in your life that need your most energy? What is you could discover the tools you need to help you maintain your balance even when you should be feeling stressed? Join me as I chat with Dr. Karen Horneffer-Ginter, a Psychologist, yoga instructor and the author of Full Cup, Thirsty Spirit. Dr. Karen Horneffer-Ginter is going to take us on a journey to show us how we can have a full cup without letting the frustrations and distractions in life get in our way. Discover the 6 shifts that she encourages people to make that will allow them to experience more balance and joy and find out why you should feel so passionate about self care.