Listen:
Blissful Living – Do Miracles Really Happen?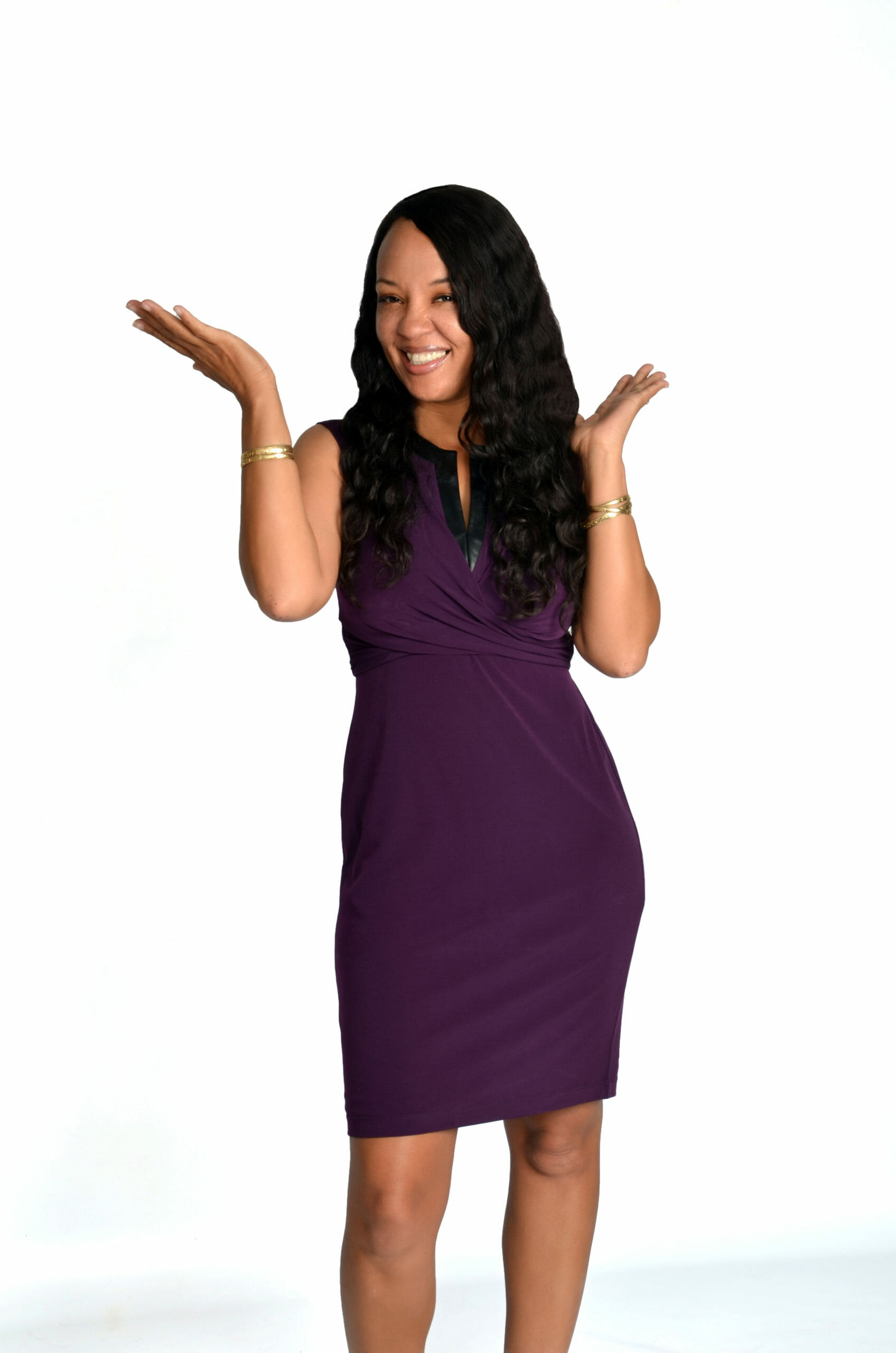 Podcast: Play in new window | Download
Miracles have an awesome way of showing up in our lives. Miracles are not necessarily tied to any religious affiliation because they do and can happen to anyone, religious or not. Have you ever thought of how many miracles you may have experienced in life, weather big or small? Have you ever taken the time to notice the miracles that occur in your life every single day? Join me as I chat with the Chief Miracle Officer of The Miracle Journal, Leah Carey. She is a life coach, speaker, journalist and lover of life. She will enlighten us with the true definition of a miracle, how you can begin to notice the miracles in your daily life and the difference between finding miracles and the Law of Attraction and much more.