Listen:
Blissful Living – The Easy Stress Solution Protocol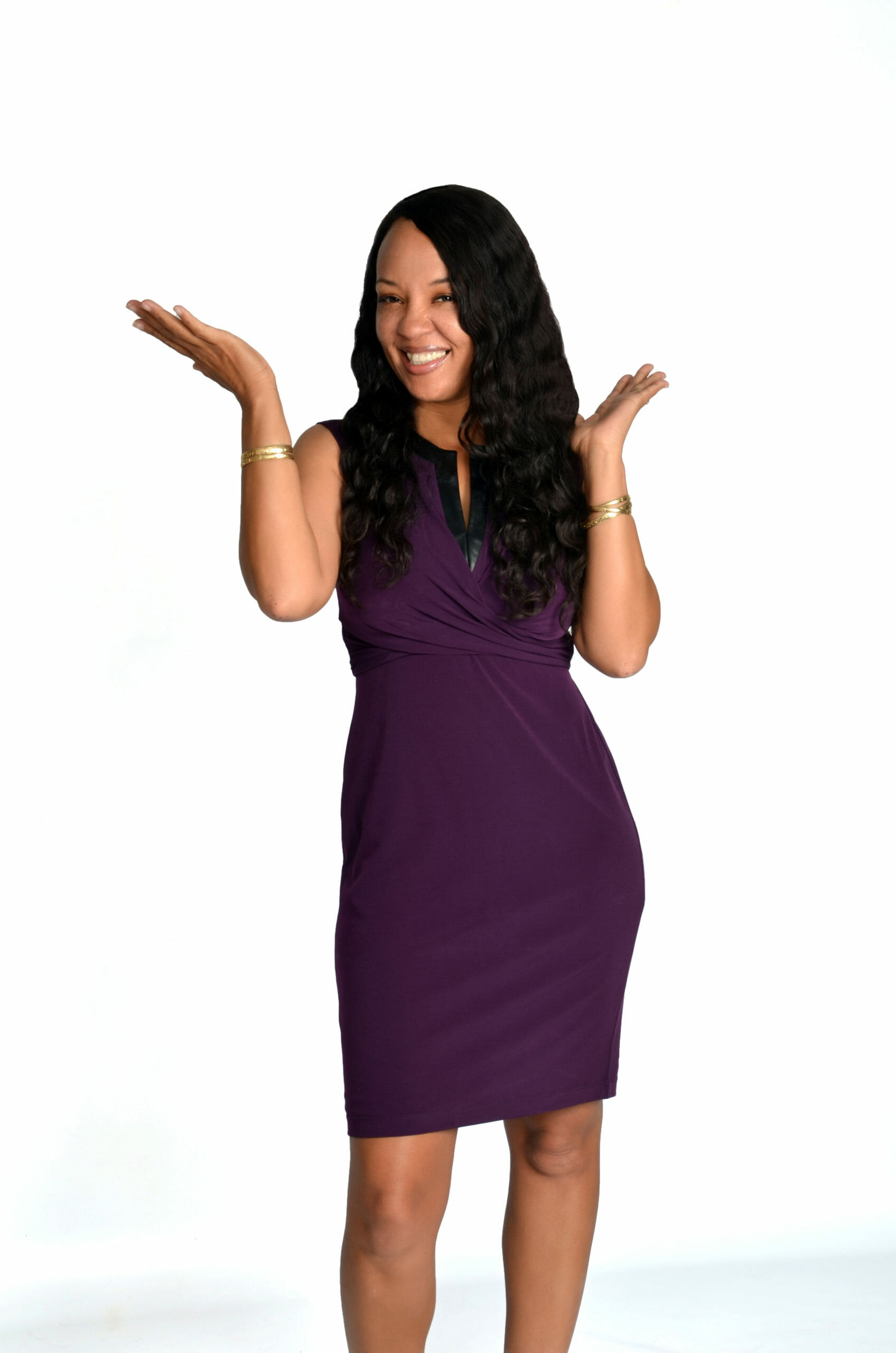 Podcast: Play in new window | Download
Are you looking to increase your vitality? Have you noticed lately with all the chaos that is going on in the world that things in your life just seem to be a little bit out of alignment? Would you like to learn some tools that can help you not only increase your vitality but that will also help to increase your energy and decrease your stress? Would like to learn how you can have your own "Rescue Kit" to allow yourself to do this? Well join me today as I chat with Dr. Chrys Ghiraldini, a Doctor of Chiropractic, a Faster EFT Specialist and an author of From Burned Out to Fired Up and How to End Emotional Hunger. Discover how you may be able to reverse the process of dis-ease, how the lack of sleep can have profound effects on your health and wellbeing, what is EFT and what is Faster EFT and how it can help you in all aspects of your life as well as some of the easy stress solutions that have made significant differences in the lives of her clients.