Listen:
Blissful Living – Vastu: Secrets to a Successful Life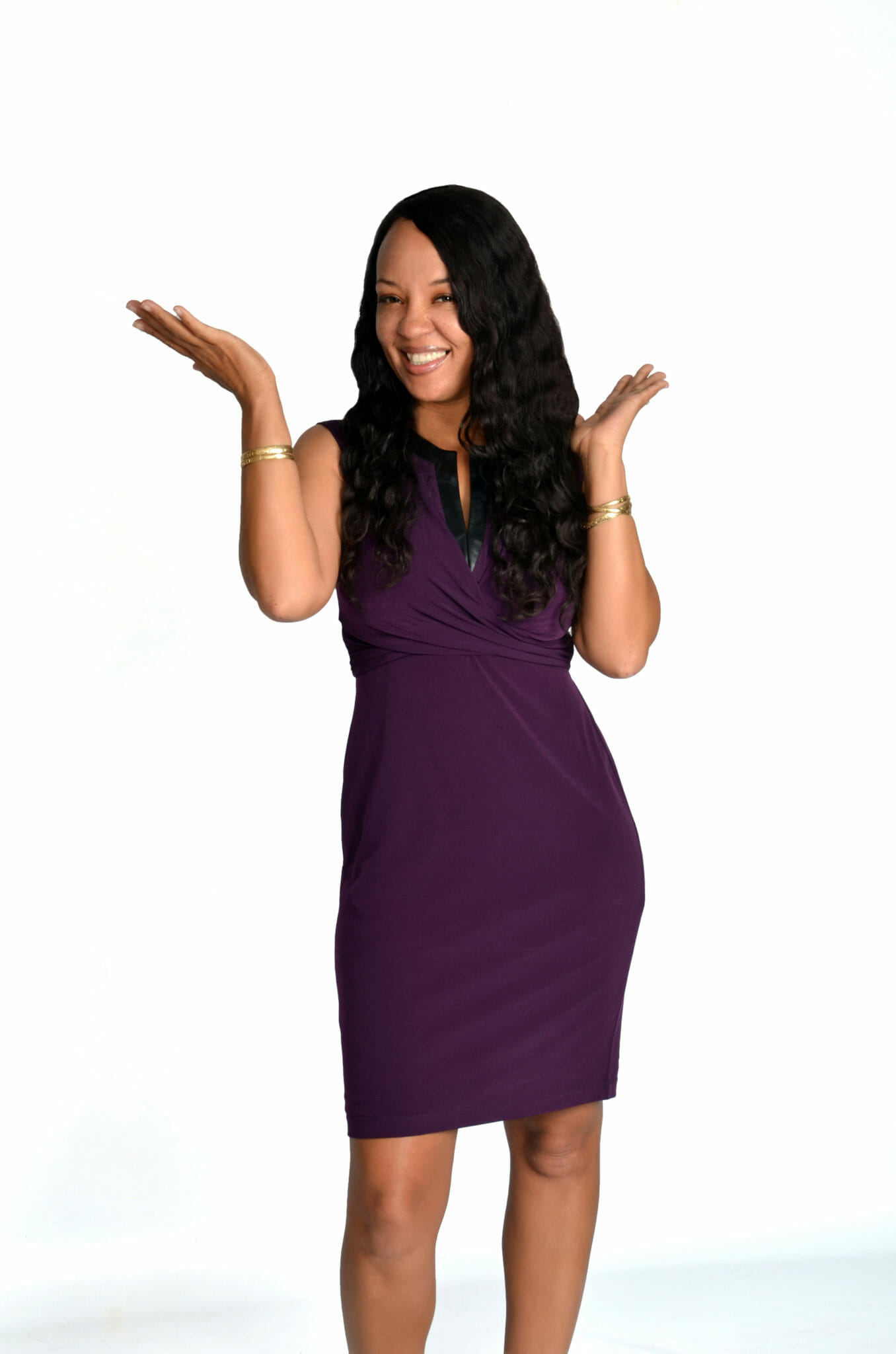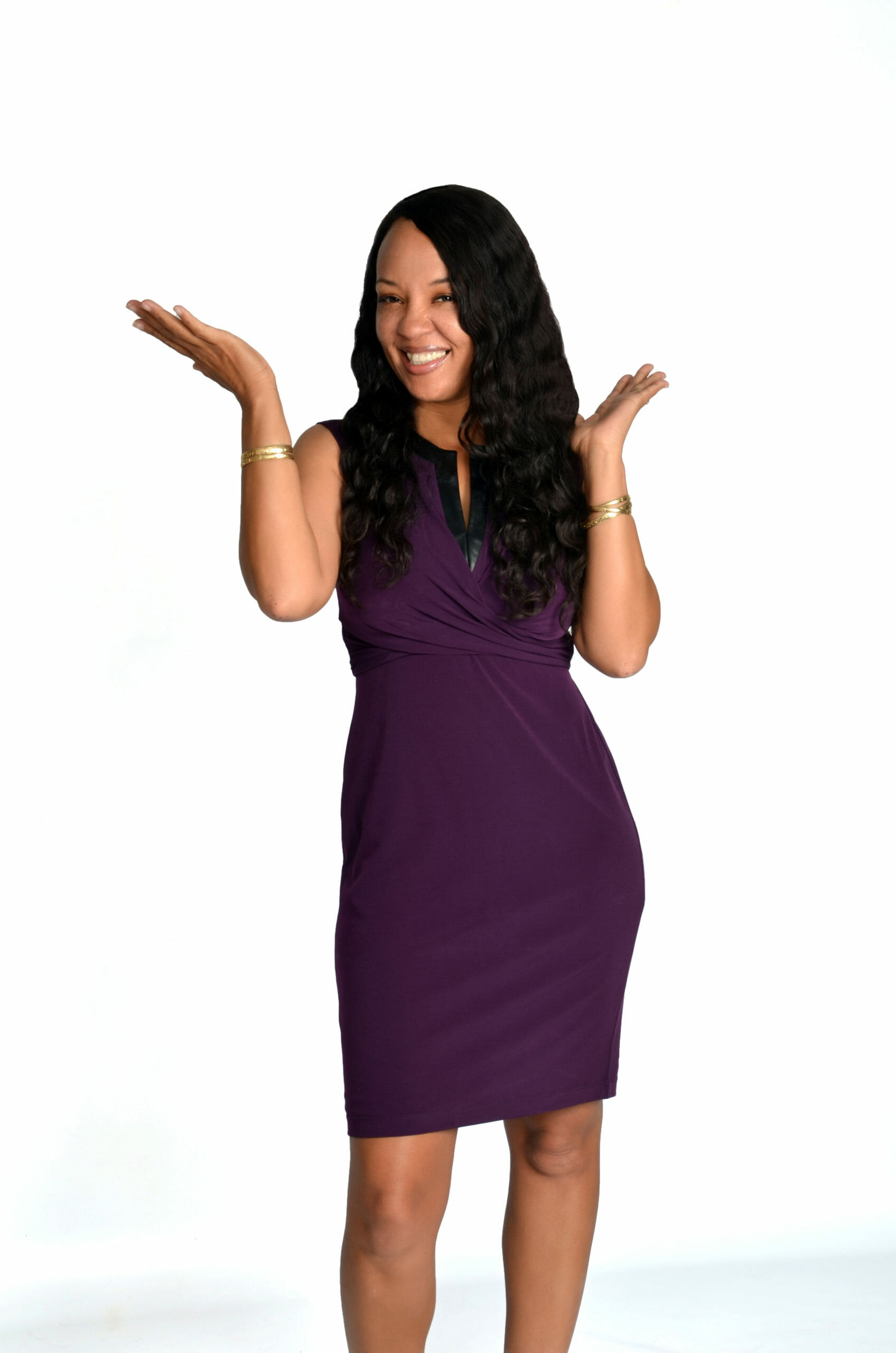 Podcast: Play in new window | Download
How many of you are wondering how you can have greater productivity and creativity in your day? How many of you are longing for more restful sleep and better health? How many of you are looking to enhance your career and financial growth? Well if you answered yes to any of these questions then you will want to join me as I chat with husband and wife team Robin and Michael Mastro, Vedic Practitioners, teachers and best selling authors. This husband and wife team is considered to be the foremost practitioners of Vastu Shastra in North America. Robin and Michael will discuss Vastu is an ancient science that creates a stress free environment and will share with us how we can use this science to create greater success in our life, improved health, fulfilling relationships and abundance.