Listen:
Blissful Living – The Low Down on Working Out & Nutrition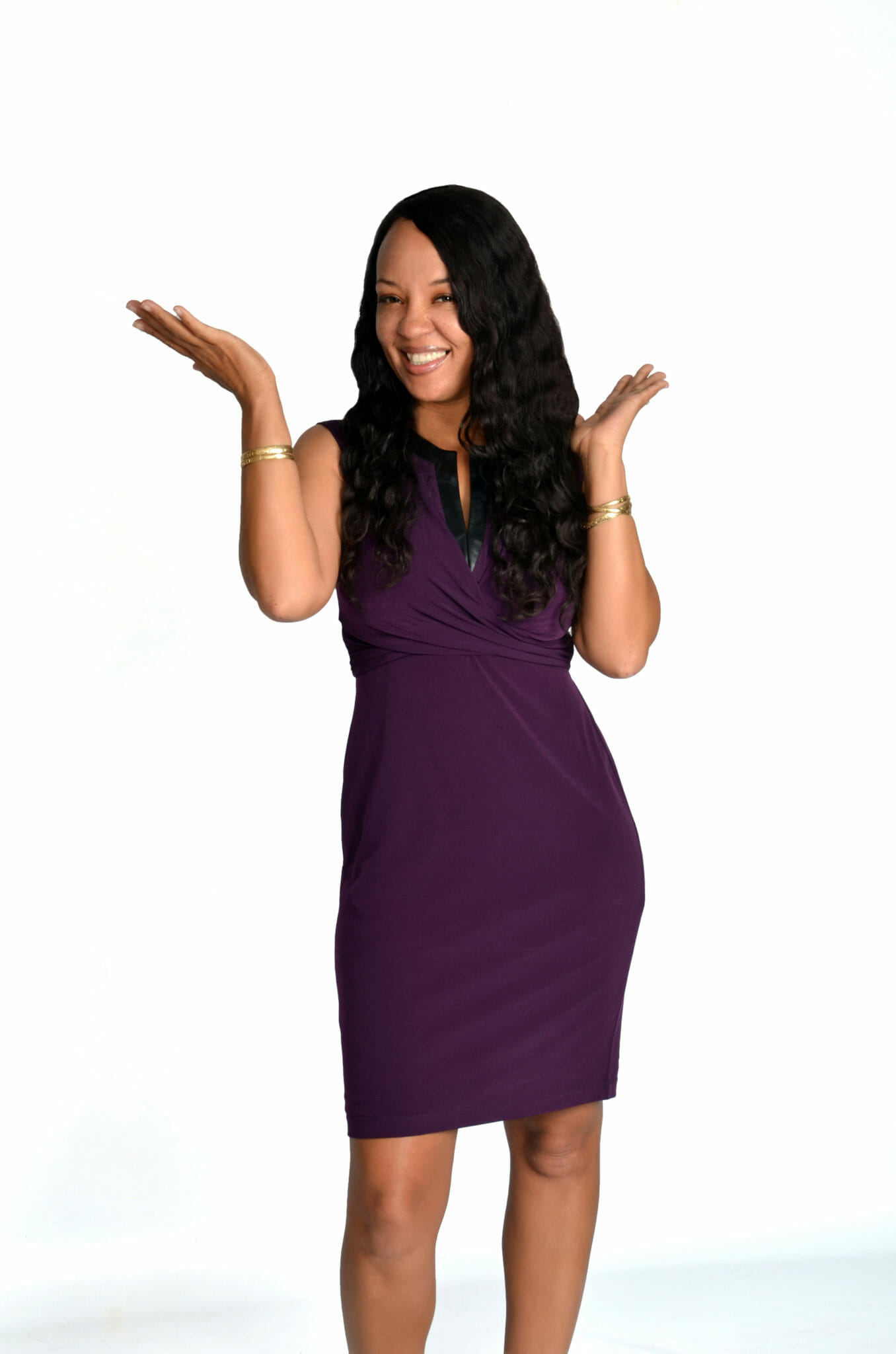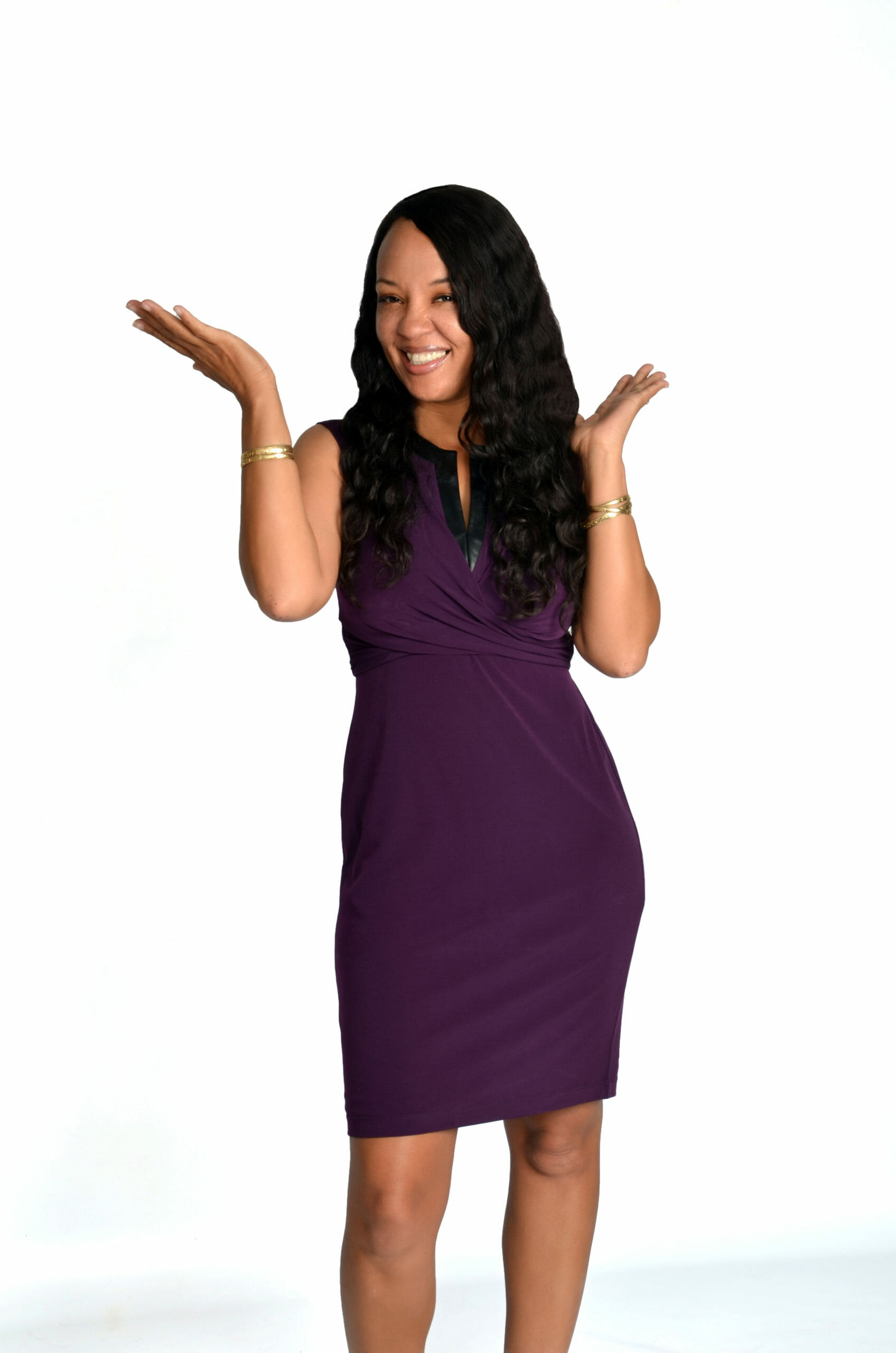 Podcast: Play in new window | Download
Have you ever thought about the true importance of working out or the fact that working out may not be the best thing for you? Do you believe that if you eat less or go on a diet that this will accelerate your weight loss and improve your health and well being? Are you under the thought process that any exercise program out there is good for you? Well if you answered "yes" to any of the above questions then you will want to join me as I talk with Dr. Rob Pomahac, a former professional Hockey player, trainer for the US and Canadian Olympic teams, Sports Physician of the Year and the owner and Clinic Director of MaxHealth LA. Discover why all workout advice is not good advice and what you should be doing with regards to this, learn why using the scale as a way to gauge success with maintaining your weight is a horrible idea, and find out the misconception between how a man and how a woman should workout and why the workout should be different. Plus Dr. Rob Pomahac will give tips on nutrition that ignite your weight management goals.