Listen:
Blissful Living – Successful Online Dating with Less Stress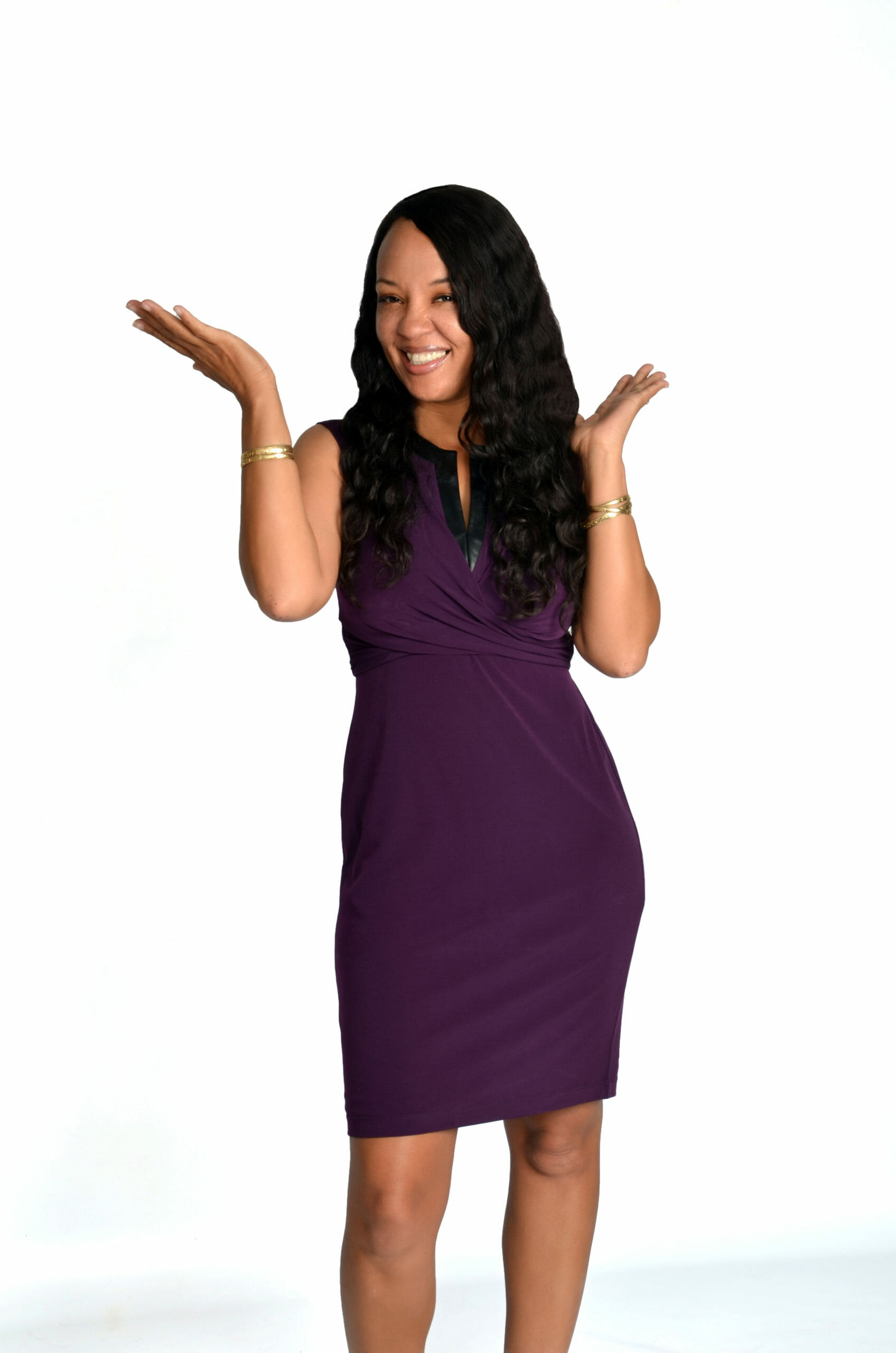 Podcast: Play in new window | Download
It is now estimated that one in five new couples meet online. Millions upon millions of men and women are now utilizing the Internet not only to keep in touch with family and friends, but as a vital resource in looking for love. I would say that the majority of the single dating population has experimented with online dating. Everyone knows a success story and everyone knows the not so success stories but often people do not share the stress behind the entire process. Join me as I engage in conversation with Drea Bauer, The Queen of Online Dating, an attorney, executive film producer and award-winning author of "Miss Match: become the Queen of online dating in a skinny minute." She will share her success strategies for safe and stress free online dating. Learn what a "Groundhog Day" approach is and how to utilize it properly to obtain the date of your dreams.