Listen:
Blissful Living – Next Level Living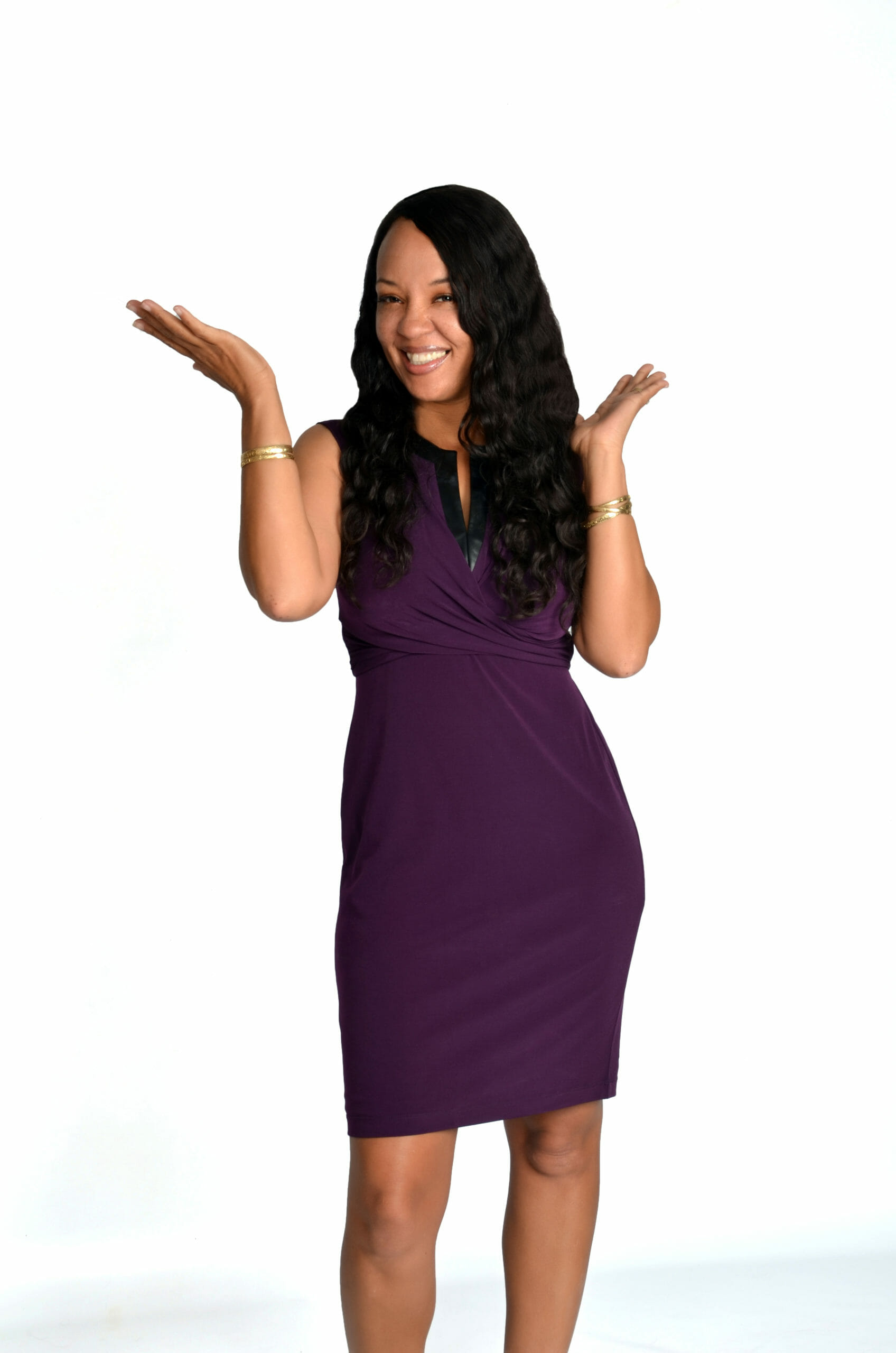 Podcast: Play in new window | Download
We all work very hard and many of us are looking for ways to successfully improve our life without making dramatic changes to the way we live. Sometime this is possible and at other times dramatic changes need to be made in order to achieve the desired goal of living a better life. Join me as I chat with Early Jackson, Jr. Life Coach and author of Groomed for Greatness: 31 Days to an Empowered Life." During this show you will learn how important it is to bring a positive mindset to what you want to accomplish in life, no matter the circumstances, learn why it is important to make an emotional commitment to what you want to do and find out his secret steps for successfully upleveling your life no matter where you may be. During this show you will laugh and enjoy the humor and passion that Early Jackson, Jr. brings as he delivers the message of how to take your life to the next level.