Listen:
Blissful Living – Making Money Fun- Getting on the Same Page with your Spouse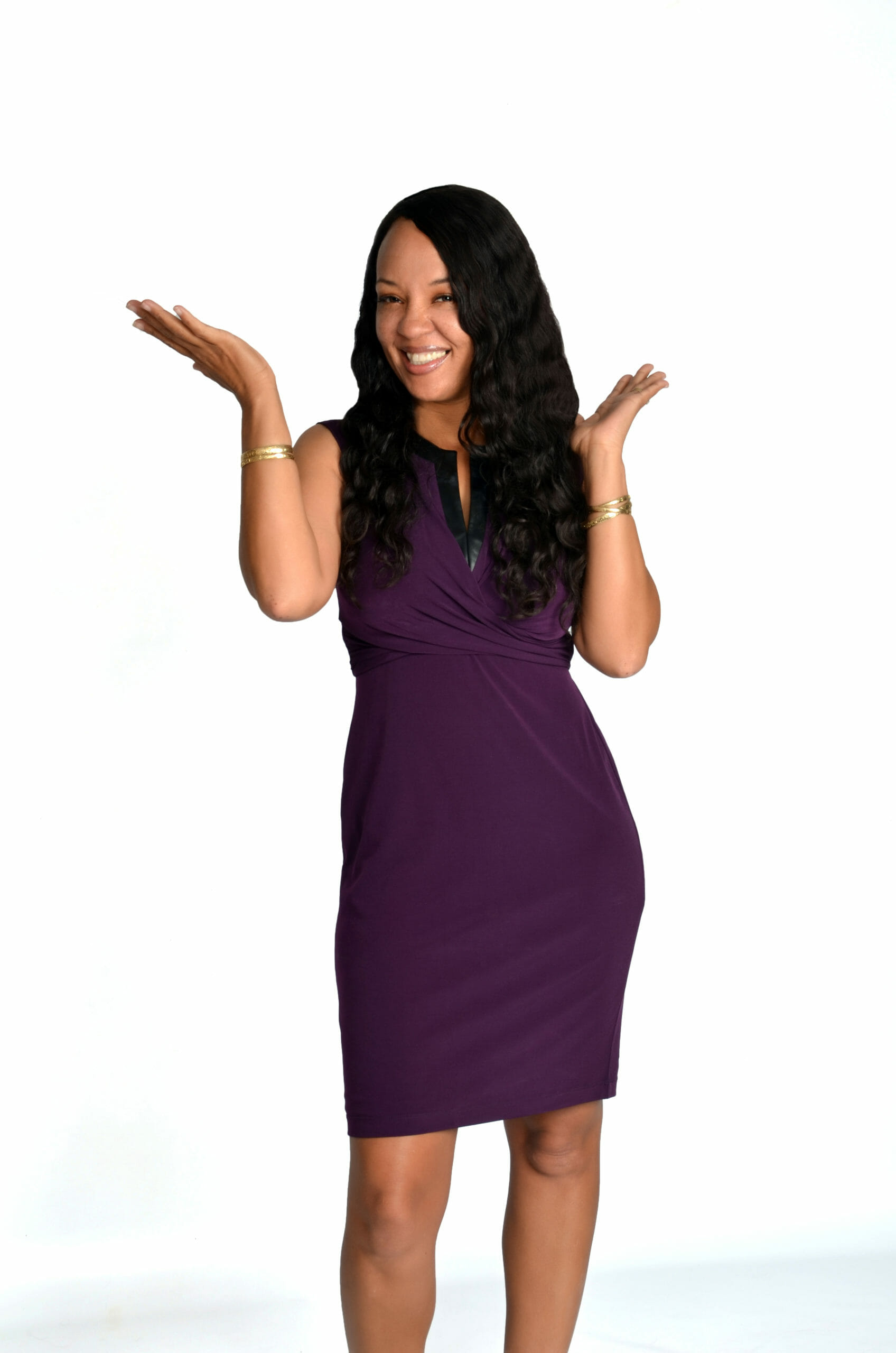 Podcast: Play in new window | Download
Money is a beautiful source of energy, it can make the world go round or bring it to a crashing halt. It has a funny way of turning the nicest people into not so nice people and depending on how you view money it can create some extreme challenges when you are in a relationship or married. The simple essence of money can create a tremendous amount of stress and strain in a marriage but it doesn't have to be that way. Join me today as I chat with Chris Miles the "Cash Flow Expert," owner of Money Ripples, a financial wealth coach and speaker as he shares some of his secrets on how to make the stress of handling money in a relationship fun, how couples can get on the same page when it comes to discussing and handling money without killing each other and how to deal with a lot of debt without stress by utilizing his strategies for debt elimination.