Listen:
Blissful Living – The Art of Forgiveness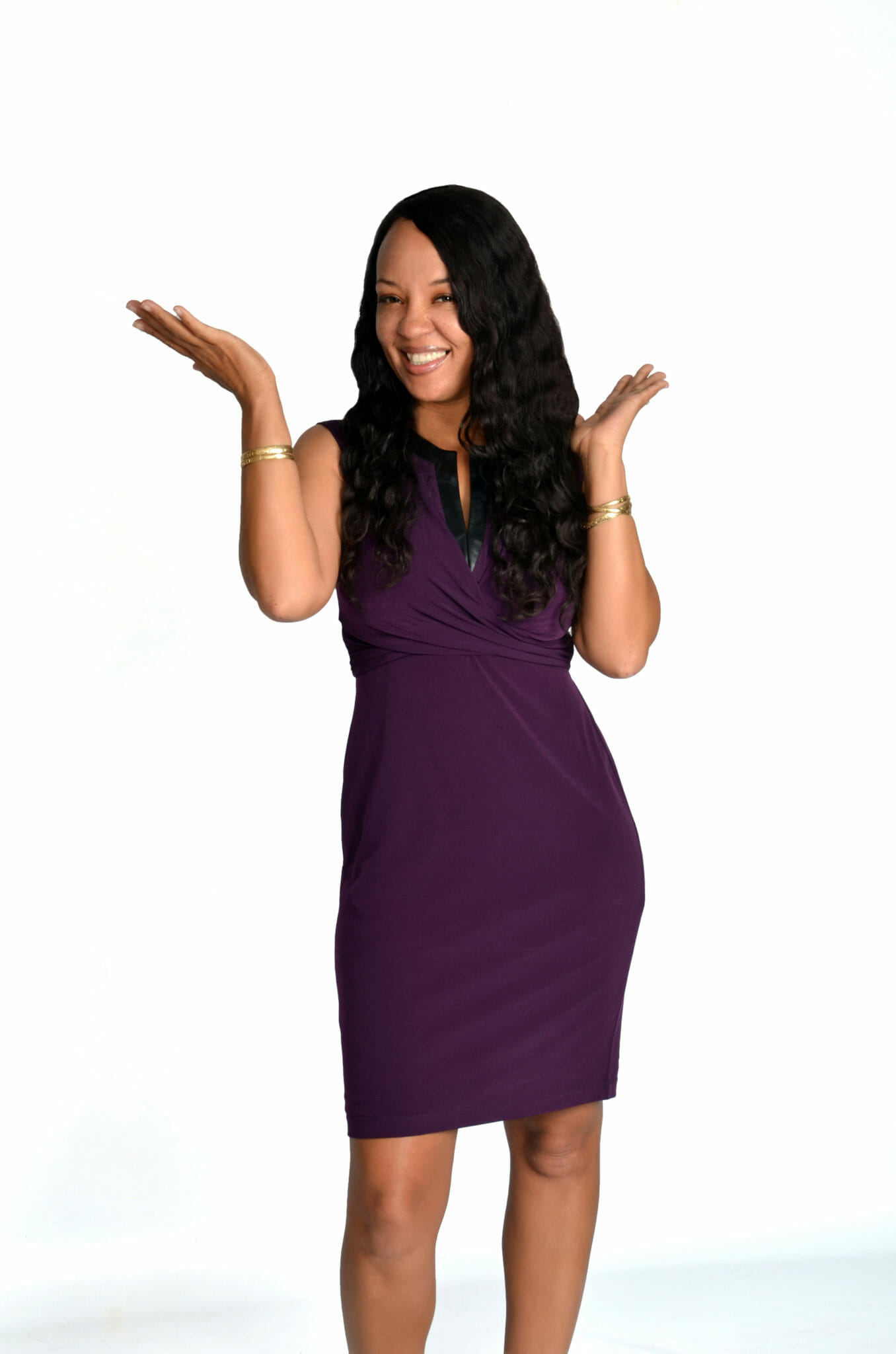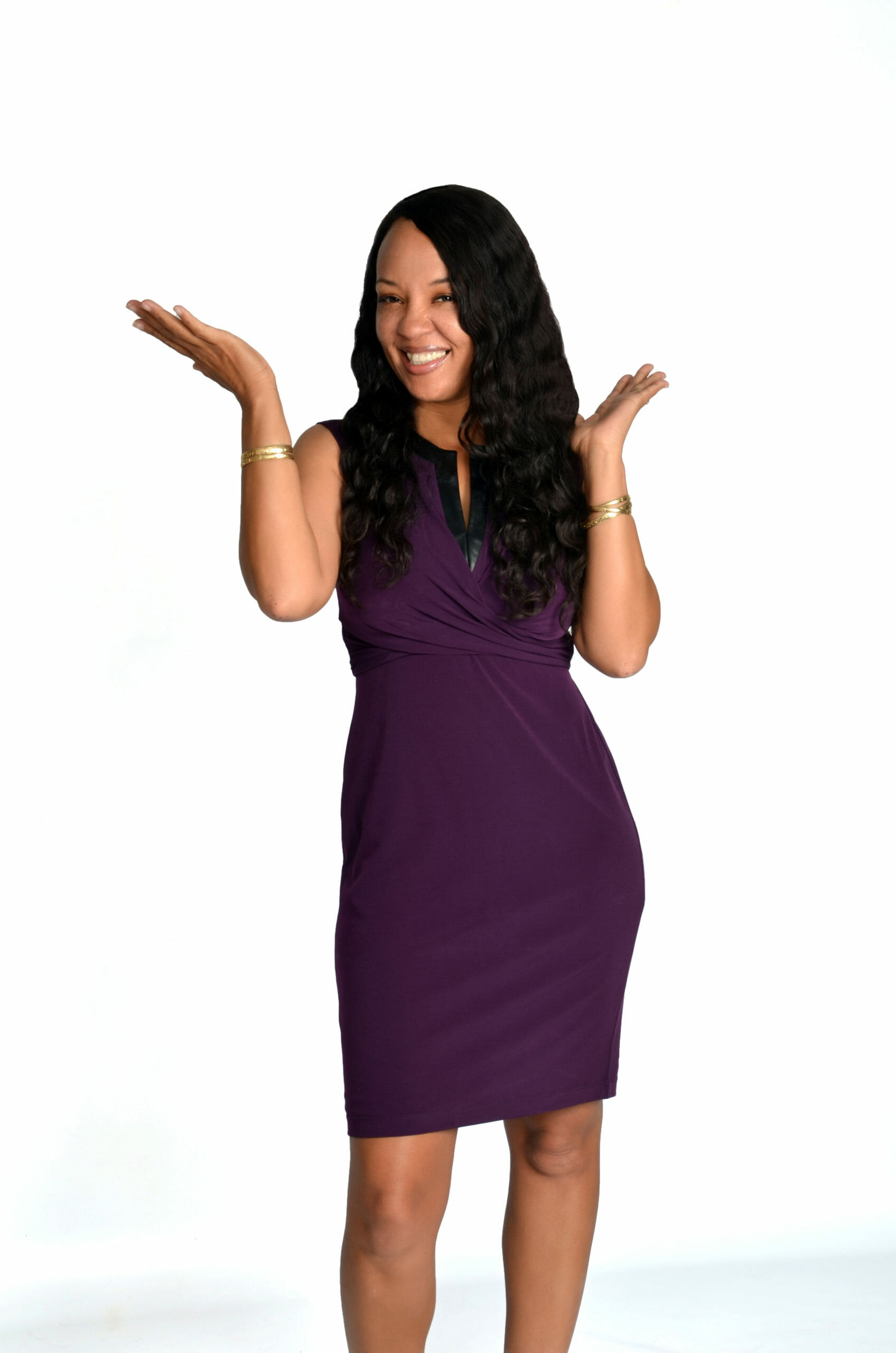 Podcast: Play in new window | Download
When you think about forgiveness how does that word make you feel? Are you a person that forgives easily or do you hold a grudge? Did you know that practicing forgiveness releases you and allows you to be free? Join me as I interview Lisa Tarves, a Metaphysician, Holistic Health Practitioner and author of the book " Just Believe," as she enlightens us about "The Art of Forgiveness." Lisa will share why it is so important to practice the art of forgiveness and how it can have profound benefits to you in your life, learn how to turn your negative thoughts about forgiveness into positive thought patterns, and listen as she shares some tools to help you to release what you are holding within so that you can incorporate forgiveness into your life.