Listen:
Blissful Living – The true meaning of Balance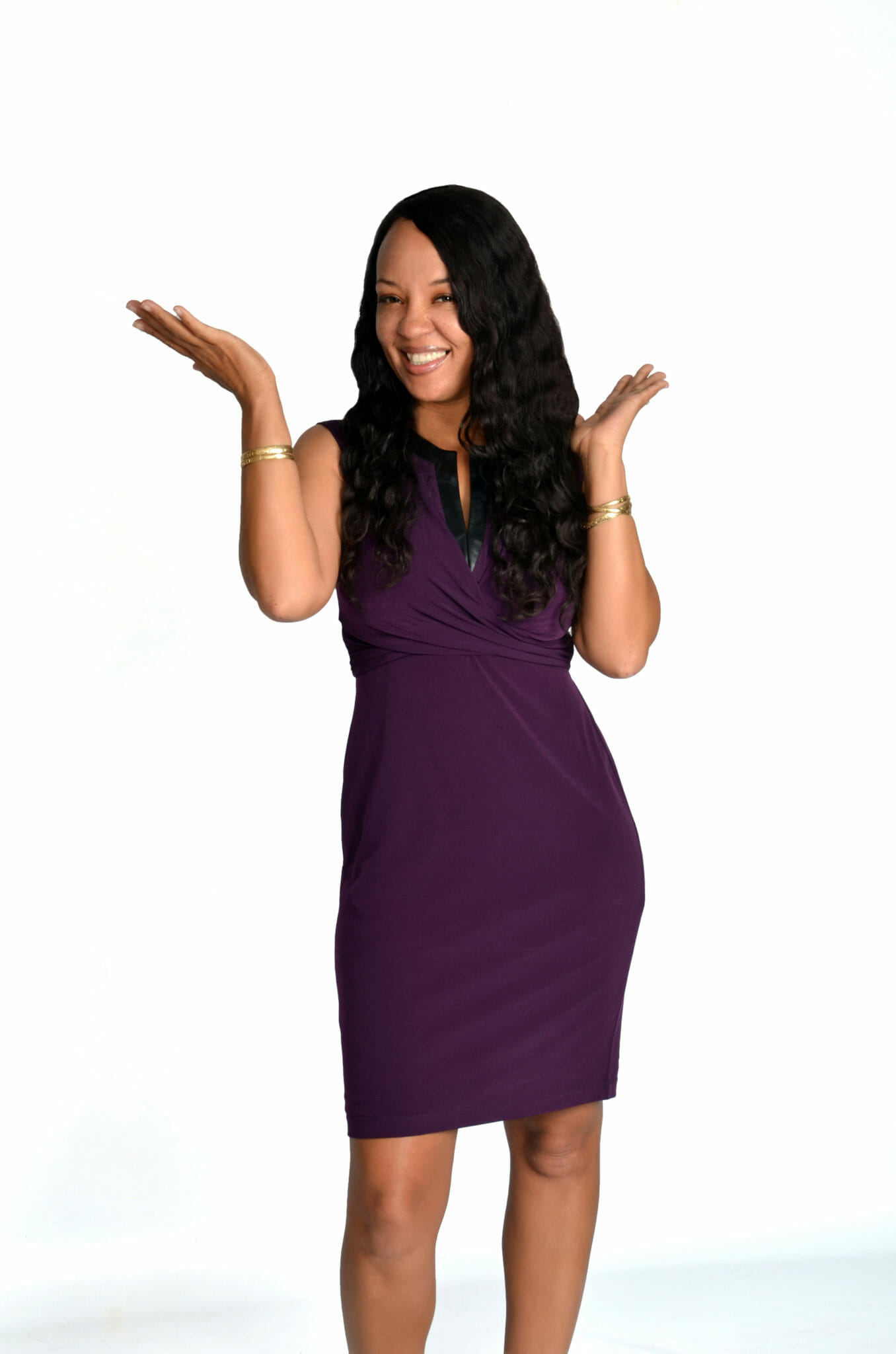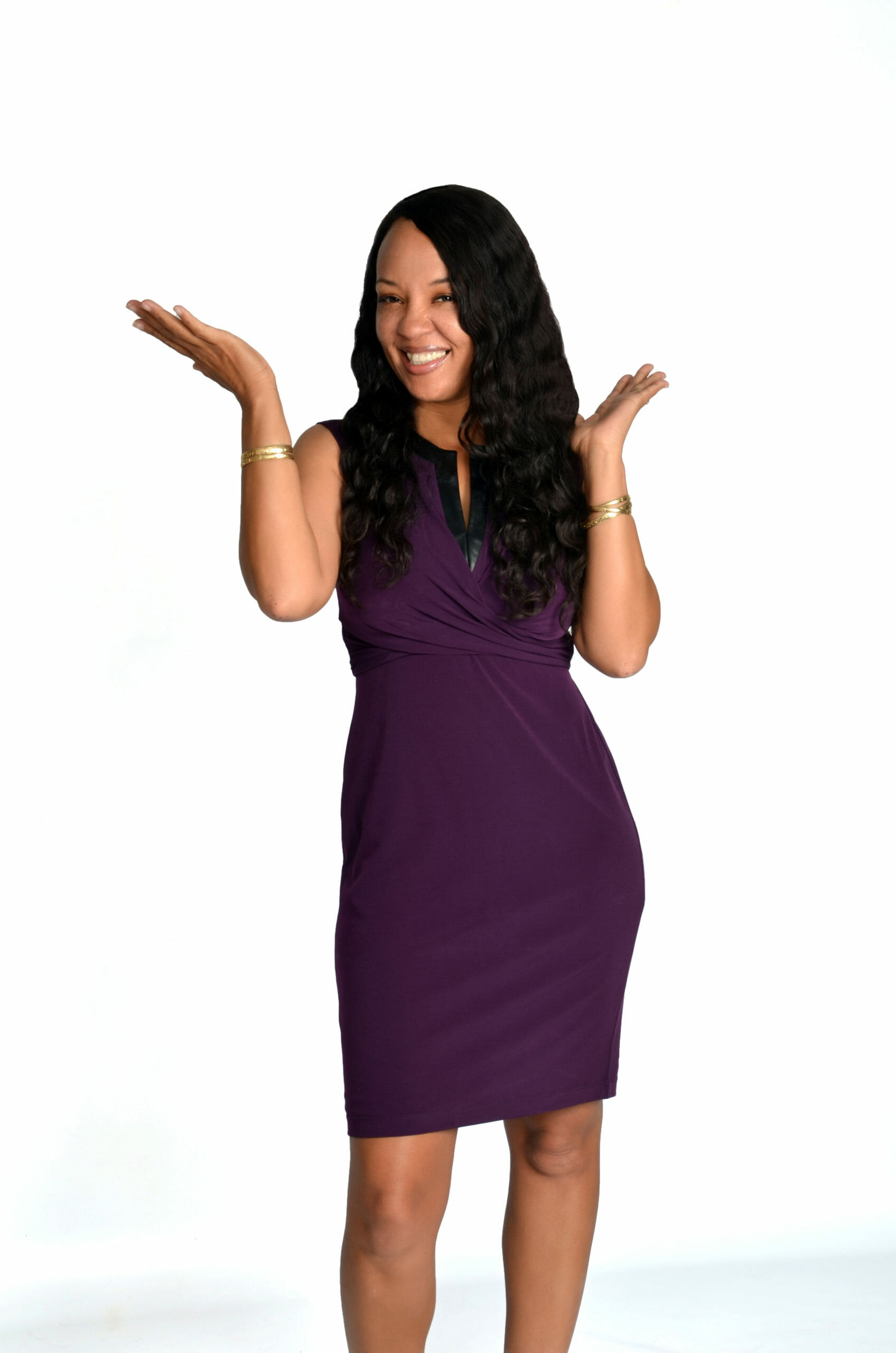 Podcast: Play in new window | Download
There has been a lot of talk lately about the correlation between being balanced and being healthy and well but what exactly does that mean? How often have you thought about your health and well–being and thought what can I do to feel better and have more energy? Or maybe you have thought, how can I bring more synergy and harmony into my life? If you are ready to discover the meaning of balance and how it can play a very important part of your health and wellness in addition to your entire life, then you will want to join me as I talk with Elizabeth Scala, Registered Nurse, wellness coach and writer as she shares the meaning of balance, why it is important to have balance in one's life and how achieving balance is a lot easier than we think.