Listen:
Journey Into An Unknown World – Psychic Surgery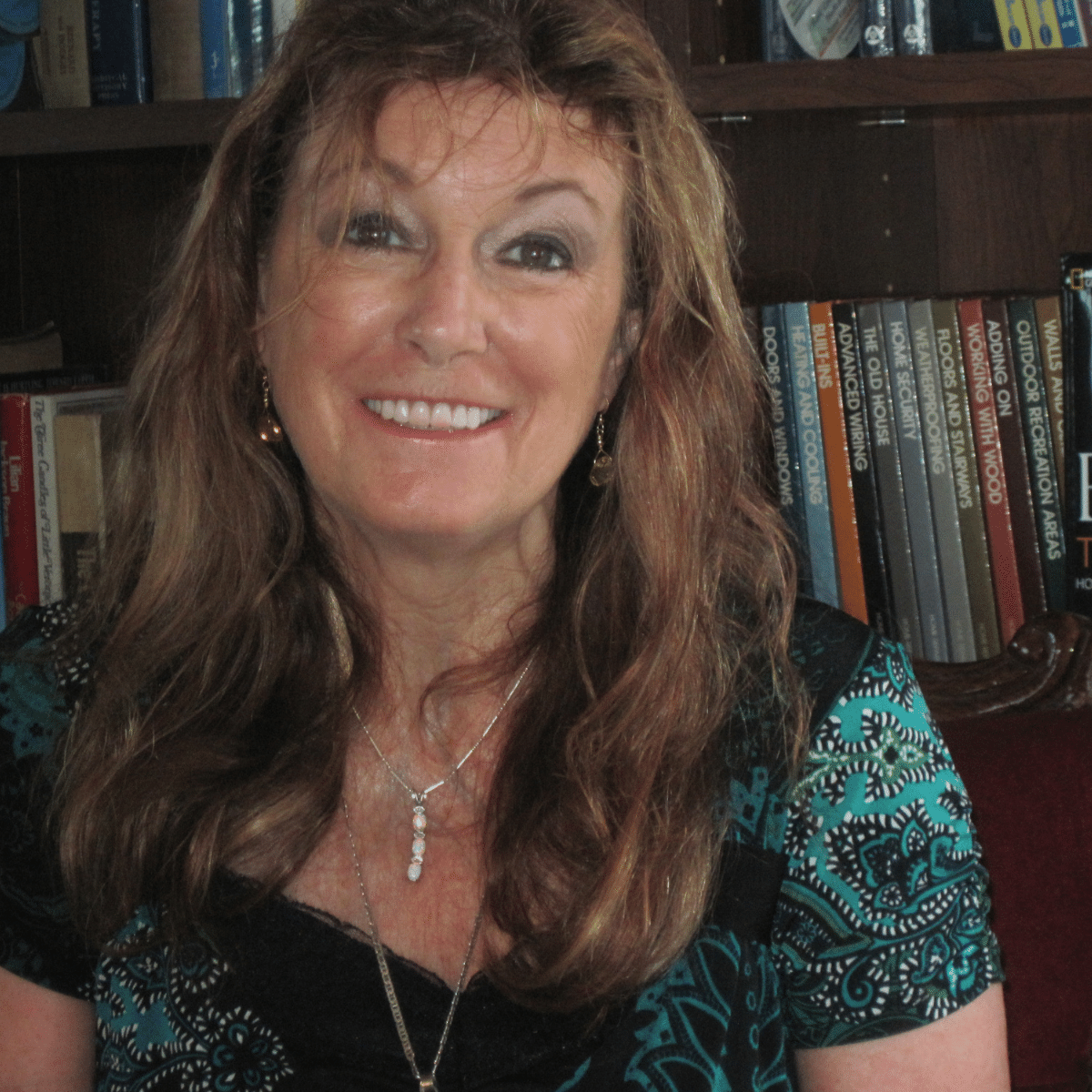 Podcast: Play in new window | Download
Psychic Surgery sounds so mysterious and fearful, but Dr. Margaret brings it into a realm of understanding that is so clear and simple that you would expect it to be an everyday occurrence. She explains how any of us can perform this "miracle" healing treatment for ourselves and for others with deep focus and faith in "The Oneness" within us. God performs many miracles every day and you can benefit from them with a decision to attune to His healing energy. When you erase your doubts and accept the principles of Mind over Matter, there is no limit to what you can do. Don't miss this fascinating and comforting talk from one of this planet's most effective healers.