Listen:
Blissful Living – Balancing Life from the Inside Out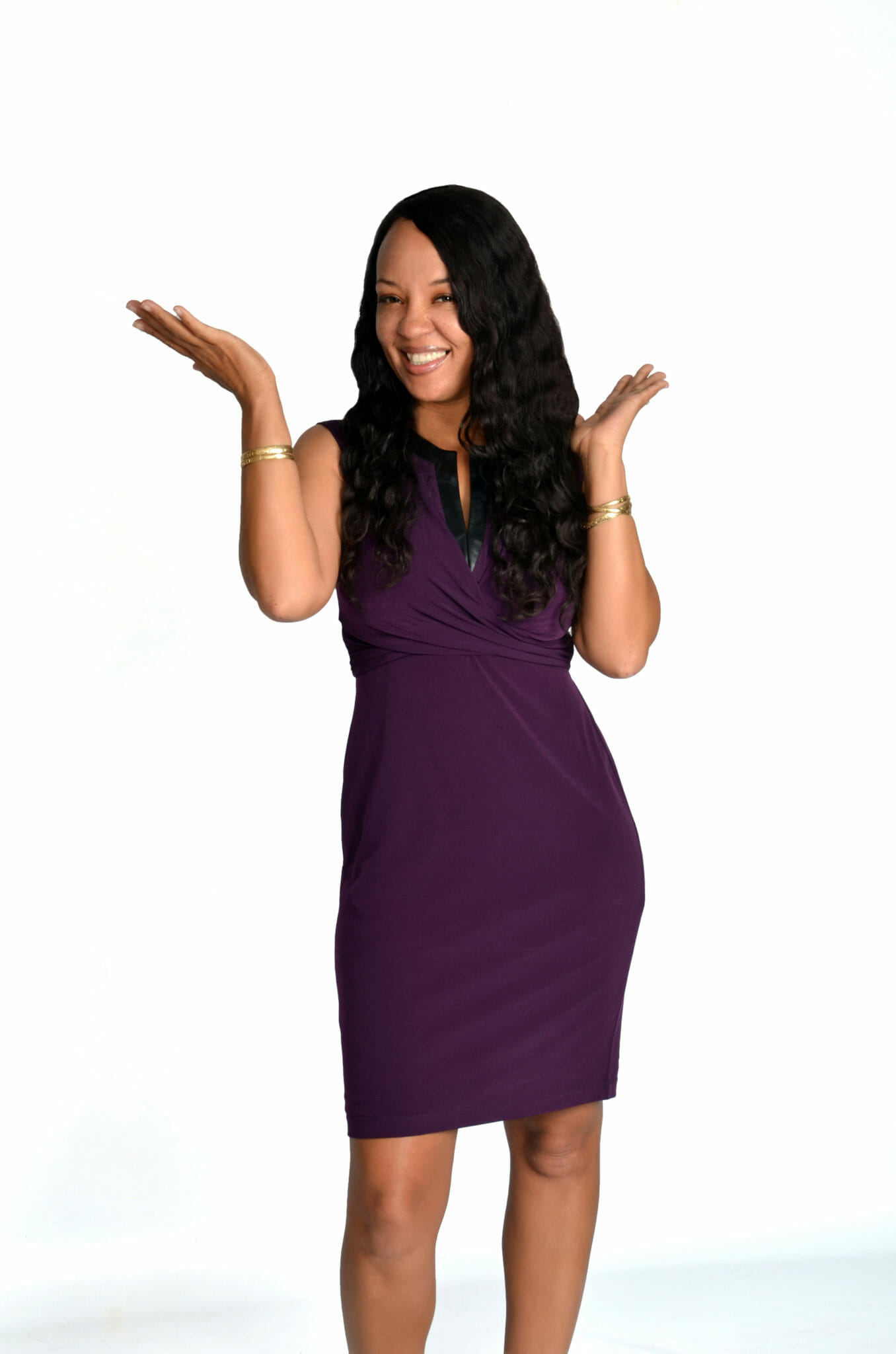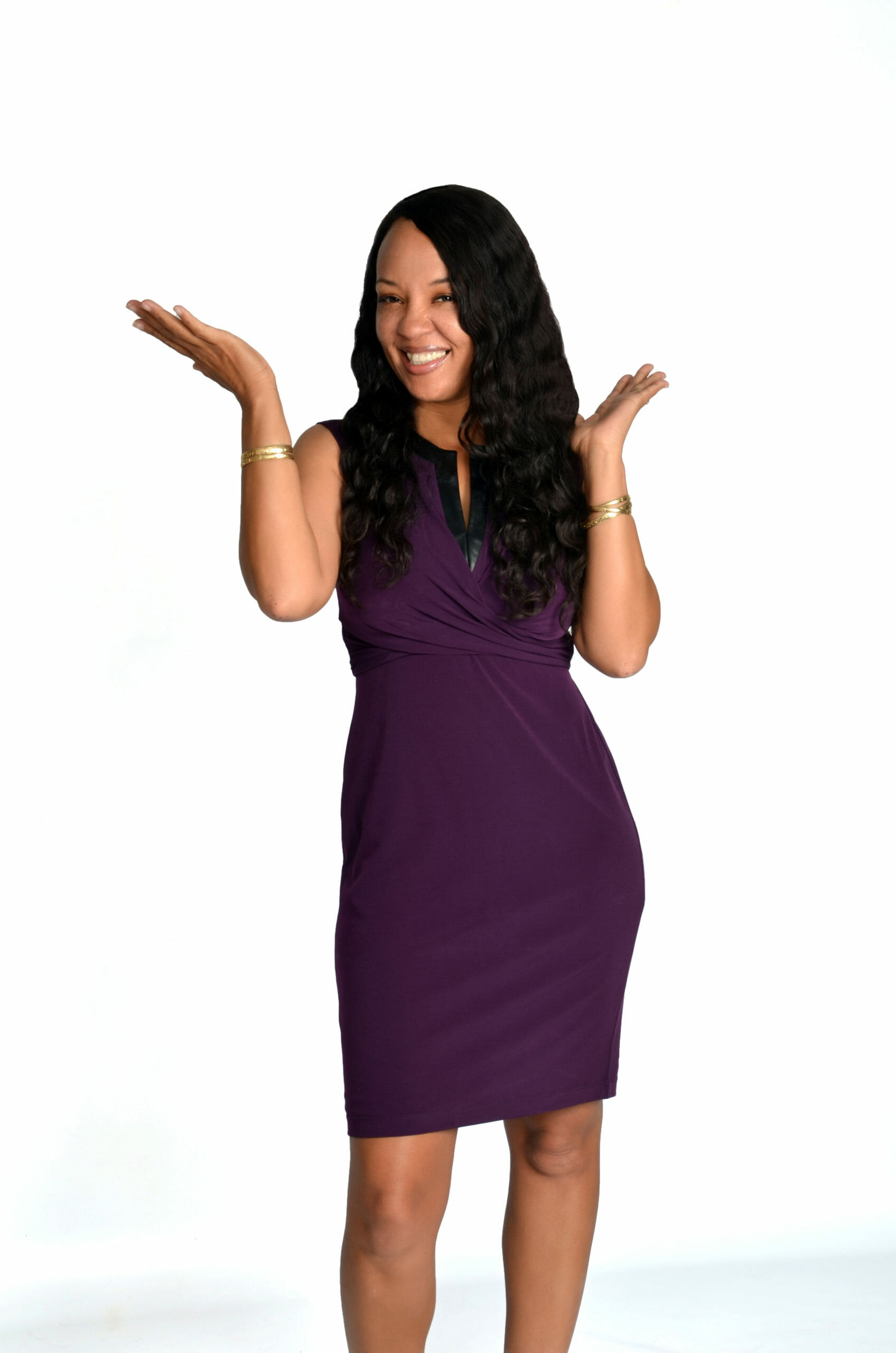 Podcast: Play in new window | Download
Are you in balance? Is your life balanced from the inside out? Do you even know what is meant by "balance" or being in "balance?" Do you even care? Well no matter what you answered you will want to tune in the "Blissful Living" as we learn the secrets to balancing life from the inside out and how much of a reality it really is. My guest Barbara Schiffman, journalist, screenwriter, film producer, host/producer of internet radio shows and author of several books shares with us how we can find meaning and purpose in our life which is designed to lead to a life of balance, how taking leaps of faith and engaging in the experiencing is what we are meant to do with is soothing to our soul and how having an intimate relationship with your Self and your Soul creates exactly what we desire.