Listen:
Blissful Living – The Art of Partnering with Mindfulness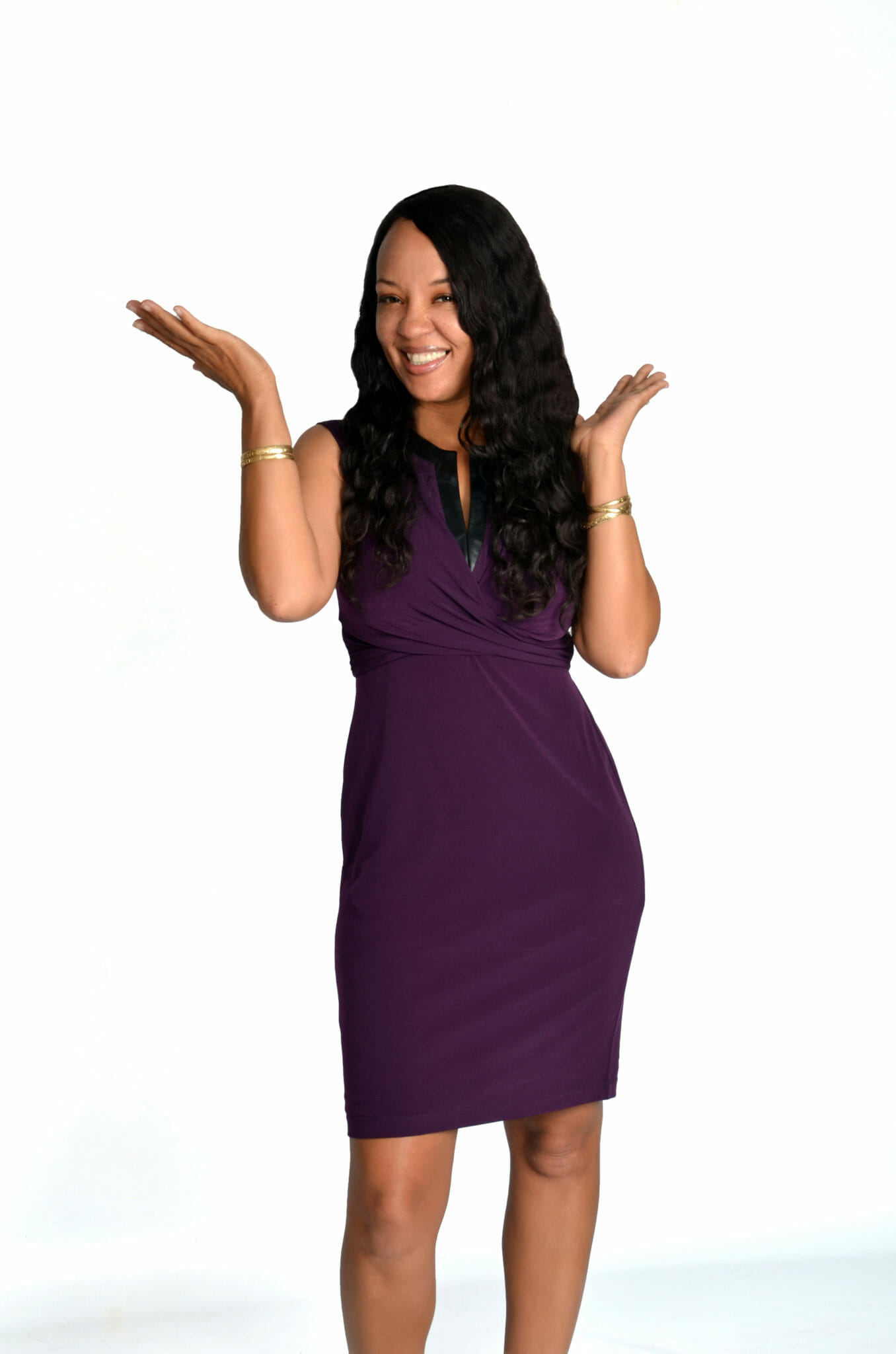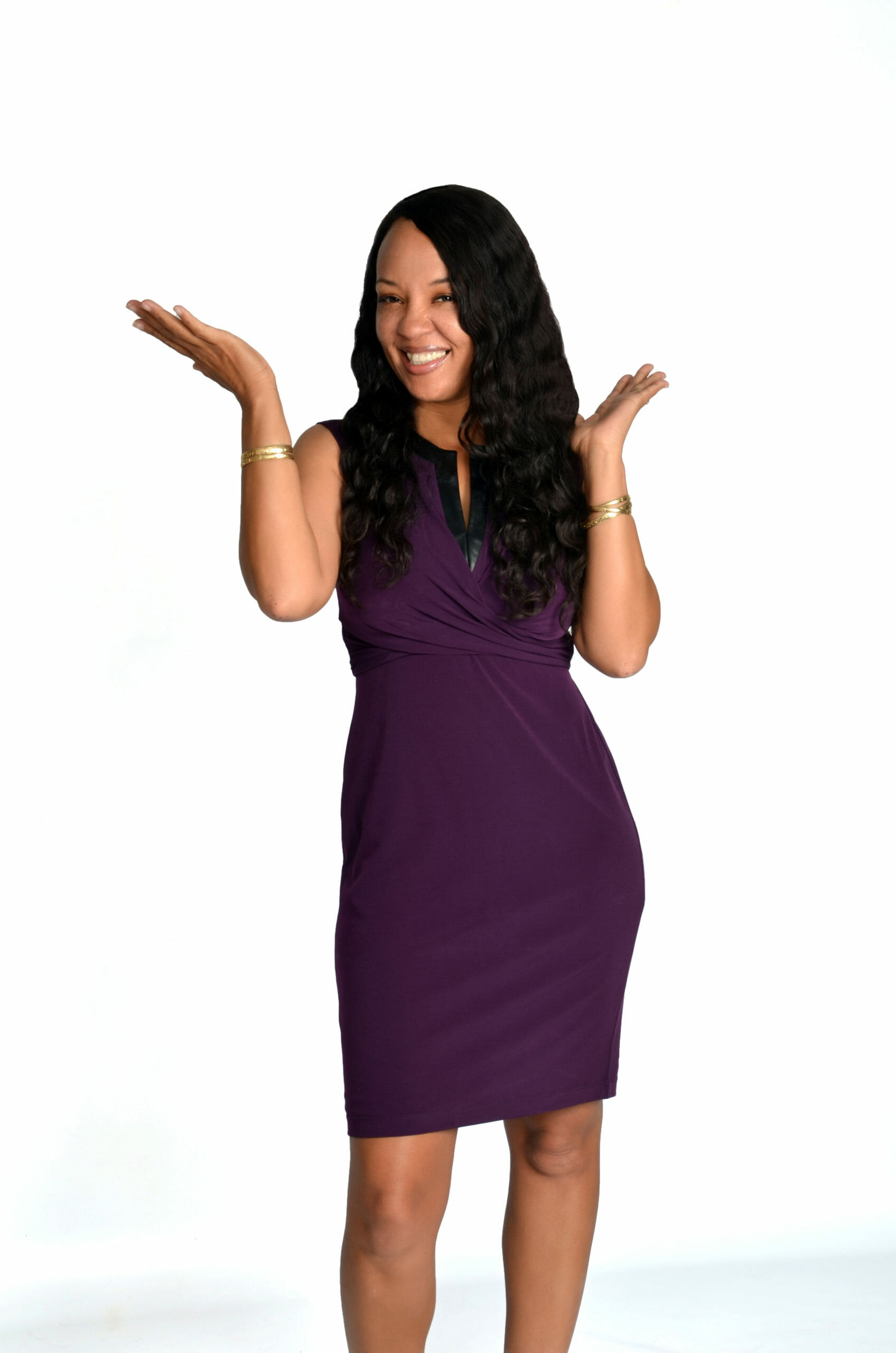 Podcast: Play in new window | Download
Mindfulness can result in tremendously positive experiences in life. It can have an affect on everything you do from achievement, money and relationships but what is actually meant by mindfulness? Is there a method for integrating mindfulness into your life that is easy to understand and incorporate? How can you utilize mindfulness to shift your perspectives in life so that you experience positivity in your situations? Join me as I talk with Dr. Beth Gineris, an alternative medicine expert, psychotherapist, acupuncturist and author of "Turning Me to We: The Art of Partnering with Mindfulness" as she shares with us how we can develop an attitude of mindfulness that you can integrate into the body, mind and spirit. Discover the core security drivers and how they affect that our relationships and why being mindful of them can enrich your life and learn tools to assist you with partnering with mindfulness.