Listen:
Journey Into An Unknown World – Share and Support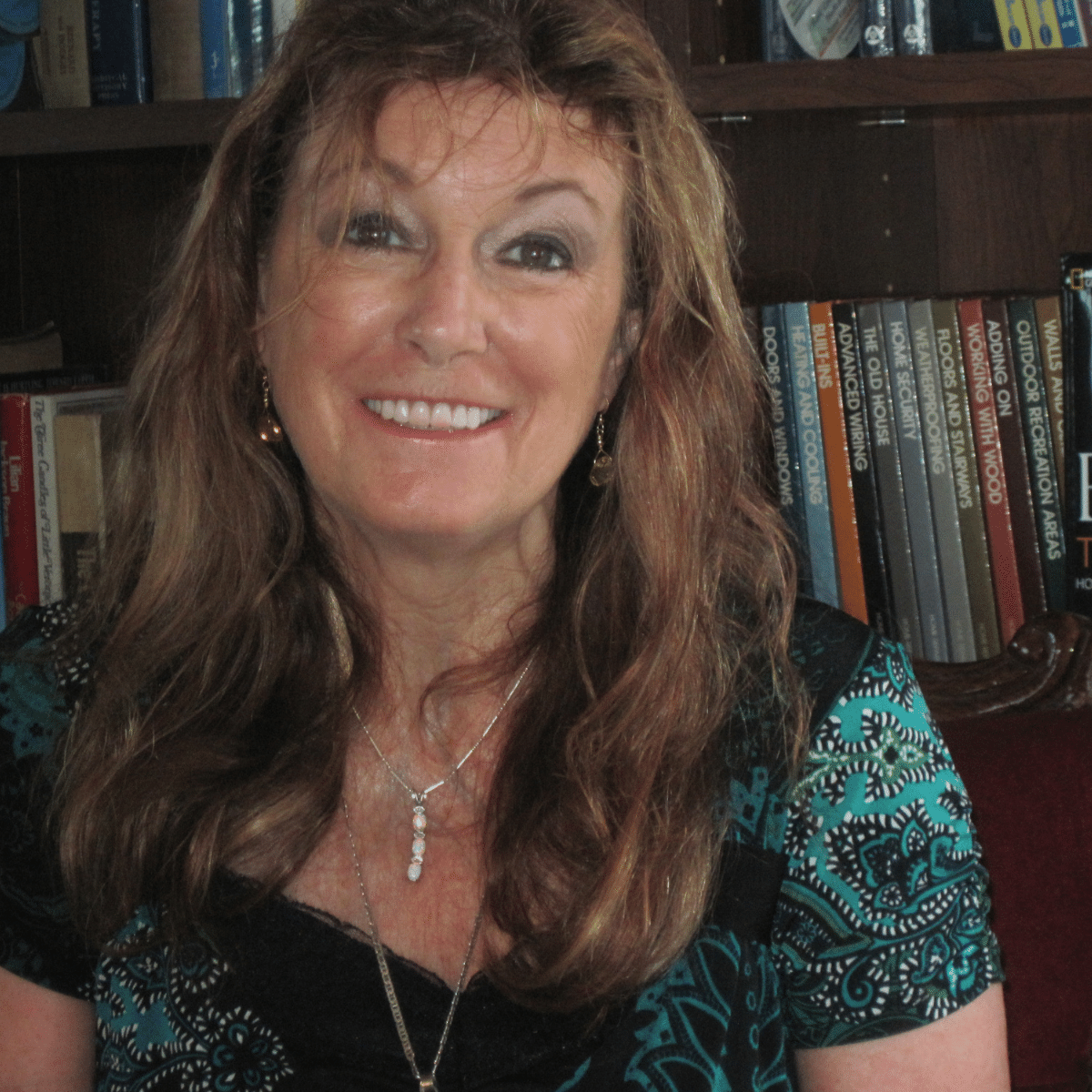 Podcast: Play in new window | Download
Once again Dr. Margaret has presented a topic that hits home to all of us and provides a beautifully encouraging formula for bringing on success, abundance and spiritual strength. The adage "What goes around, comes around" becomes so clear as she describes the ways that we connect with others and bring on fulfillment to on every level. You would do well to listen to this show several times because it is so full of inspiring messages and techniques for giving and receiving in this stressful world. Please enjoy and share this with others.