Listen:
Ready, Set, Retire – The Go Giver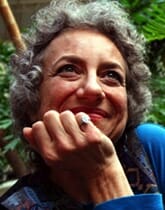 Podcast: Play in new window | Download
Can a subtle shift in focus really make that big of a difference in your business and income? And, when combining this shift in focus with five proven Laws of Success, can your business really become a lot more fun; a lot less stressful; a lot more profitable; and much more beneficial to your clients?
Our guest says, "Absolutely, yes!"
Bob Burg is a sought-after speaker at corporate conventions and for entrepreneurial events. He regularly addresses audiences ranging in size from 50 to 16,000 — sharing the platform with notables including today's top thought leaders, broadcast personalities, Olympic athletes and political leaders including a former United States President.