Listen:
Blissful Living – Successfully Managing Change in Your Life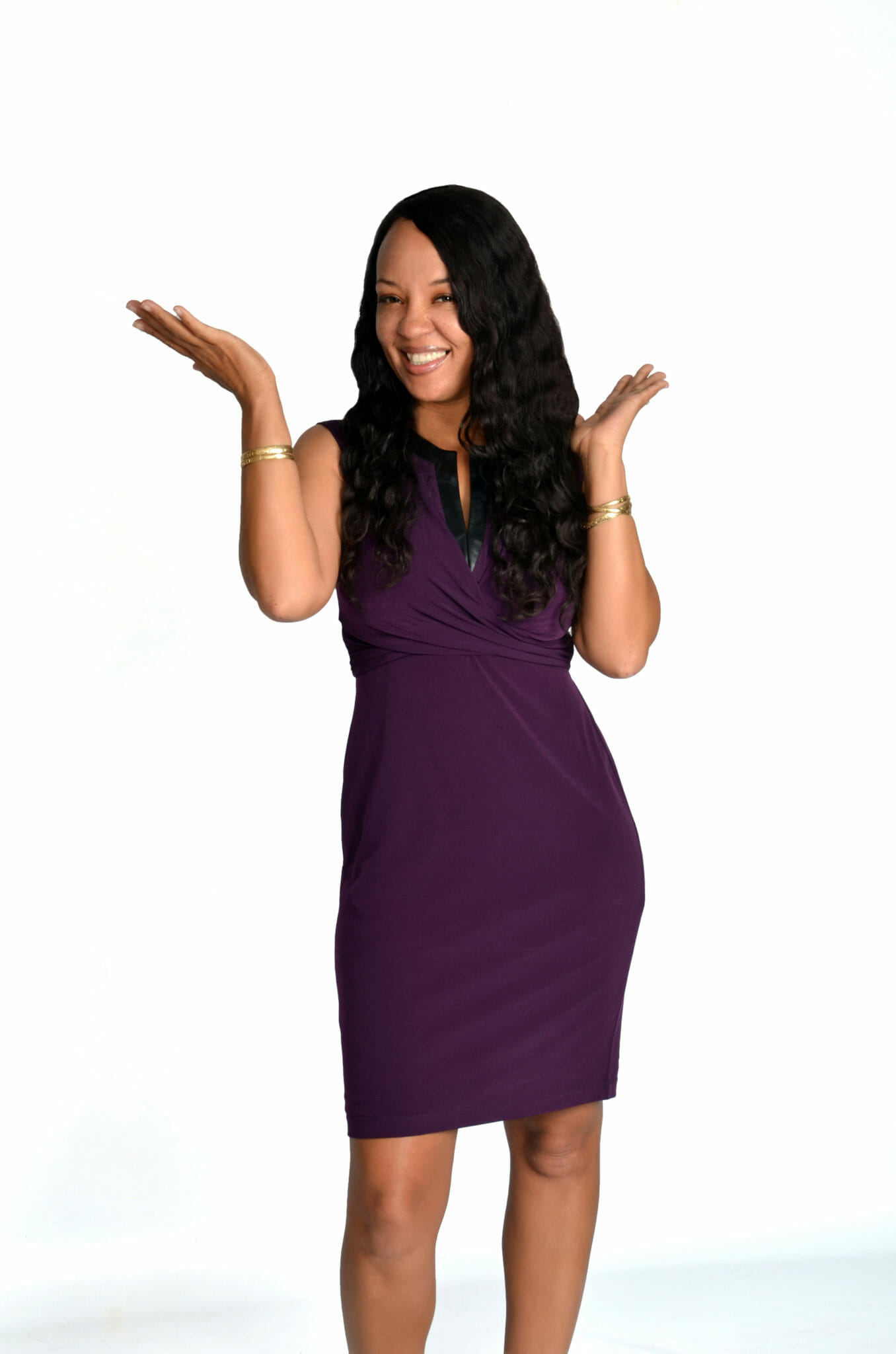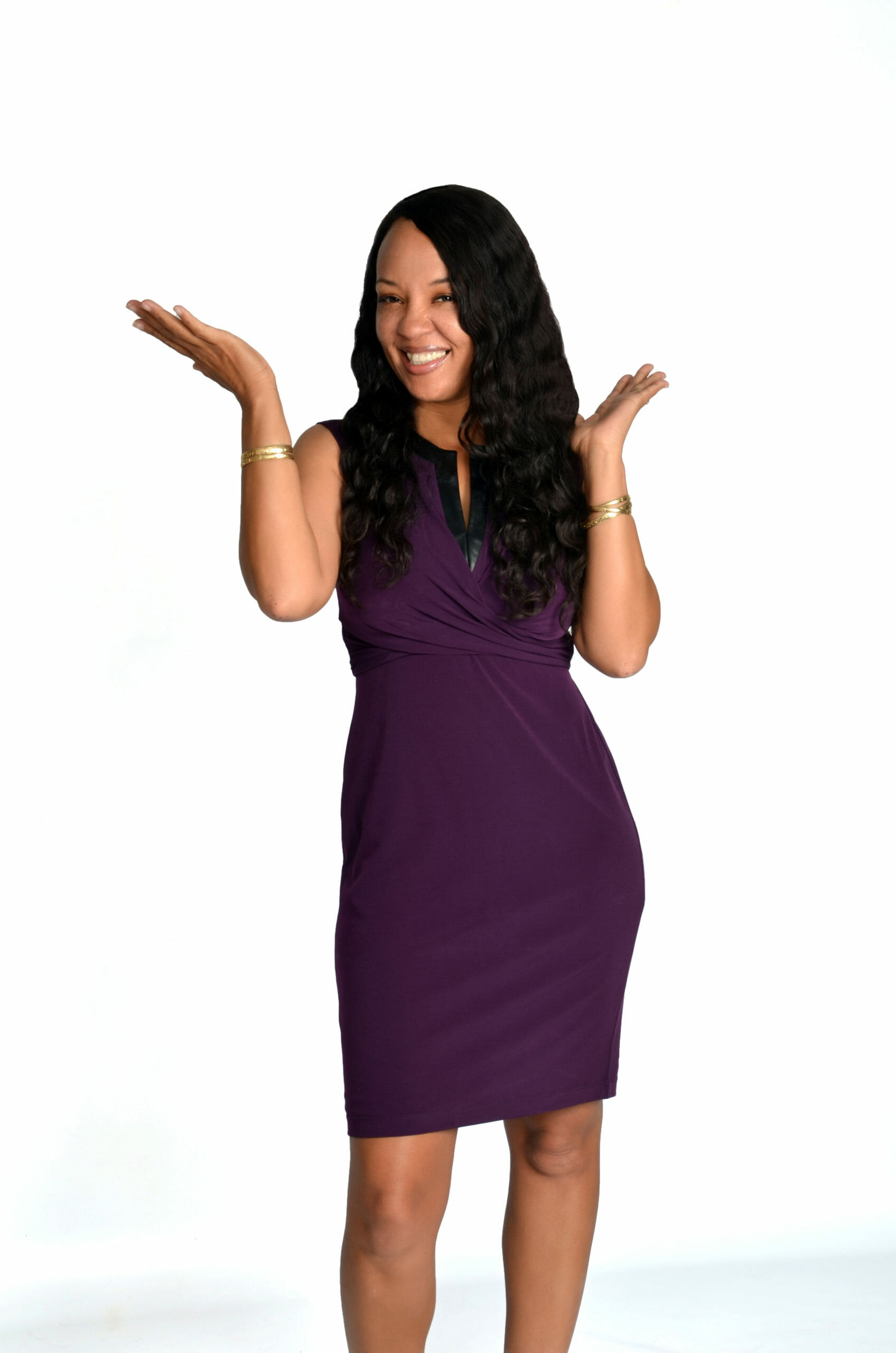 Podcast: Play in new window | Download
Change can create a lot of stress for many people. Some people are able to manage change in their life without any problems or stress however many people have difficulty managing change in their lives. If you are person that has difficulty managing change, have you ever wondered why? Or how you can be more welcoming to handling the changes that occur in life? Join me as I chat with William "Bill" Matthies, a business planning consultant, regular contributor to the consumer electronics trade publication TWICE and author of the book "The 7 Keys To Change," as he shares with us why people have difficulty managing change, how change management isn't just for business but for our personal lives as well and the key steps to successfully managing change that make it a breeze. Bill Matthies will also enlighten us about the mistakes people make when they are confronted with change and how to overcome those obstacles so that you can manage change successfully and easily.
I'm throwing in a free gift to you that will assist you with managing change with less stress, instantly. You can claim your free gift from me at: http://www.freegiftsfromrochele.com.