Listen:
Blissful Living – Your Daily Vacation Refreshement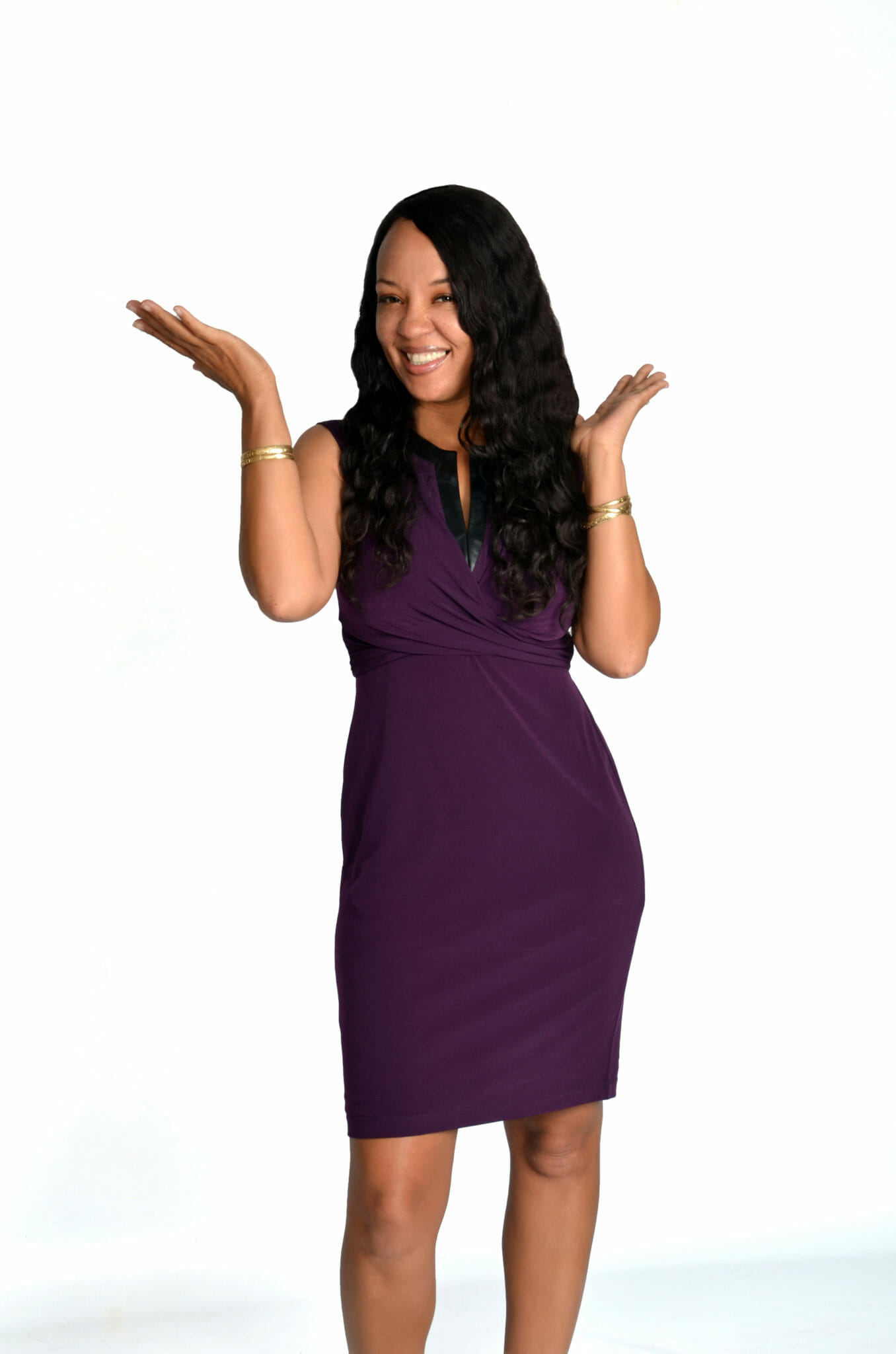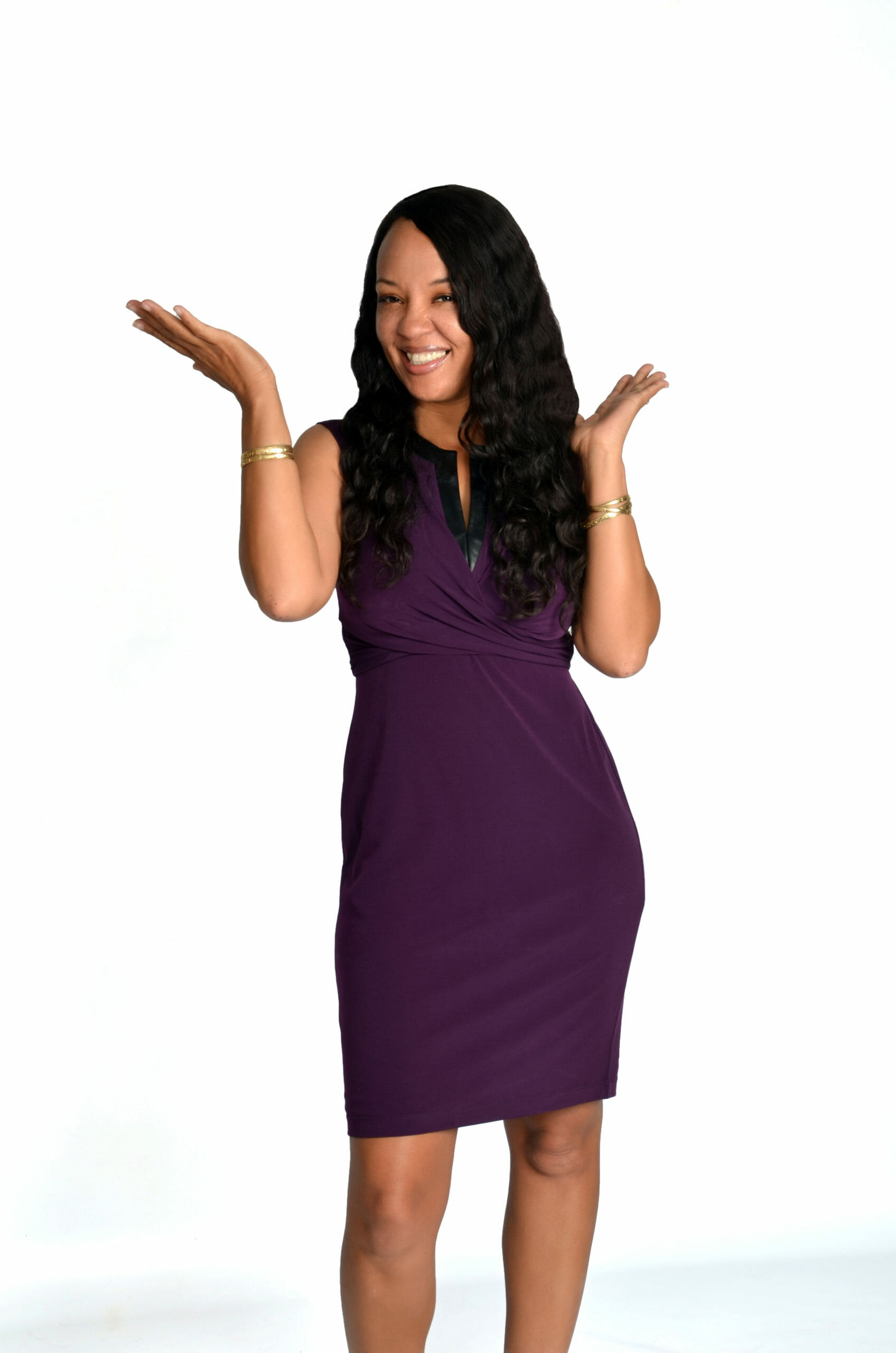 Podcast: Play in new window | Download
Have you ever wanted to take an adventure that was out of the ordinary? Have you ever taken a vacation that was different from the normal vacations that you take? Have ever took a vacation with the purpose of refreshing and rejuvenating yourself but once you return to normal life, all the refreshment and rejuvenation disappears within hours of returning back to work? Well if you answered yes to any of the above questions, then you will want to join me as I chat with Dr. Lesley Phillips, a speaker, workshop leader, meditation teacher and author of The Midas Tree as she enlightens us about how we can create moments in our day that will allow us to be empowered, reduce our stress to create our "own" moments of daily vacations that will allow us to stay refreshed, rejuvenated, clear and focused, stress free. Please pick up your free gifts to instantly reduce stress at free gifts from rochele.com.
As a gift to you, I am offering you 4 free gifts to help you live a life of bliss:
Visit: http://www.freegiftsfromrochele.com