Listen:
Blissful Living – Overcome Procrastination and Relieve Your Stress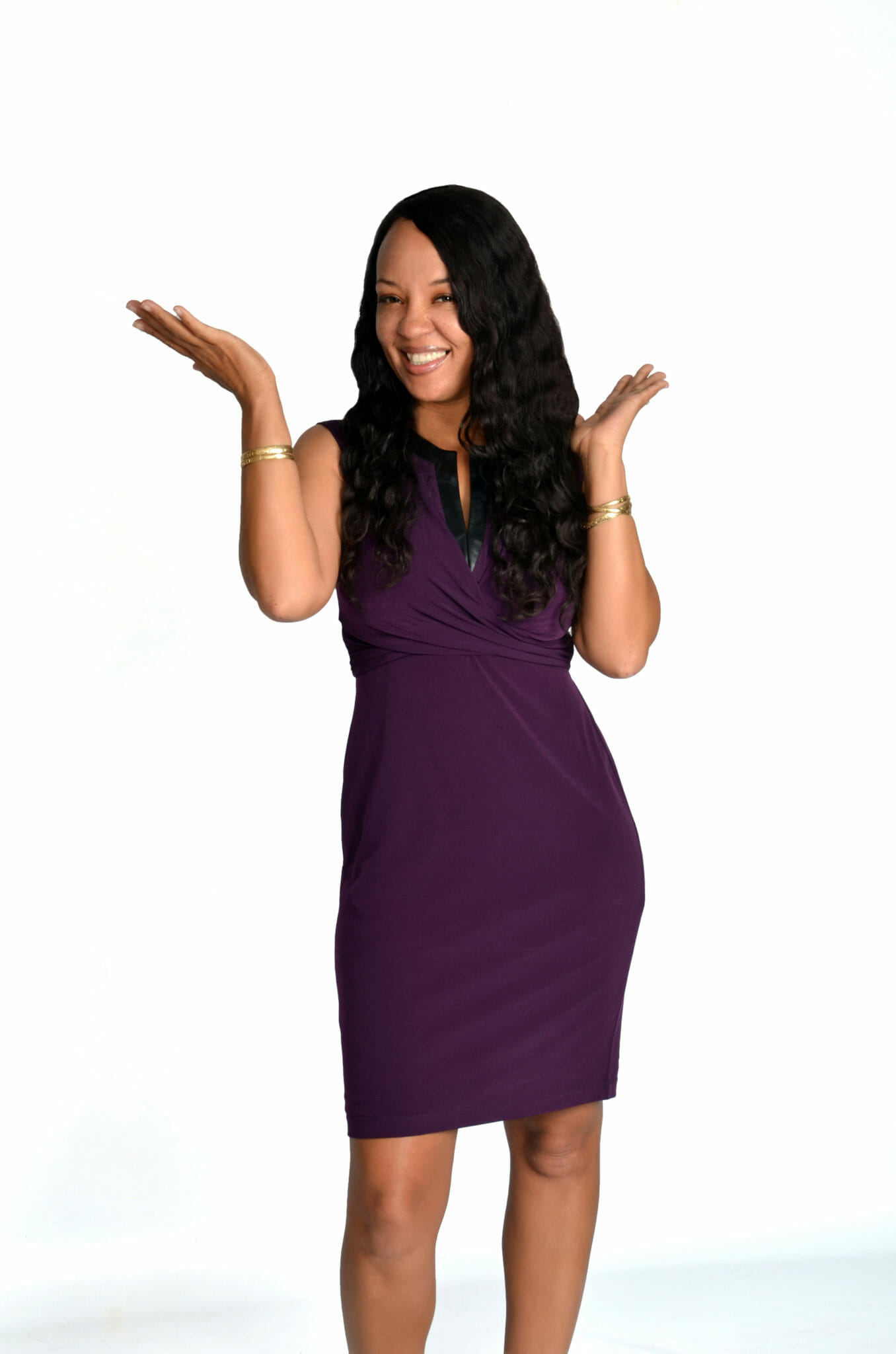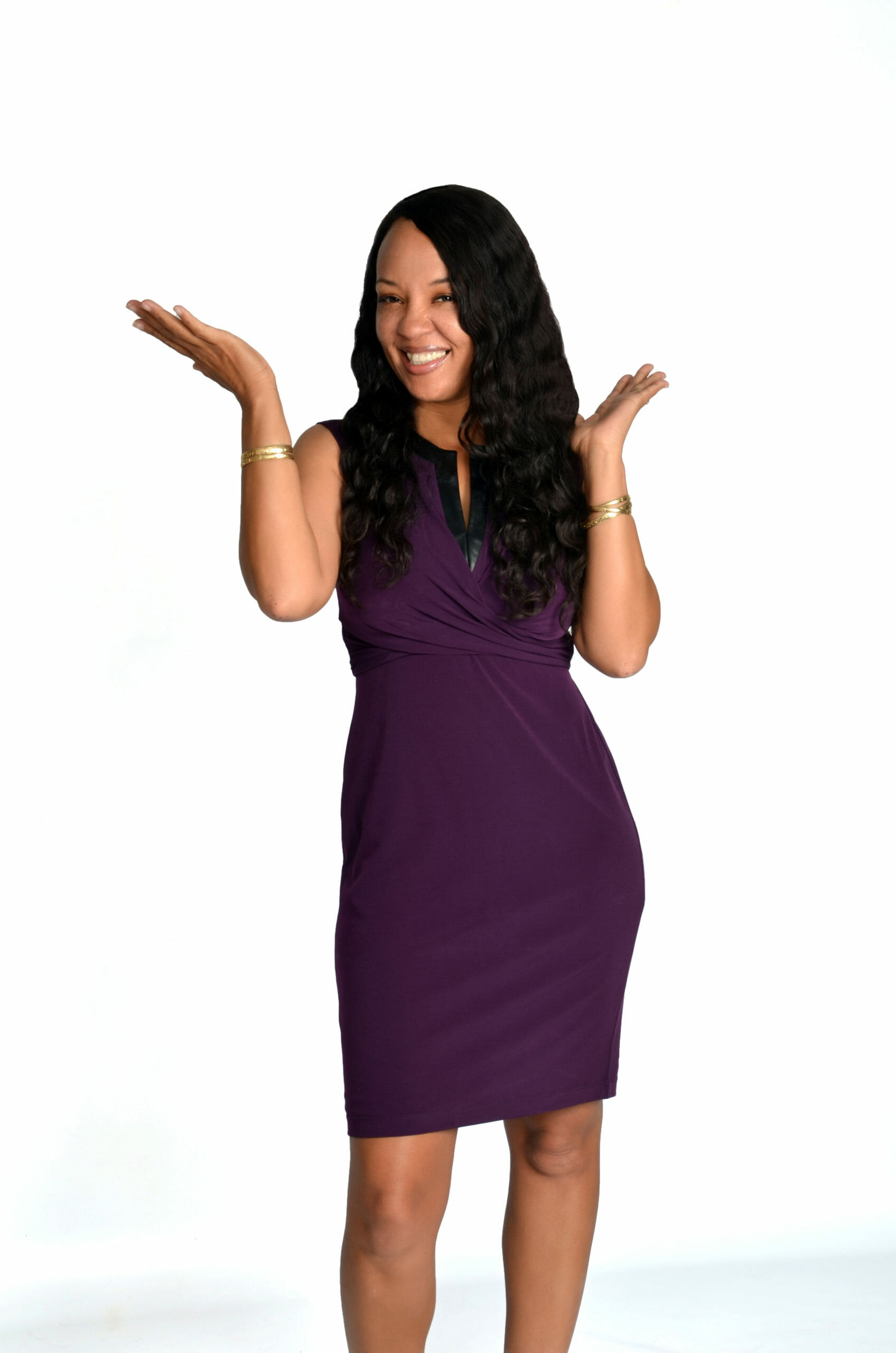 Podcast: Play in new window | Download
The word procrastination conjures up many different thoughts for people however most people can relate to the word. Procrastination is something that we have all faced at various times in our lives and is natural to experience. The problem is that there are individuals that allow procrastination to overtake the way they function in life to the point where it becomes stressful and overwhelming. Join me as I chat with Dr. Irena O'Brien, a business psychology and motivation expert that specializes in helping people "stop procrastinating for good." Discover the problem with email and social media and how they encourage procrastination, learn how much procrastination may be costing you and what you can do to resolve it and find out how you can begin to eliminate procrastination in your life.