Listen:
Blissful Living – Myths, Fads and Facts about Weight Management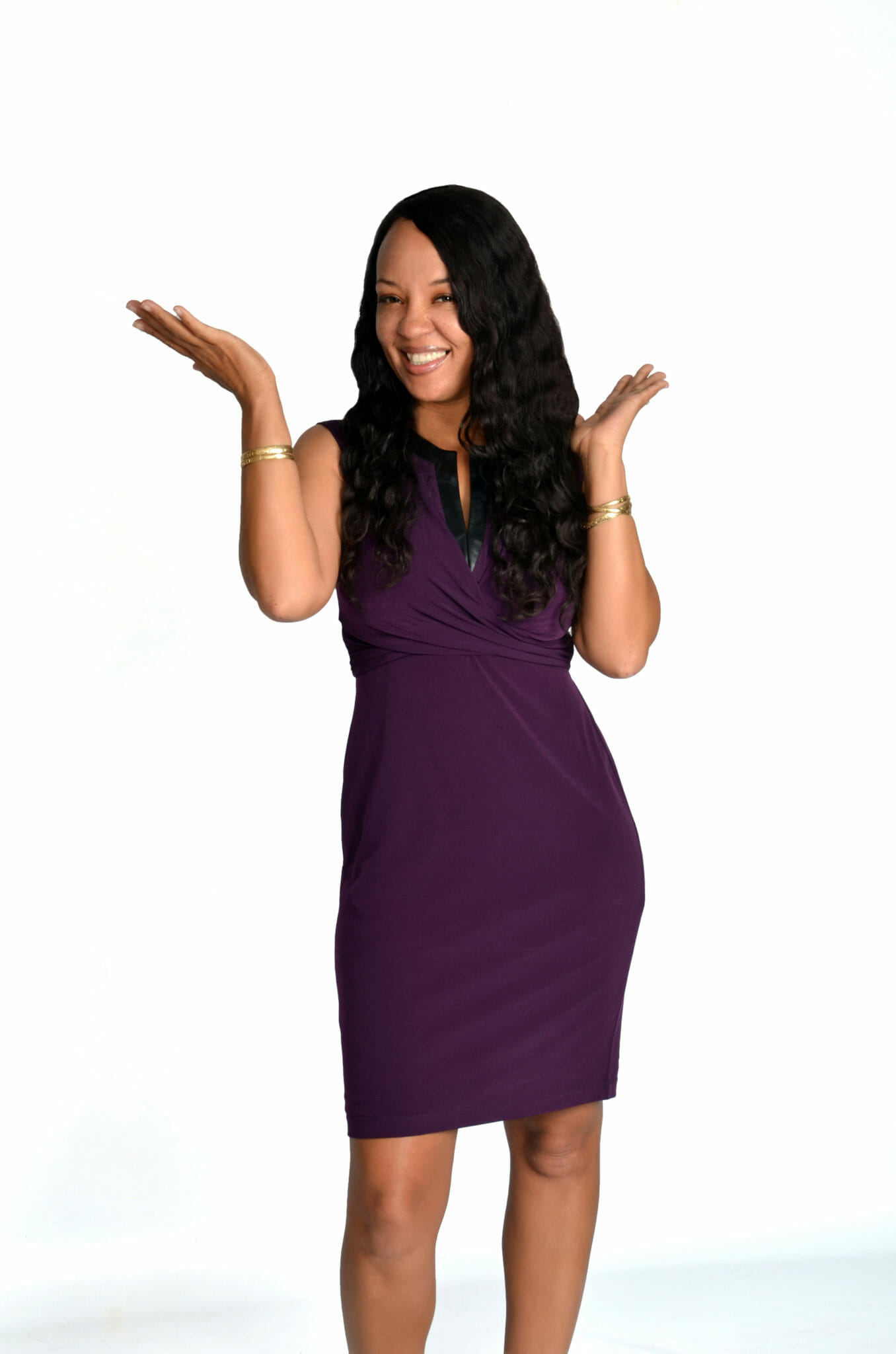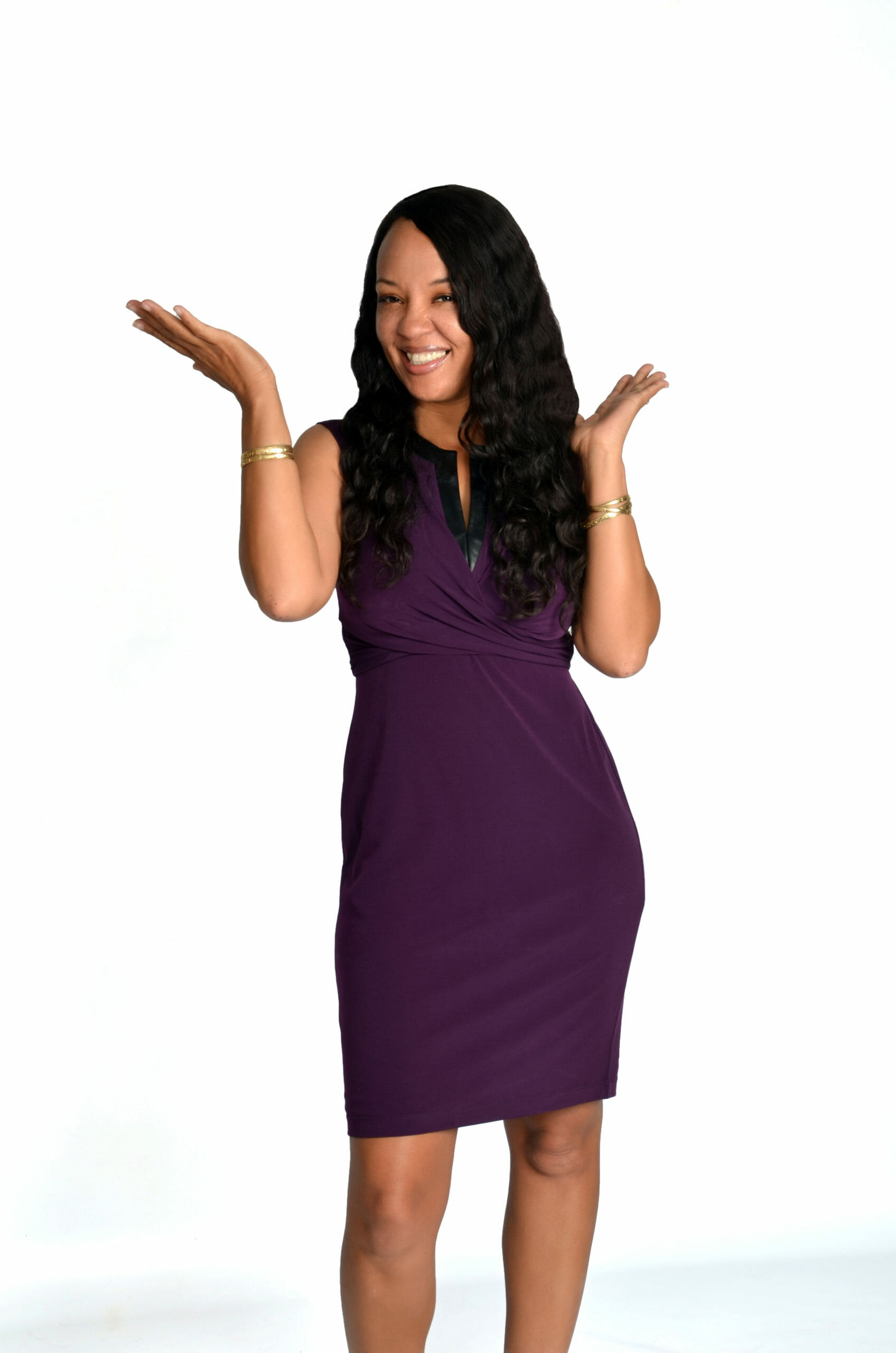 Podcast: Play in new window | Download
When you think about successful weight management do you think about it being challenging? Does the thought about your current weight cause internal stress and anxiety for you? Have you tried diet after diet just to discover that the success that you experience in the beginning does not last and you actually ending gaining all the weight back plus more? And have you ever wondered why you may lose weight in the beginning of a diet but fail to achieve sustainable weight loss? Well if you have answered yes to any of these questions then you will want to join me as I chat with Dr. Charlie Seltzer as he discusses the myths, fads and facts about weight loss. Dr. Charlie Seltzer will share why eating breakfast may or may not be important for successful weight management, learn how stress may be responsible for your difficulty in losing weight and keeping it off and discover the foods the everyday foods that may be bad for you and actually contribute to weight gain.
As an added bonus to this segment, I'm throwing in a free gift to you that will assist you on your journey to feeling, looking and being healthy and well. You can claim your free gift from me at: http://www.freegiftsfromrochele.com.